'Tis the season to mix and mingle and enjoy. Check out these holiday events happening in great destinations or in your area.
Pour some hot cocoa and cozy up with new Christmas and Kwanzaa TV movies full of music, faith, romance, drama and cheer.
Before you press the elevator call button, consider how climbing stairs can help you get into shape, one flight at a time.
Here's how tranexamic acid may help even out your skin tone — and how it stacks up against other treatments.
Learn why some sisters are letting go of angst about aging, extra weight or changing shape and reaching toward their dreams and desires.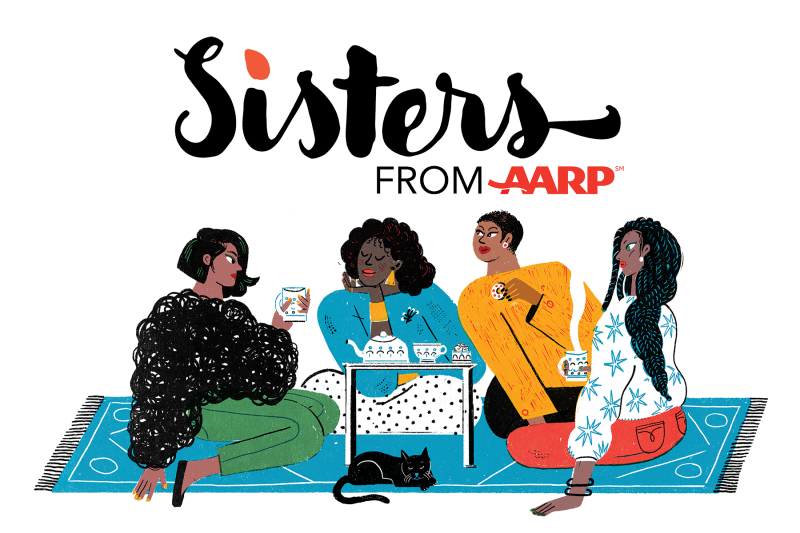 Real Talk for Real Sisters
Sign up to receive our free weekly newsletter every Tuesday.