We may have just the spot for toasting Galentine's Day, connecting after work, celebrating a birthday or meeting up before the concert.
On aarp.org, I enjoyed fun and challenging crosswords, solitaire, sudoku and more. Plus, they've added Atari arcade games that took me back to the '80s!
Whether it's metabolism, illness or another cause, being medically underweight can put your body at risk. Here's how to manage it, one meal at a time.
Give up your go-to fitness activity? No way! Besides, you may burn calories faster in the cold. Here are keep-stepping tips from AARP's wellness guru plus a few of our friends from GirlTrek.
It's as bad as it sounds. Fraudsters might steal the roof from over your head, often under the guise of 'financial assistance.' Here's how to protect your home.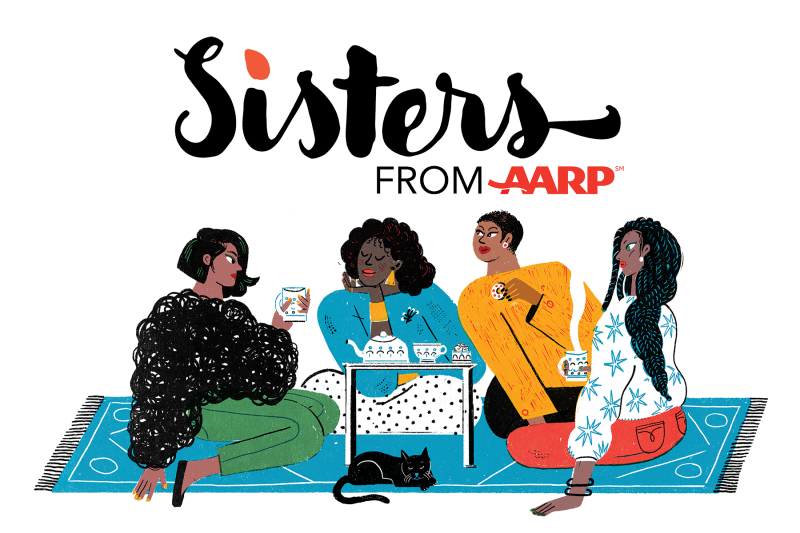 Real Talk for Real Sisters
Sign up to receive our free weekly newsletter every Tuesday.