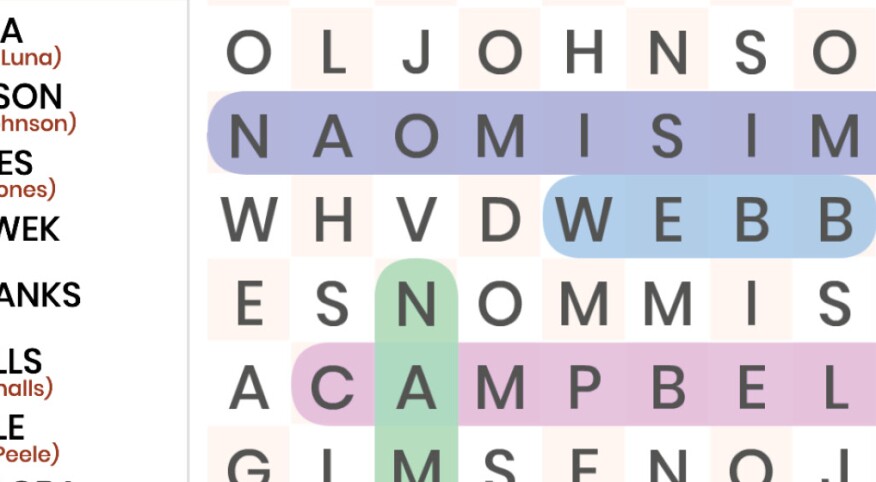 With cold weather and limited options for fun, it's easy to lose hours scrolling through the news or social media, but for the sake of my sanity, I've unplugged a bit. So I was intrigued when a girlfriend told me she loves the free games on aarp.org and suggested I give them a try. I told her I was, well … game … then enjoyed a few moments of playtime over the next several days.

I first clicked on Mahjong Remix, a new take on the classic. With seven minutes to match as many of the same tiles as I could, my competitive spirit awakened. While my score was nowhere near the list of highest-ranked players, I loved the feeling of focus and absorption.

I love language and consider my vocabulary to be kind of, shall we say, brobdingnagian. (Look it up, ladies.) The clues in Mini Crossword were easier than The New York Times crosswords (what isn't?), but challenging and fun nonetheless.

Which led me to solitaire, which I wish I'd remembered while quarantined. Though I haven't played the actual card game since before smartphones existed, after winning my first two hands of Klondike solitaire, I felt like a certified card shark.

Craving some company, I shared my screen with my girlfriend Timaj via Zoom and invited her to join me in Scramble Words while I scrambled eggs for dinner (don't judge — they go great with wine). The game is simple — letters appear along the bottom of the screen and you have to use them to form words. So, Timaj and I were able to catch up and chat while we got indignant that, according the game, "Idris" isn't a word.

But if you appreciate Black movie stars, beauty queens, Greek-letter organizations, traditional foods and gospel singers—and who doesn't?—you'll love the word game developed just for you by Sisters From AARP: Cultural Clues Word Search!

I found another twist on a classic. Block Champ requires quick decisions about where to place colored blocks that appear in varying shapes and configurations on a grid. Employ your special visualization skills to avoid running out of room. Basically, that's the same part of my brain that I used to pack for a weekend getaway, back when those were a thing. Before I knew it, I'd played three games in a row.

The site also offers several other classic games, including Backgammon and Bridge, and AARP-registered members get more choices, including Blackjack, Codeword and Lumeno. The latter challenges players to illuminate a path by connecting dots to clear them from the board.

Speaking of classic games, remember when video games required standing? When we were teens, gaming was less about escaping into insular digital fantasies and more about hanging out with friends and flirting with crushes. It makes me wistful for when those beeping sound effects from first-generation Atari games at the roller rink competed with Heat Wave's "Always and Forever," played during couples skates. We whiled away hours at those consoles, our pockets stuffed with quarters, the carpet beneath our Adidas shell tops sticky from soda.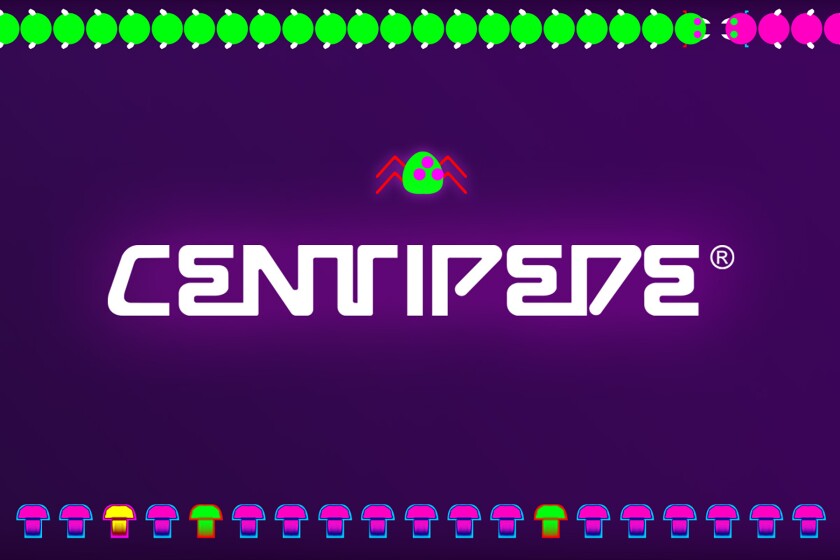 Ready for some '80s nostalgia? AARP has just added five free, classic Atari games to the site. Some (Pong and Breakout) are for AARP members only; others (Asteroids, Centipede and Missile Command) are available to everyone. But all will transport you back to your teen years faster than hearing "Rapper's Delight."


Revisiting the simple graphics on these throwbacks was, frankly, kind of shocking. They were at the forefront of computing at the time. While the display may have been quaintly dated, the fun was definitely timeless.

In 1980, the same year Sister Sledge was on the cover of Ebony, Atari first released its iconic arcade game Centipede. (There was also a hit song of the same name in 1984 by Rebbie Jackson, written and produced by her brother Michael, but that was coincidence.) The game gives you the chance to obliterate giant insects, and along with Ms. Pac-Man, this was one of my all-time favorites. I could feel the same childish delight bubbling up when I first logged on.

Interestingly, while video games have always been an overwhelmingly male-dominated arena, Centipede was one of the first major games to find an audience with female gamers and — geek trivia alert — the original was created by Dona Bailey, the only female game designer at Atari. As I fired the laser and took out centipedes and their hundreds of legs, I nearly forgot that, according to my fitness tracker, I hadn't yet logged all of my steps for the day. Connecting with my inner child was fun, but many things are best enjoyed in moderation. I'd have to explore the many other games some other time.