Blackface controversies swarming luxury houses Moncler, Prada, and Gucci are shocking but do not come as a surprise.
Theresa fell hard for a suave suitor after years of widowhood. Were things moving too fast?
Never miss a vacation because you can't afford one.
Don't bother talking to your socks Marie Kondo-style. The ladies of Ebony & Orderly – a team of decluttering pros – have your back.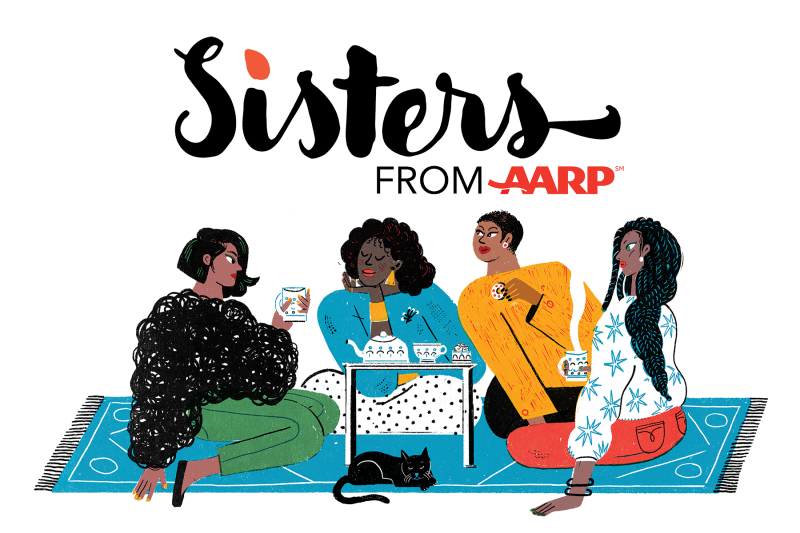 Real Talk for Real Sisters
Sign up to receive our free weekly newsletter every Tuesday.