Spend less cash on gas, bank fees, food, prescriptions, travel, tech and more.
Some fans of this trendy eating plan report weight loss and increased energy — all without counting calories. Here's what happened when I tried it.
Stream these hit songs to help ring in 2020 with joy, gratitude, passion and purpose.
Our strands change as we age. These treatments for thinning, breakage and more can help keep yours looking healthy.
Learn how these sisters met their soul mates at midlife — and how you can, too!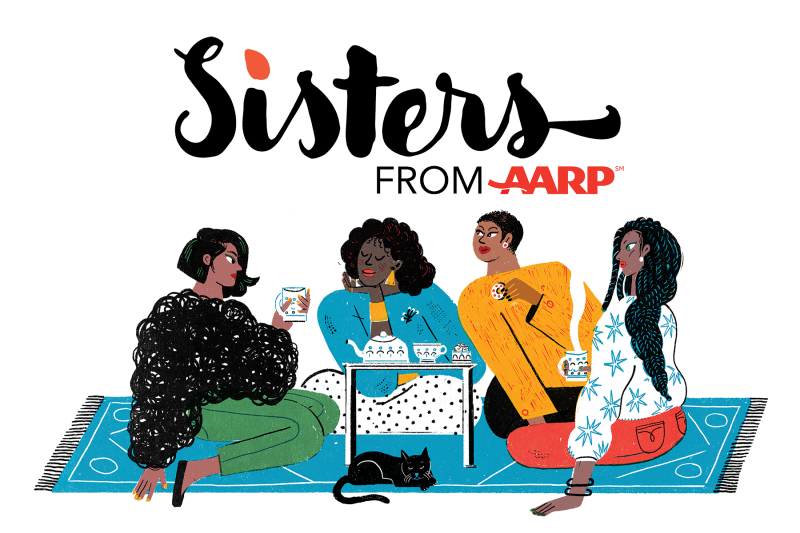 Real Talk for Real Sisters
Sign up to receive our free weekly newsletter every Tuesday.