It's called self-compassion. And to stay resilient while easing anxiety, depression and stress, you need this practice in your life right now, say experts.
With the sudden recession, it's easy to panic about paying bills. A money pro lists aggressive new steps we can take to stay afloat financially.
We manage stress during these turbulent times by spending time together and leaning on faith. But I've also got one little hack that helps dissolve fear instantly.
Black women are likelier than others to lack a partner or children at age 50. But stats on "kinlessness" ignore the bonds we create with sisters who aren't blood.
Don't click "join the meeting" until you've read these tips for looking your best during your next video call.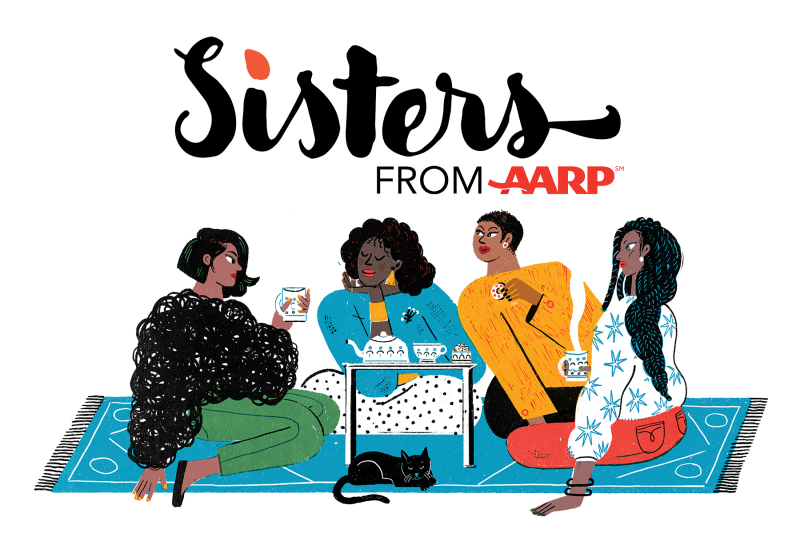 Real Talk for
Real Sisters
Sign up to receive our free weekly newsletter every Tuesday.