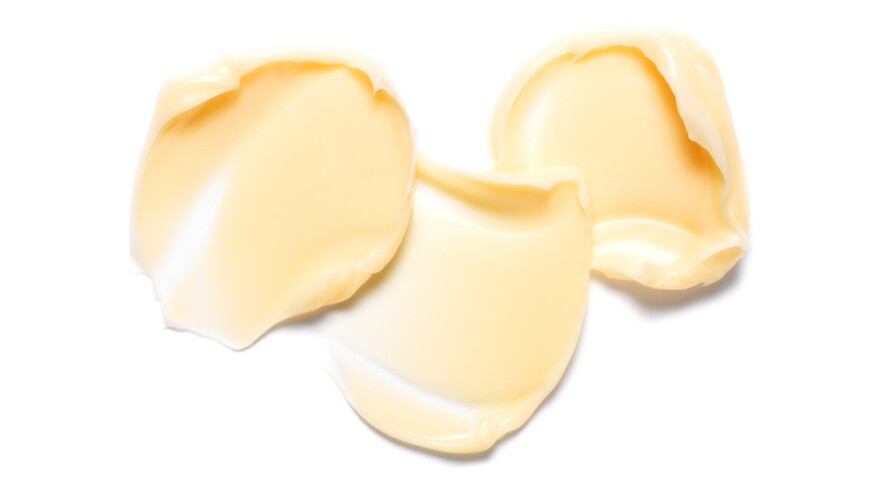 Black women have long looked to Africa for our beauty inspiration. Remember how we all used cocoa butter growing up?

Then we discovered the moisturizing goodness of West African shea butter. We had to search high and low for it in shops that catered to African communities before Black-founded SheaMoisture helped take it mainstream through their bath, body and hair care products. Likewise, argan oil — used for centuries in northern Africa — attained must-have status, thanks in part to the Moroccanoil brand.

Esthetician Alita Terry shared that when she makes customized facial treatments at her Ethereal Aromatherapy and Skin Care spa in New York, she adds beautifying properties derived from the motherland to the mix. "Africa is the source for so many rich nutrients that are beneficial to black skin," Terry said, and she counts baobab oil and moringa among her favorite ingredients. The fact that they're natural is yet another plus.

That's what makes African botanicals among the sought-after natural products in the industry. Not sure which products to try? Here are four beauty boosters from the continent that you should know.

Baobab Oil (Throughout Mainland Africa and Madagascar)

Generations of sisters from the motherland have relied on oil from Africa's iconic baobab tree — aka the "Tree of Life" — to keep their skin radiant. It imparts super doses of antioxidants and vitamin C that protect skin and stave off signs of aging. Added bonus: it absorbs quickly, leaving no oily residue.

Tap into the benefits of baobab oil with:

Aura Cacia Nightime Baobab Facial Oil Serum, $20.

Shea Moisture Baobab & Tea Tree Oils Low Porosity Protein-Free Leave-in Detangler, $12.



Kalahari Oil (South Africa)

Sourced from the hydrating Kalahari melon, this yellow-hued oil protects skin from the sub-Saharan sun. It's packed with Omega-6 and Omega-9 fatty acids, which help repair scars and condition the hair and scalp. Kalahari oil also contains linolenic acid, which gently absorbs excess sebum and debris from pores.

Try Kalahari oil straight or infused:

Au Natural Organic Kalahari Melon Oil, $23.

Hask Deep Conditioner Color Protection Kalahari Melon Oil, $3.



Mafura Butter (Mozambique, Zimbabwe)

This rich moisturizing butter made from the trichilia plant is a go-to treatment for cuts and bruises because it contains antimicrobial and anti-inflammatory properties. It also smooths skin and softens hair.

Discover the beautifying benefits of mafura butter with:

Lovely Rose Apothecary Conditioning Hot Oil Treatment – Scalp & Hair Treatment, $35.

Repêchage Vita Cura Nutri Cream, $39.



Moringa (Ghana, Niger)

High in vitamin C, protein and calcium, teas and powders made from the Moringa plant (or "miracle tree") are among the latest imports from the motherland being touted as superfoods. But Moringa's use as a topical beauty aid dates back to the ancient Egyptians who used oil from its seeds as a skin protectant. Its antioxidant, antibacterial and nutrient-dense properties make it a beauty must.

Amp up your skincare routine with these Moringa-rich goods:

Funky Soap London Olive & Moringa Deep Conditioning Cream for Dry and Mature Skin, $8.

Farmacy Green Clean Makeup Meltaway Cleansing Balm with Echinacea Green Envy, $34.

The Body Shop Moringa Hand Cream, $5.

Many botanical treatments have been used traditionally by indigenous cultures for centuries. In some cases, funding-dependent scientists have made little progress in obtaining empirical evidence of effectiveness.