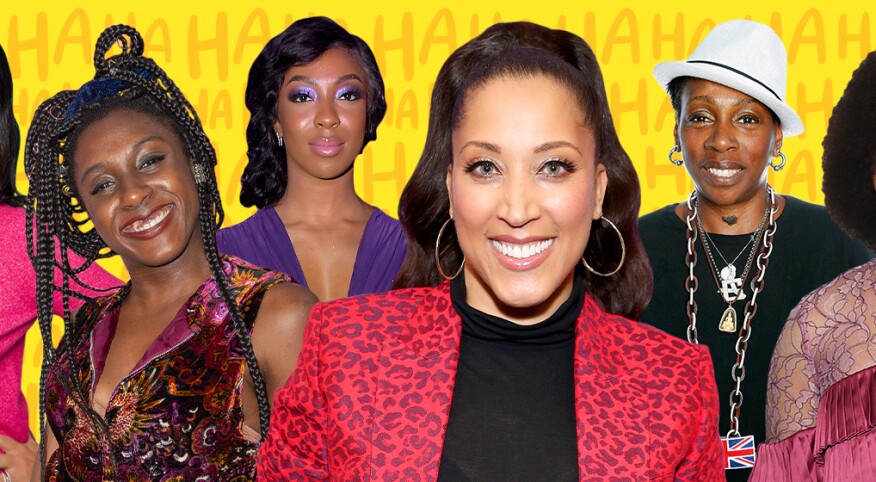 Humor heals and we love our legendary funny ladies, from comedy pioneer Moms Mabley to contemporary comediennes of color, including Whoopi Goldberg, Mo'Nique, Leslie Jones, Tiffany Haddish and Wanda Sykes. These sisters' wicked wit, their provocative and sometimes naughty storytelling and their punch-line zingers shine a light on the good, the bad and the ugly realities of being Black, female, and in some instances, queer in America. Now a new crop of fearless women comics, social media satirists and comedy writers are making us laugh out loud.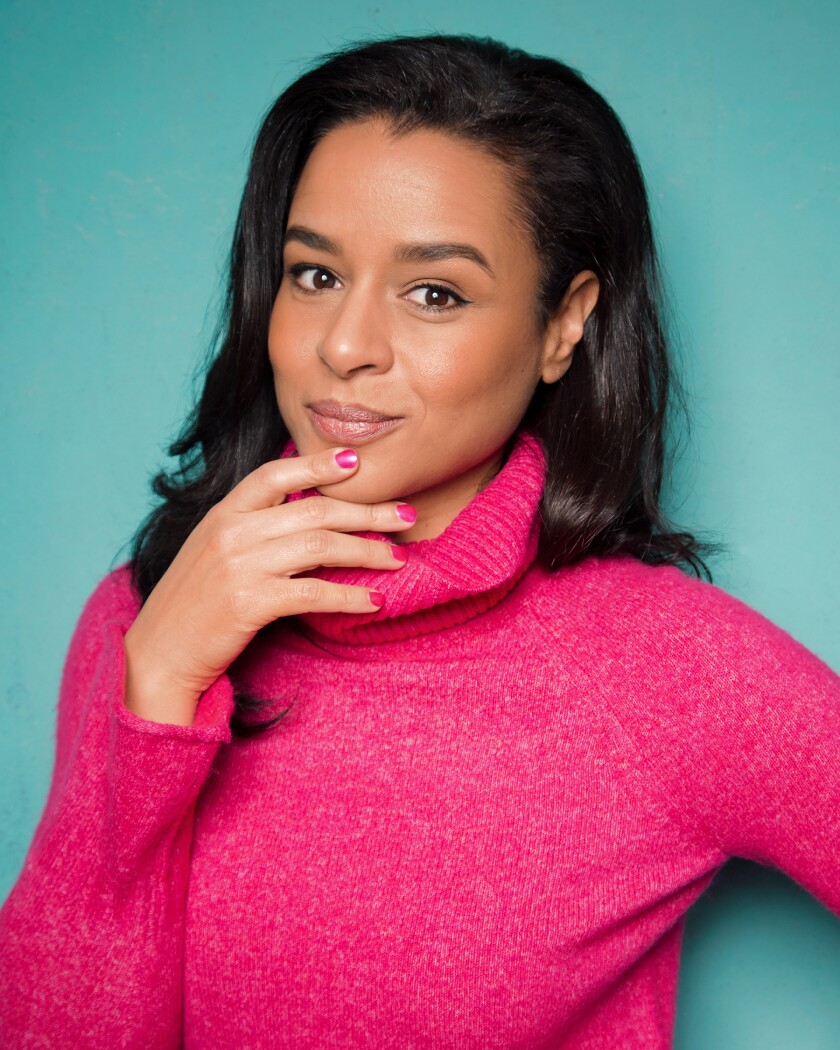 Meet six of the new queens of comedy.

Sarah Cooper: If you haven't caught Cooper's clever political parody videos (most notably her hilarious lip-synced impersonations of Donald Trump), let your fingers do the scrolling over to her Instagram page. The Jamaican-American social media sensation and former experience designer for Google authored the bestselling book, 100 Tricks to Appear Smart in Meetings, won a 2020 YouTube Streamy Award for Comedy and has a sketch comedy special streaming on Netflix called Sarah Cooper: Everything's Fine, featuring fellow funny ladies Whoopi Goldberg and Maya Rudolph.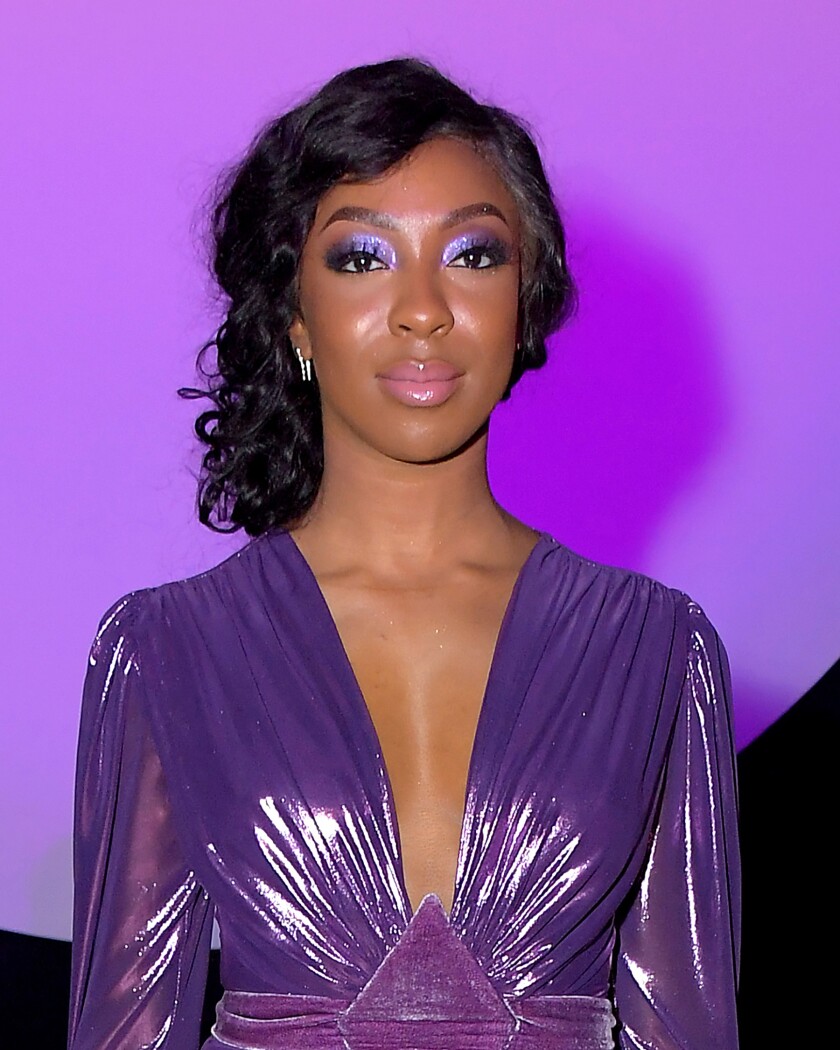 Ego Nwodim: This standout cast member of Saturday Night Live is making a lasting impression on viewers with her quirky impressions of beloved R&B divas Patti LaBelle and Dionne Warwick. The Baltimore native's delightful take on the seemingly sweet-and-sour 80-year-old Warwick, who is active on social media, even drew praise from the "That's What Friends Are For" legend. Warwick sang Nwodim's praises on Twitter, saying: "You did a wonderful job, baby. You are a star."


Amber Ruffin: Last year, the longtime writer and performer on Late Night with Seth Myers snagged her own late-night comedy series on NBC's free streaming service, Peacock. The Nebraska native has a unique sense of style (she often wears boldly patterned blazers and Colonel Sanders-reminiscent bow ties), which matches her irreverent sense of humor. (She readily breaks out into R&B song riffs on race, politics and pop culture.) Ruffin's topical show is back for a second season in 2021, and we can't wait to see and hear what she'll do in each new episode.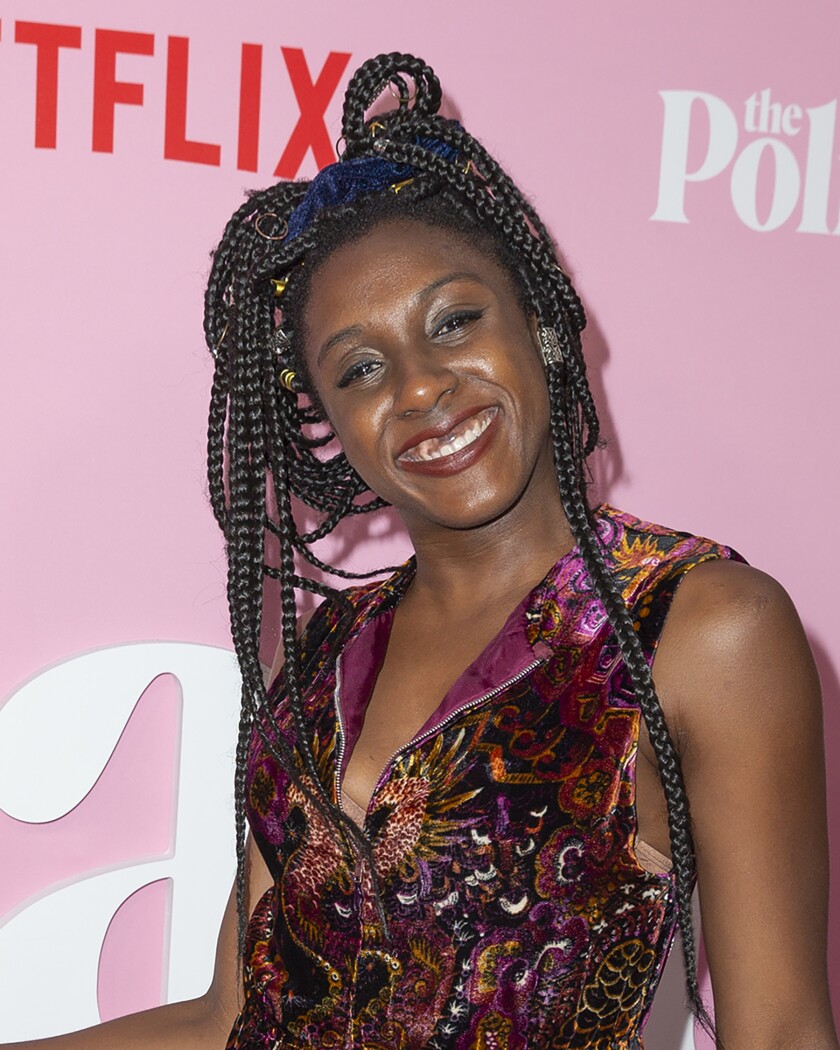 Ziwe Fumudoh: On her popular YouTube show, Baited with Ziwe, Fumudoh cheekily baits her white friends and coworkers into uncomfortably comical conversations about race and white entitlement. The Brooklyn-based comedian is also a writer on Showtime's late-night chat-fest Desus & Mero and is featured in Amazon Prime's female-led comedy special, Yearly Departed, which gives 2020 the eye-rolling eulogy it deserves. Up next, the millennial described by the New York Times as "a saucy and sarcastic comedian known for her barbed satire of race, politics and the pitfalls of young adulthood" will star in and produce her own variety series for Showtime.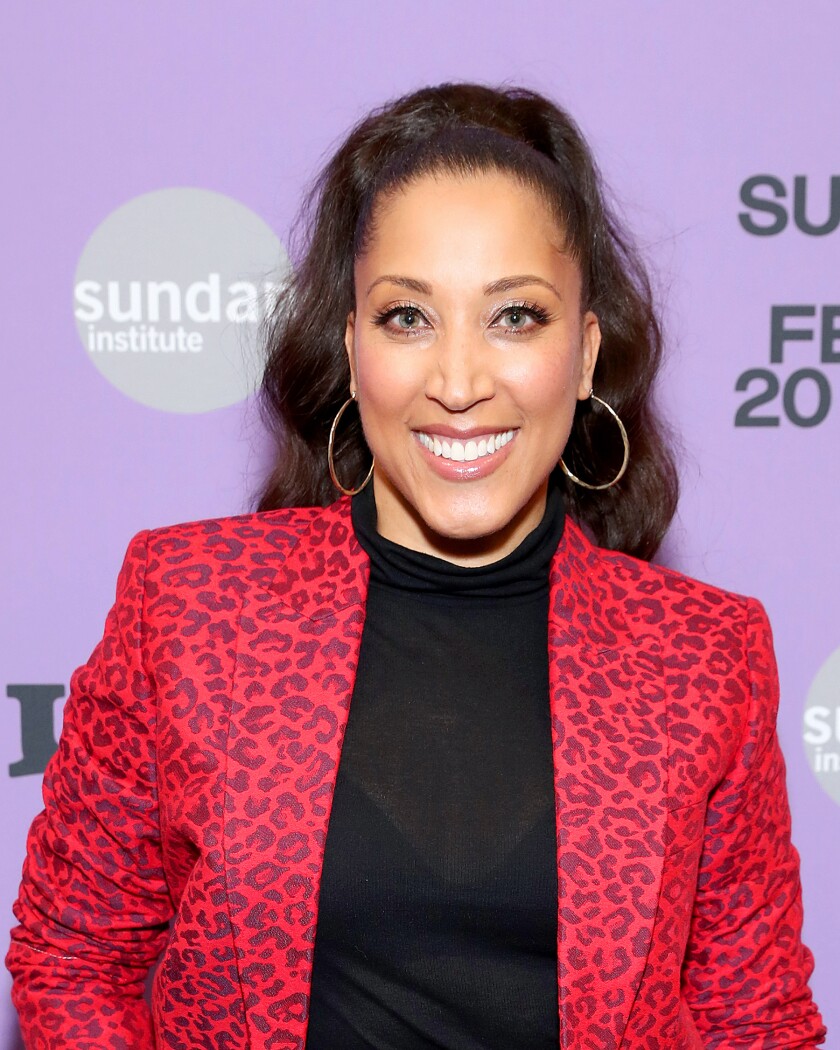 Robin Thede: Conceived by Thede, A Black Lady Sketch Show is the first major sketch show created by, written by and starring Black women. The Emmy-nominated show's second season for HBO has been delayed due to the COVID-19 pandemic, so until it airs we will gleefully rewatch Season 1's supernatural and shady skits featuring Thede, Ashley Nicole Black, Quinta Brunson and Gabrielle Dennis, with cameos from Issa Rae, Angela Bassett, Laverne Cox and Marla Gibbs.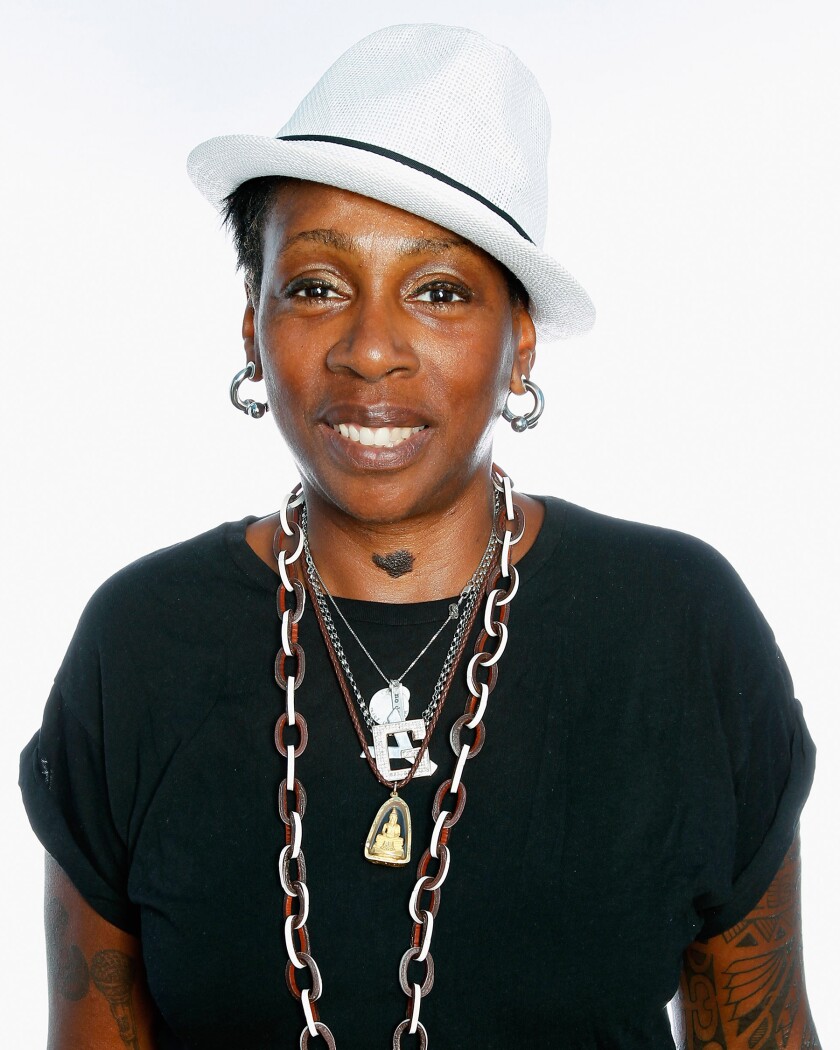 Gina Yashere: The British stand-up comedian of Nigerian descent is far from an overnight success, and some of us remember her as a finalist on the 2007 reality show, Last Comic Standing. In more recent years, Yashere's star has been on the rise thanks to appearances on The Daily Show and her stand-up specials now streaming on Netflix, where she talks about her heritage, American racism and being a queer woman of color in Hollywood. She also cocreated and costars in the hit CBS sitcom, Bob Hearts Abishola, about a middle-aged white man who falls for his Nigerian nurse.