7 Essential Tools That Take the Work Out of Wash Day
Arms getting tired? Whether your curl pattern is 3B, 4C or somewhere in between, these products and pro tips can help speed up and streamline care for your natural hair.
There's no better feeling than stepping out the shower with fresh, clean strands, but some naturalistas admit that wash day can be wearisome. From cleansing and detangling to layering on the twisting butters and styling gels, it's understandable why some sisters might delay a few days. One way to alleviate some of that effort? Establish a wash-day routine. That calls for investing in tools that make the process a little easier and faster. Here are seven (including options from Black-owned brands) you can rely on for a hassle-free wash day, starting at just $3. Good to know: A great playlist or streaming comedy and a glass of wine or flavored sparkling water can make wash day a welcome finish to the week.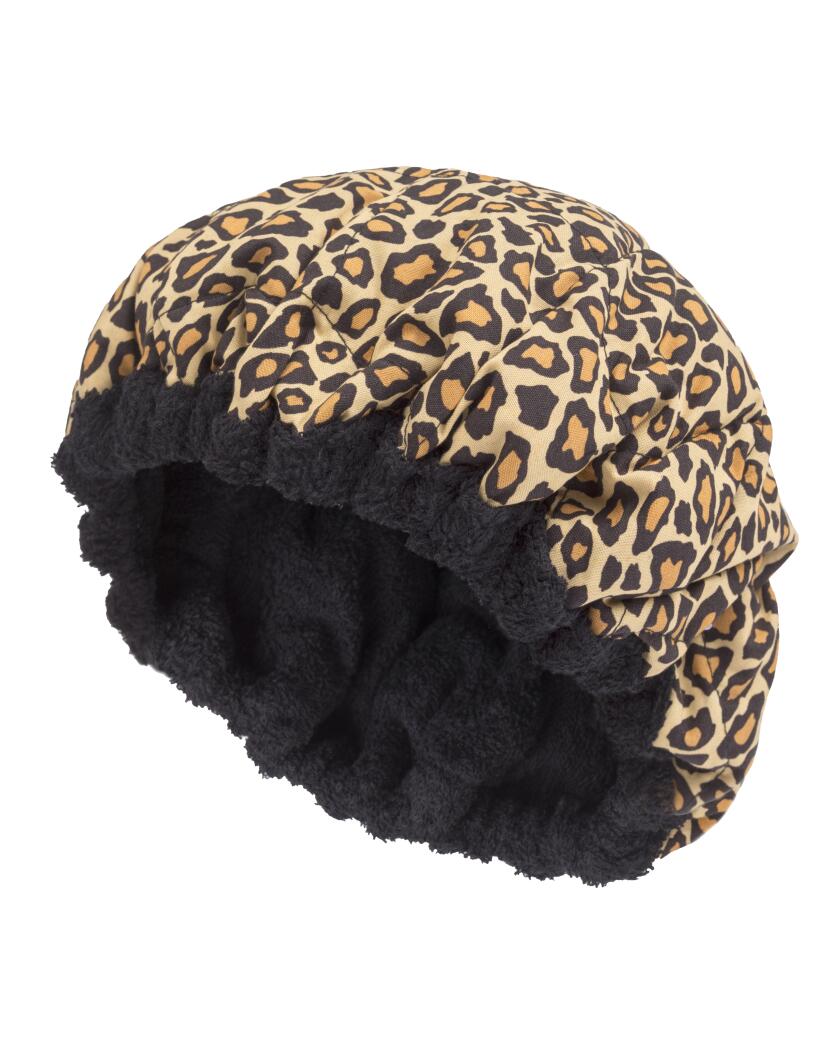 Chic Hot Head (ThermalHairCare, $29.95)

Hair steaming makes it easier for hydrating masks, deep conditioners, oils and any other treatments to penetrate deeper into the cuticle. "It also helps improve blood circulation to the scalp, which can promote additional hair growth," adds licensed hairstylist Tamara Johnson, who has styled the heads of LisaRaye McCoy and NeNe Leakes. This microwavable deep conditioning cap is easy to travel with since no cords are attached, and it produces enough heat for up to 45 minutes. Good to know: After coating your strands with conditioner, pop on a plastic shower cap and hang out in the shower for a few extra minutes to create a similar effect.

You might also like: Glow By Daye Deep Conditioning Heat Cap, $36.96 (GlowByDaye.com)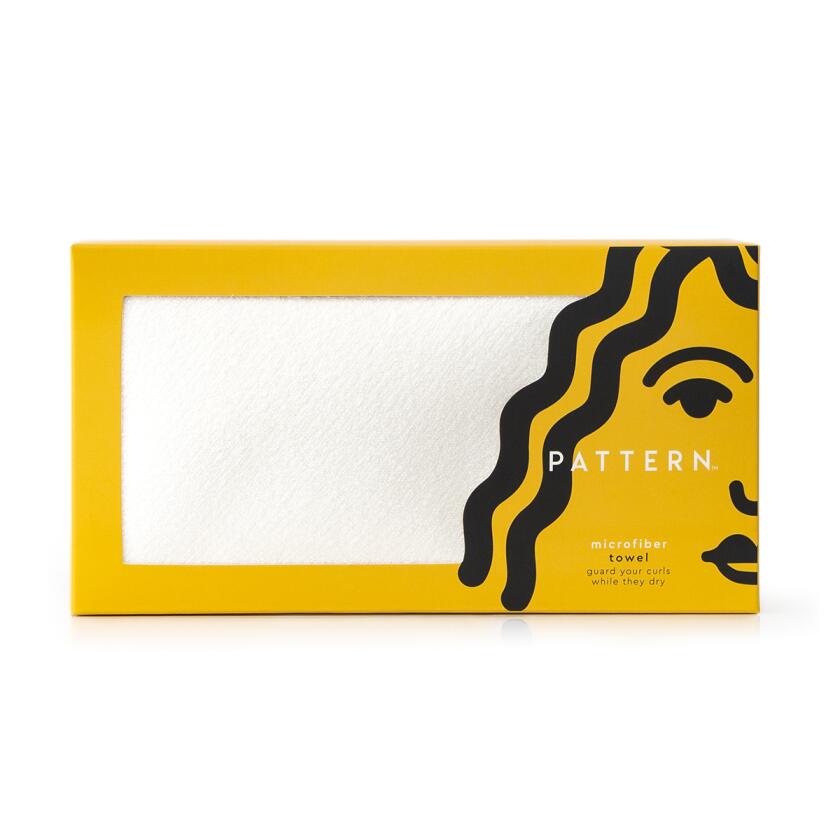 Microfiber Towel (PatternBeauty.com, $19)

Drying your strands with a regular bath towel is a beauty no-go, as it can create more frizz. If air-drying isn't an option, then this microfiber towel from Pattern Beauty (founded by Tracee Ellis Ross) is designed to absorb water without being abrasive. Pro tip: Blot and gently squeeze your hair to avoid weakening the hair shaft.

You might also like: Hair Wrap Towel, $20 (LangeHair.com)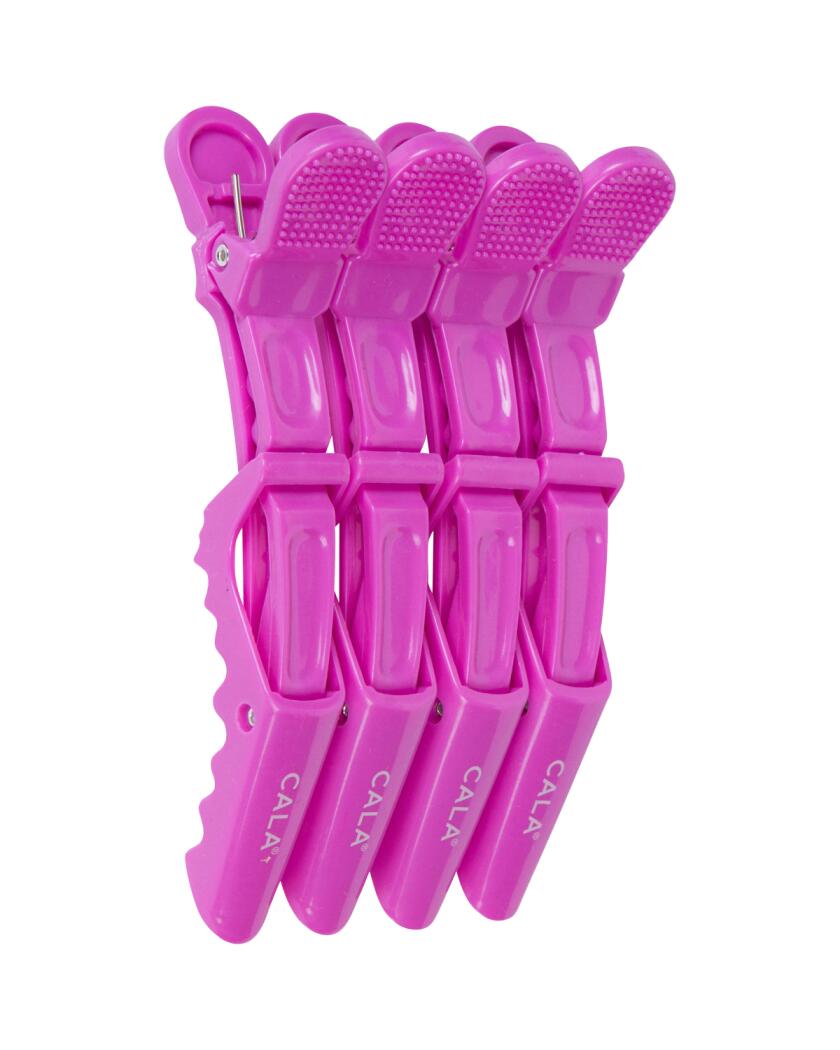 Croc Hair Clips (CalaProducts.com, $6.95)

Sectioning hair saves serious time and effort during detangling and styling. These clips let you breeze through one area at a time and help keep your hair out of your face until you're ready for it.

You might also like: 4 Piece Sectioning Clips, $10.64 (TheVintageCosmeticCompany.com)

Felicia Leatherwood Detangler Brush (BrushWithTheBest.com, $17.99)

With a cult-like following, the Felicia Leatherwood Detangler Brush features widely spaced flexi-bristles, allowing kinks, curls and coils to glide through minus the discomfort or breakage. Regardless of texture, it's a good idea to detangle the hair before shampooing to avoid additional tangling and unnecessary breakage, according to Johnson. Pro tip: After shampooing, apply a generous amount of leave-in conditioner before detangling. Focus on small sections at a time, starting from the ends and working your way up to the roots.

You might also like: Ez Detangler Brush Flex Detangling Brush, $7.99 (Amazon)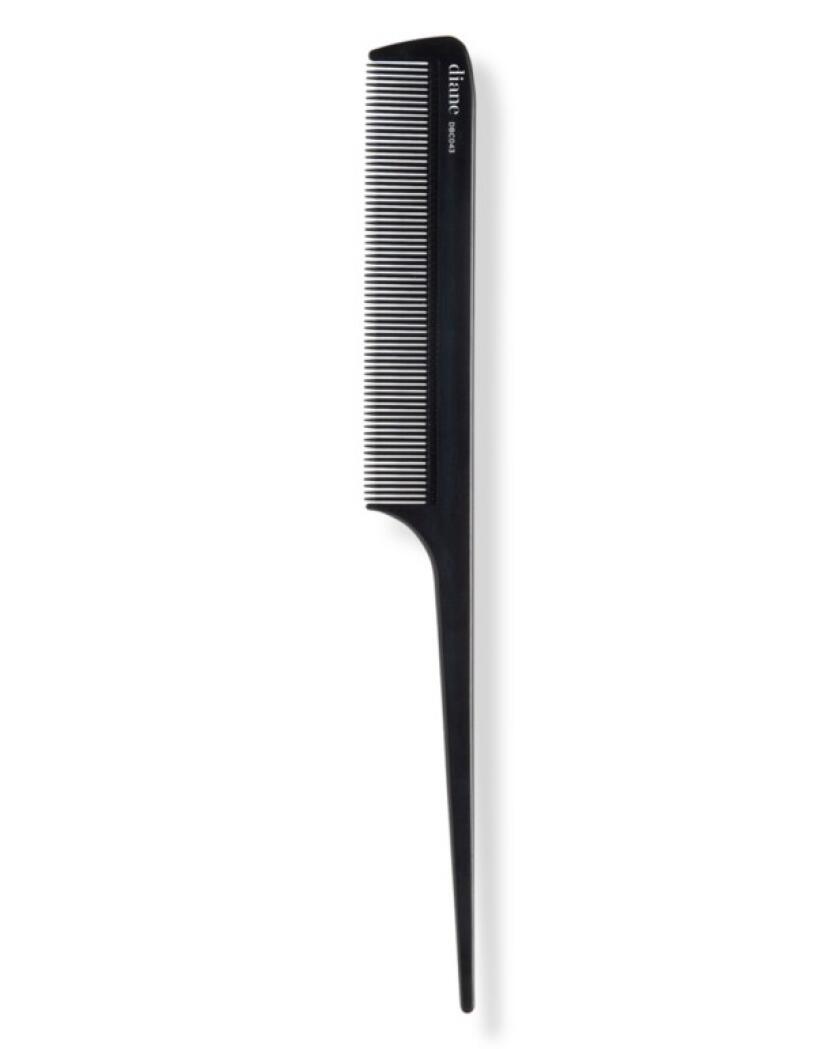 Diane Ionic Anti-Static Rat Tail Comb (Ulta, $2.99)

This affordable rat tail comb provides ultimate precision when sectioning your hair and creating clean parts, whether it's zigzag or straight lines.

You might also like: Rat Tail Comb, $3.99 (TheHairEdit.com)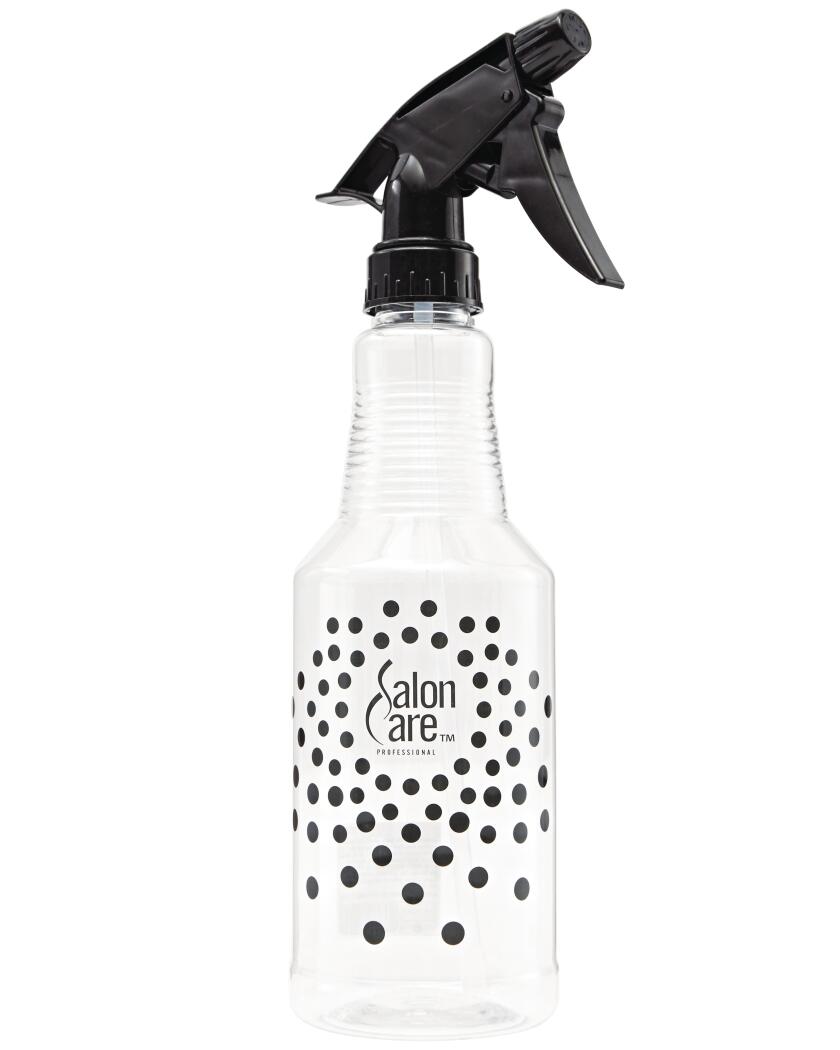 Salon Care Sheet Mist Trigger Sprayer (SallyBeauty.com, $2.99)

Hair best absorbs product when it's wet, so this spray bottle, which has an adjustable nozzle, comes in handy. Plus, you'll achieve better twist out results when your hair is well saturated initially, especially if your hair dries fast.

You might also like: Soft 'n Style Plastic Clear Spray Bottle, $4.11 (Amazon)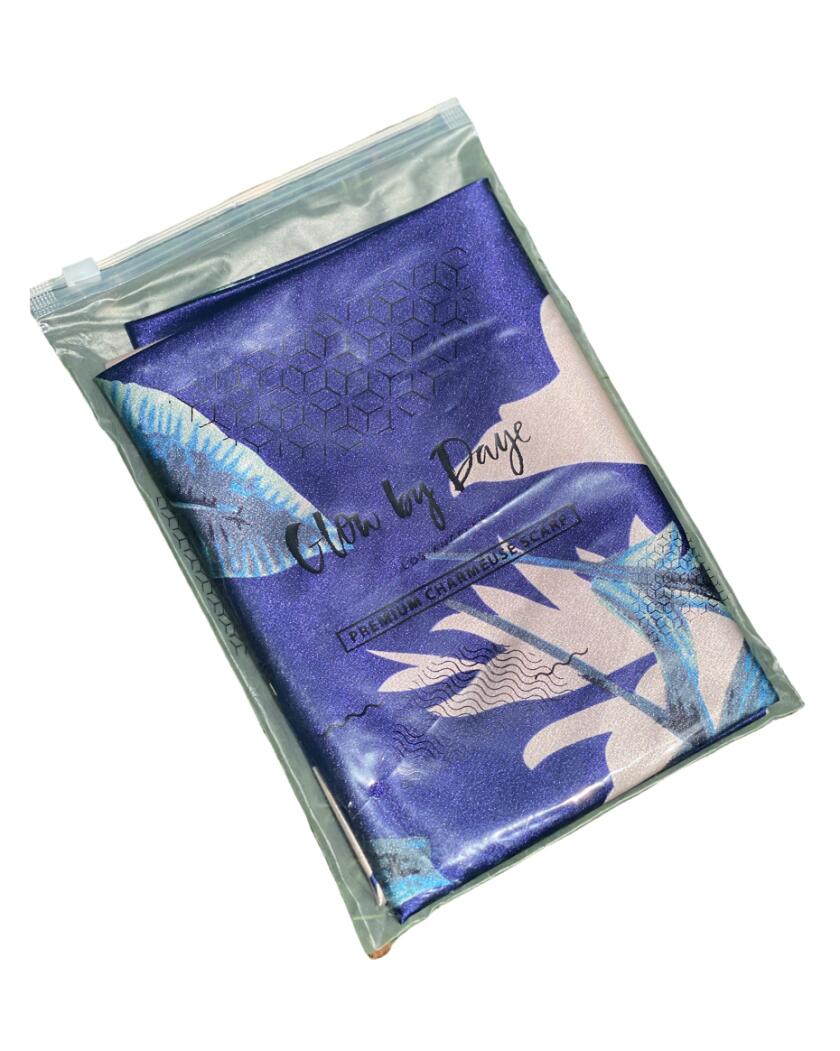 Glow By Daye LuxStretch Satin Scarf (GlowByDaye.com, $24.96)

The Black-owned brand Glow by Daye is known for its high-quality satin scarves and bonnets when it comes to preserving a twist out or silk press and retaining moisture. Sleeping on a satin pillowcase can deliver similar benefits, but Johnson prefers a scarf or bonnet for prolonging styles, since you're more likely to disturb your do when it isn't tucked away.

You might also like: Evolve Products Satin Wrap Scarf, $4.69 (Target)