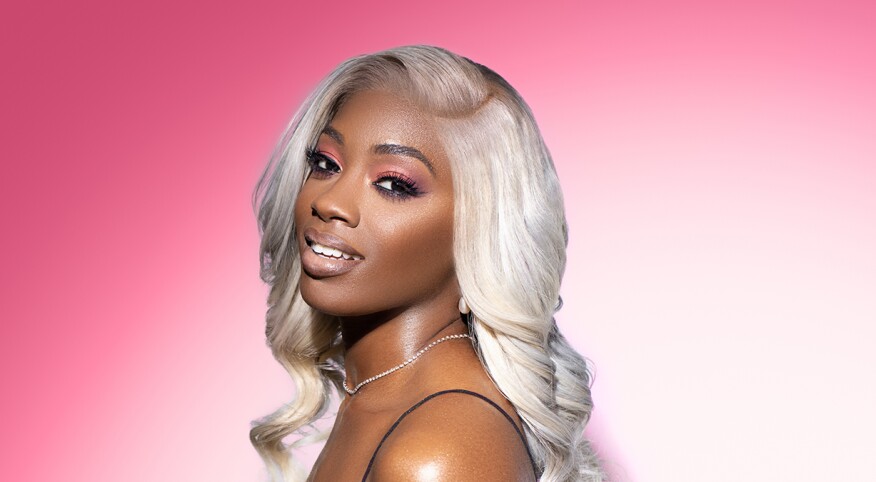 These days, many of us have been going to the salon less or making different choices about our hair. I get it. Before the pandemic, my hair was long and natural, but I got it professionally straightened every week for my job as a television reporter. I began to straighten it at home as businesses closed down.

After I had my son in June 2020, I no longer had time to straighten my hair. It seemed like such a waste of time, and I wasn't good at it. The Florida heat and humidity would return my flat-ironed locks back to an Afro every time. So I cut it off in January and opted for a custom wig instead. By that time, I was no longer reporting on the evening news. But I wanted to occasionally rock the long, straight hair in my headshots without having to damage my hair.

I bought the wig from one of my hair stylists, Tequila Fletcher, who owns TressaHolic Salon and Beauty Supply in Tampa, Florida, and has been making wigs for 10 years. I went the custom route after my hairdressers had suggested it. I'd bought wigs in the past from beauty stores and always ended up disliking them. They never fit my head.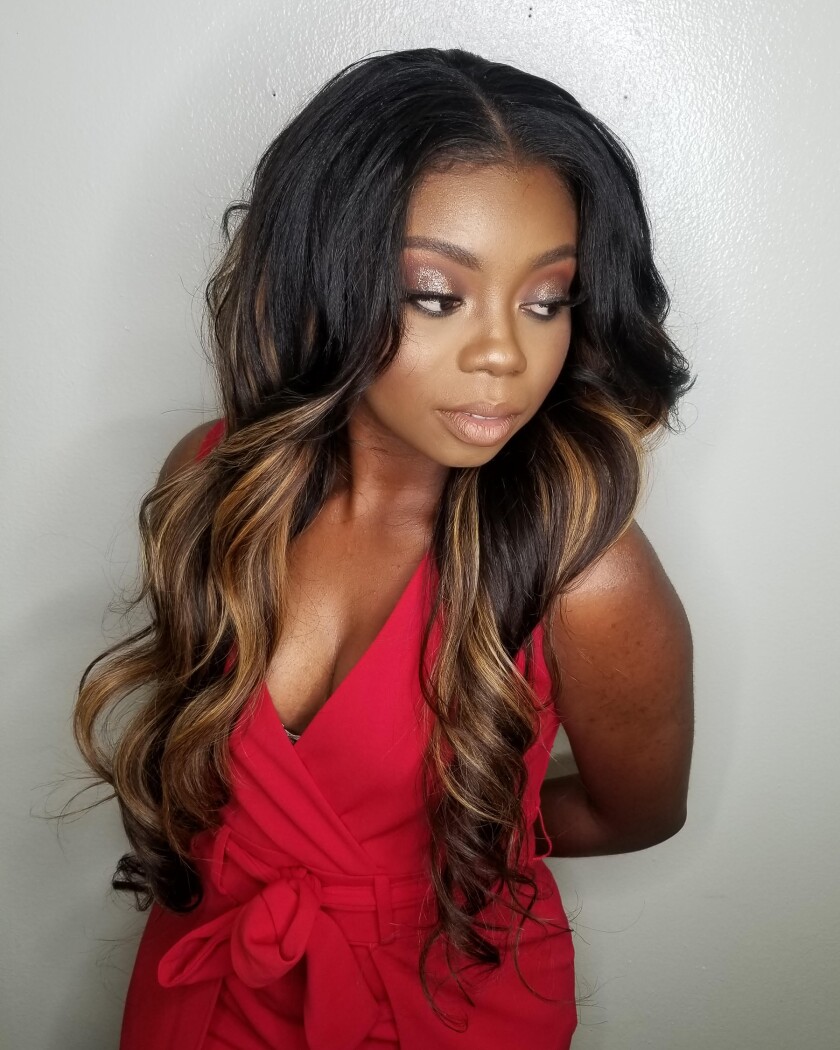 So far, I'm happy with my custom wig decision. It has been very convenient, and it looks natural.
So what's the difference between a custom wig and a generic one bought in the store or online? For one, wigs that aren't custom-made often come in a standard size. In my case, I found out I needed a large wig cap, which Fletcher told me is larger than many of the wig caps used for wigs found in the stores.

"With custom wigs, at least we're able to size you to make sure it will fit your head properly," says Fletcher. "The benefit of it is you're able to tailor it to your liking."

Tailoring the wig can be anything from adding color, to adding more bundles of hair, to giving it a jazzy haircut, which can be helpful because it allows a woman to rock a different look without altering her own hair.

Here's what to consider if you're interested in buying one.

Be selective. Custom wigs can typically start at $300, so stylists advise you to be choosy about who you give your coins to. Fletcher even recommends asking friends or relatives who wear wigs for referrals — if you like how they look.

"Don't ever be the first guinea pig," Fletcher adds, noting there are lots of hair stylists who call themselves wigmakers but may not be adept at making wigs or are not using the best quality hair.

Be specific about the style of wig you want. For instance, one popular style is a basic closure wig, says Fletcher, which covers your scalp and doesn't leave any hair out. A U part wig leaves some of your edges out and the section near where you part your hair.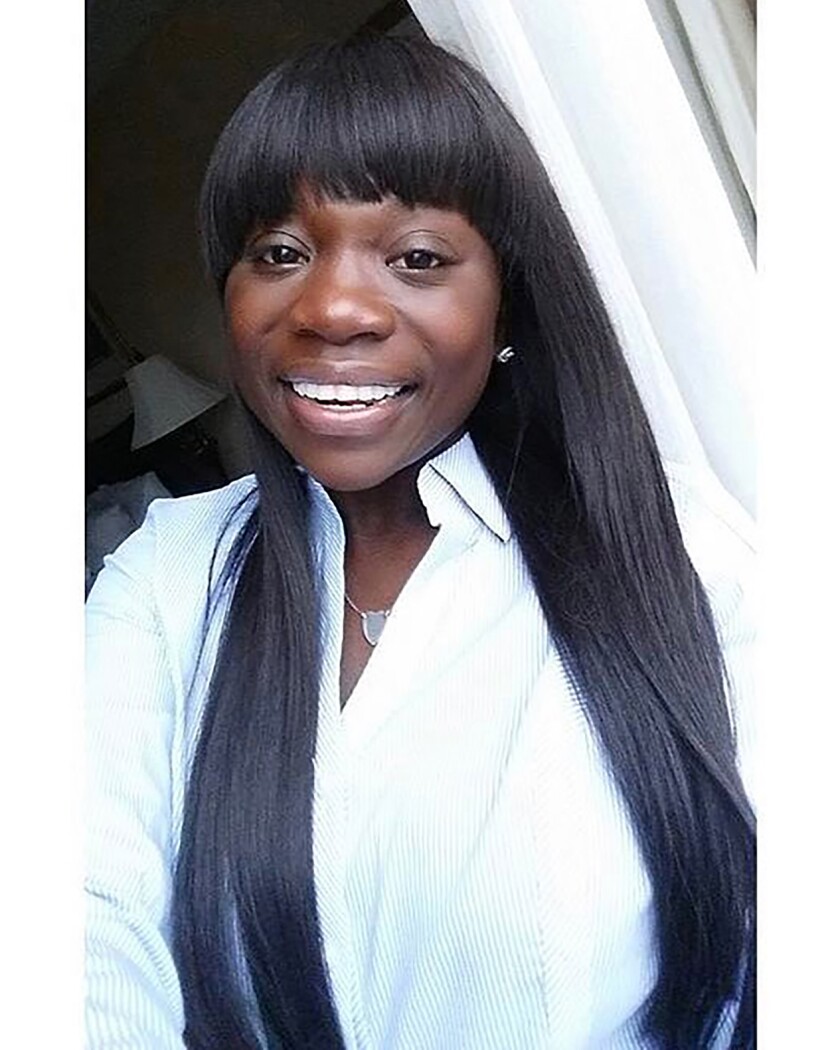 Meanwhile, popular lace front wigs are known for featuring lace from ear-to-ear in the front and sometimes have to be glued down. A full lace wig makes the wig appear more like a natural scalp, as the entire scalp of the wig is lace. And a 360-lace wig has lace around the entire perimeter of the head, allowing for a ponytail or bun hairdos.

You also can have a wig made with undetectable lace, also called HD lace. "It is so 'natural like' that you won't see any netting on the lace, resulting in looking like your very own scalp," explains Alexis Blount, another one of my hairstylists, who owns Styles Beauty Salon, in Lakeland, Florida, and has been making wigs for six years. (You can learn more about wigs in general in our online guide.)


Consider timing and budget. The time it takes to make a wig and the price can vary depending on the amount of hair bundles being added, the length of the hair, the style of lace, the texture of the hair, the haircut and if color is added, both stylists say. Fletcher says she can machine sew a basic closure wig with two bundles of hair in an hour. This style of wig is one of the least expensive. In comparison, a full lace wig takes much longer to make as it entails putting the strands of hair on the lace one by one, according to Blount. She said the full and lace front wigs are typically more expensive. Ask your wigmaker to confirm the pricing and timing.

Consider the type of hair. Custom wigs are typically made with human hair that can be washed, dyed and flat-ironed, the stylists note. Fletcher said her best seller is the body wave texture. Other popular texture options include deep wave, straight and kinky curly. There's also the option to request raw hair, which means the hair hasn't been processed, Fletcher notes, adding that raw hair is more expensive. Both stylists said they buy the hair for their wigs from India and China.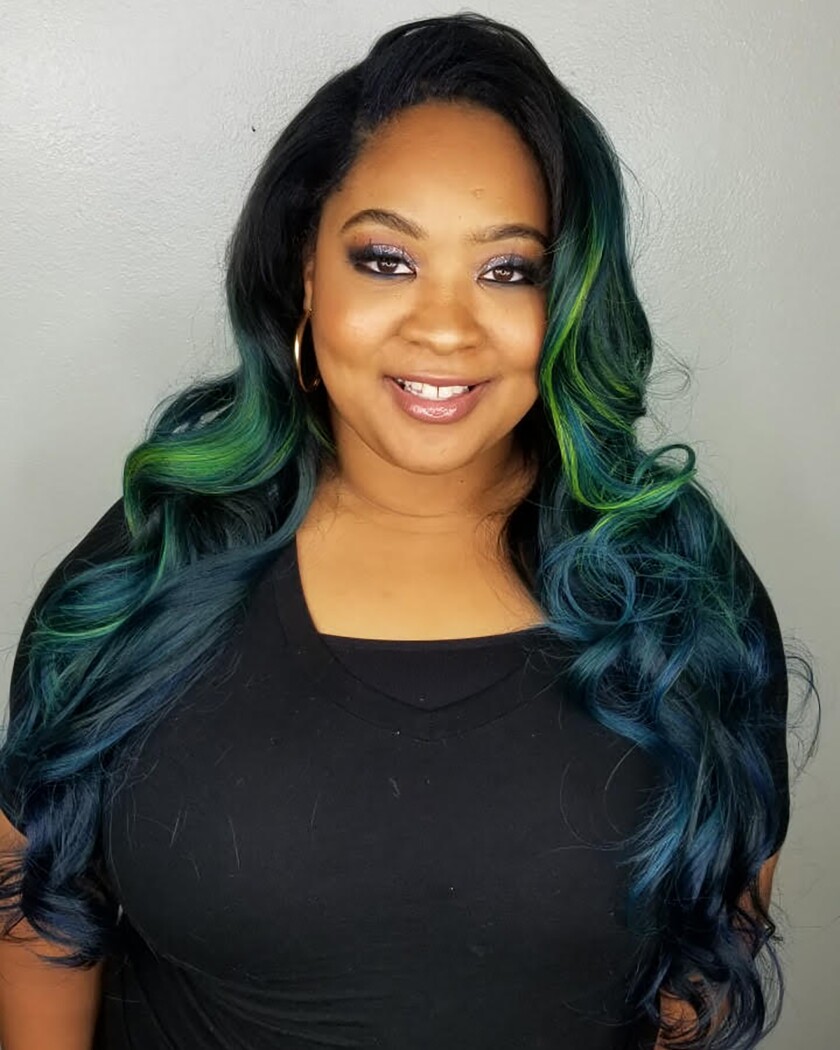 Make sure the wig fits. "It's very important to get the right size wig for a comfortable fit, security and to avoid any damage around your edges," Blount says. To do this, either your wigmaker can measure your head or you can ask them how to do it yourself if you're trying to avoid visiting the salon. And you may be able to check in during the process. Fletcher, for instance, will even send the corresponding wig cap to the client to ensure it fits before making the wig.

Consider commissioning a wig with a natural look — for you. Fletcher recommends getting lace that matches your skin tone and having the stylist pre-pluck the hairline, which means that the stylist tweezes the hairs around the hairline for a more natural appearance. Blount agrees. A pre-plucked lace closure is essential to giving you a beautiful natural look, she adds.

Protect your investment. To protect your purchase, you can store it on a mannequin or stand and wash it with shampoo that is sulfate-free every one to three weeks, depending on how often you wear it and whether you're using hair products on the hair, Fletcher says. She recommends letting the wig air-dry or putting it under an overhead dryer. Blount says blow-drying a wig can cause damage or dry the hair. If you must use a blow-dryer, she suggests applying a heat protectant on the hair and letting it partially air-dry before using the blow-dryer.

If you're wearing the wig daily, also give your own hair and scalp time to breathe. Blount suggests giving your hair a three-week break every now and then to prevent scalp issues, such as dandruff or damage to your edges.

Cheers to versatility.