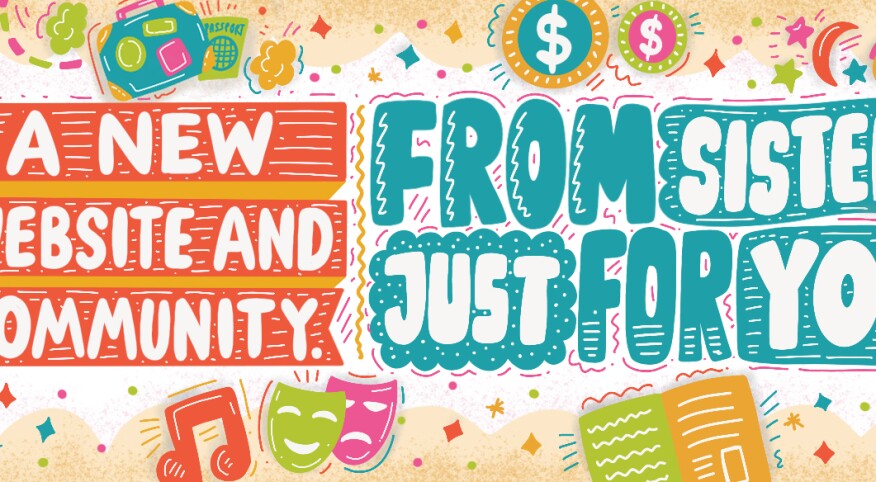 Without question, these are difficult times. While all of us are keeping our physical distance in this new normal, we'd still like to think of spring as a time of hope, renewal and reconnection.

With that in mind, the Sisters From AARP team wants you to know that we're here for you. In addition to informing and connecting our readers on Facebook, Instagram and Twitter, we've launched a new website that will help you fill the lonely hours via greater engagement. This new site will bring you more ways to connect through polls, quizzes and a wider array of the personal stories and uplifting content you've come to expect.

Whether you need encouragement, cheering up, motivation to work out or just an entertaining diversion, visit our playlist page where you can see our latest themed music collections. Meanwhile, we're working hard (together, but from home) to add more functions and features that soon will give you the ability to comment on articles, connect with the writers whose work speaks to you, access exclusive giveaways and special offers and participate in more community discussions.

As always, you can expect Real Talk for Real Sisters. We hope you like the changes so far. Drop us an email and let us know — and stay tuned for what's to come. We're in this together. So stay safe. Stay sane. Stay hopeful. And stay connected with Sisters From AARP.