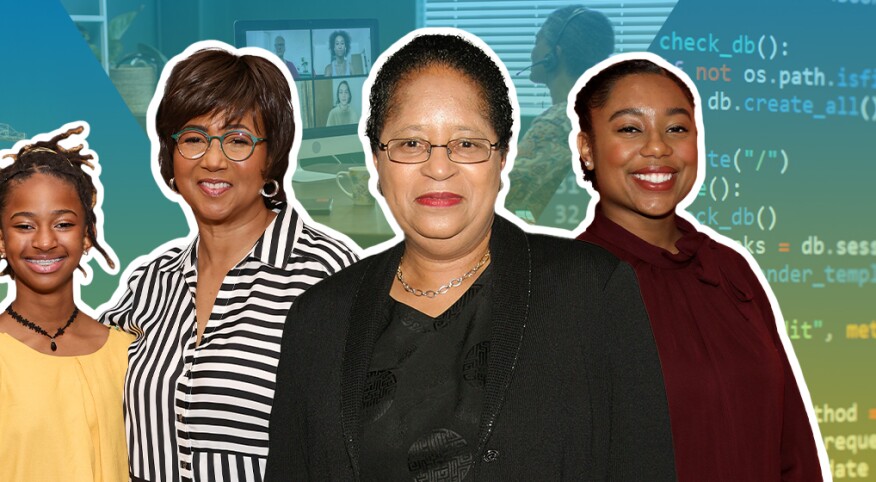 Black women are a force to be reckoned with, and that is especially true for our sisters working in tech. Yet Black women represent a measly 3 percent of the women working in the field, according to 2016 data from the National Center for Women & Information Technology. This matters because without our perspectives, solutions to problems uniquely faced by Black women and the Black community are unlikely to be addressed.

Despite the hurdles they face, Black women have been and continue to be instrumental in creating life-altering technologies, often focusing on diversity and equality solutions. Many of the inventions we use daily and take for granted, from the ability to hop on a video call to sharing silly GIFs over text, are thanks to the groundbreaking research of various sisters. Here are a few you should get to know.


Ariana Waller, 27, founder of Mueshi and blockchain engineer

Ariana Waller — a.k.a. Ariana the Techie because of her wealth of experience in software development and technology — is a major player in the metaverse. After working in tech, Waller got the idea to start her own company. Inspired by her passion for art and by lyrics from Jay-Z's 4:44 album, she created Mueshi, a Web3 marketplace for fine art NFTs (non-fungible tokens). In April of last year, Waller announced that her startup raised $3.3 million in seed funding. In September, Waller tweeted that Mueshi had presented Miami's First Ever 30-Day Fine Art and NFT Exhibition.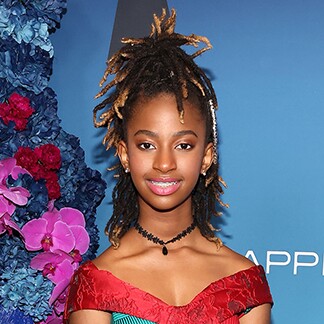 Alena Analeigh Wicker, 14, founder of Brown STEM Girl

Alena Analeigh Wicker is the embodiment of our ancestors' wildest dreams. The founder of Brown STEM Girl — an organization to support girls of color interested in STEM careers — made history last summer as the youngest Black person accepted into medical school. She'll start at Alabama's Heersink School of Medicine in 2024. This queen's list of accolades is incredible, including being named a recipient of the Global Child Prodigy Award. Wicker is also the youngest person ever to intern at NASA.


Tia Lee Fowlkes, 24, program manager at Google and tech influencer

Computer scientist Tia Lee Fowlkes has made it her mission to recruit other sisters and help them secure the bag by landing jobs in tech. The Google program manager is transparent about her journey into tech in her TikTok videos (@tialeeapproved), which are full of tips and advice for breaking into the industry. Fowlkes shares everything from day-in-the-life videos to discussions about the pros and cons of working in technology. Her viral video showcasing the four years of hard work it took to land her current role has over 2 million views.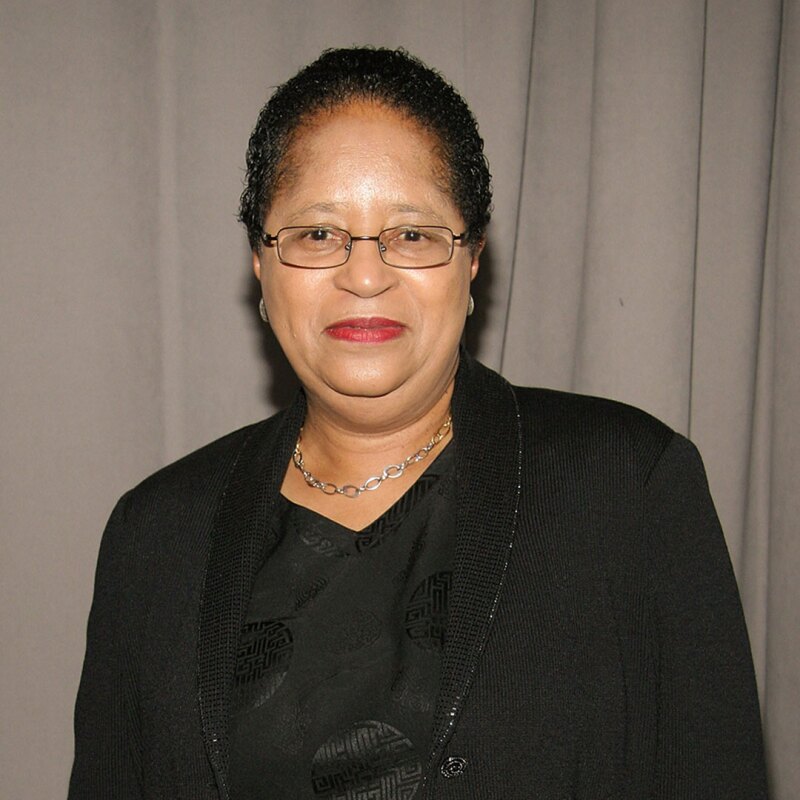 Shirley Ann Jackson, Ph.D., 76, physicist

Thank Shirley Ann Jackson for a career of breaking barriers for future generations of Black women. She was the first Black woman to earn a doctorate from MIT, the first Black woman and person to serve as Chairman of the U.S. Nuclear Regulatory Commission, under President Bill Clinton (appointed in 1995), and the first Black woman to become president of Rensselaer Polytechnic Institute, where she served for more than two decades. Her contributions to the field undergirded future inventions including the fax machine and the technology behind caller ID, so put some respect on her name!


Joy Buolamwini, Ph.D., 32, founder of the Algorithmic Justice League and researcher

Early in her career, Dr. Buolamwini experienced algorithmic injustice when a robot she created could not detect her face as a darker-skinned Black woman. This moment sparked her research focus on racial biases in facial recognition systems. In 2021, Dr. Buolamwini became the face of Olay's Decode the Bias Campaign to call out beauty standard biases that are reinforced by artificial intelligence and to encourage more women to pursue STEM careers. "When we train machines, they become a mirror to our own limitations within society," Dr. Buolamwini told Allure. "We have to keep moving toward broader representation."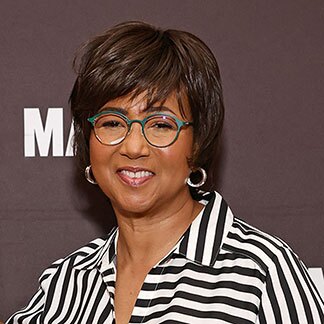 Mae C. Jemison, M.D., 66, physician, engineer, educator and entrepreneur

One of the GOATs in the technology space, Dr. Jemison was the first Black woman to travel into space, in 1992. But her impact in the field hasn't stopped there. She currently leads the 100 Year Starship project — an effort to make human travels beyond our solar system possible within the next 100 years — and has inspired many through her children's books, foundation, research and teaching. "Make sure that you don't substitute algorithms for your own critical capacity to think," Dr. Jemison said during her commencement speech at Washington University in St. Louis in May. "It's seductive, but it's dangerous. You have to think through things to understand. Do not give that up."


Ayana Elizabeth Johnson, Ph.D., 42, marine biologist, policy expert and conservation strategist

The marine biologist has been a leading voice on climate solutions related to the sea. Dr. Johnson is the cofounder of Urban Ocean Lab, a think tank for the future of coastal cities, and cocreator of the Blue New Deal, a policy plan to include the ocean in climate policy. Her passion for this work has resulted in various opinion pieces, consulting, a TED Talk and the podcast she cohosts, How to Save a Planet. Dr. Johnson is all about solutions and helping everyday people take action.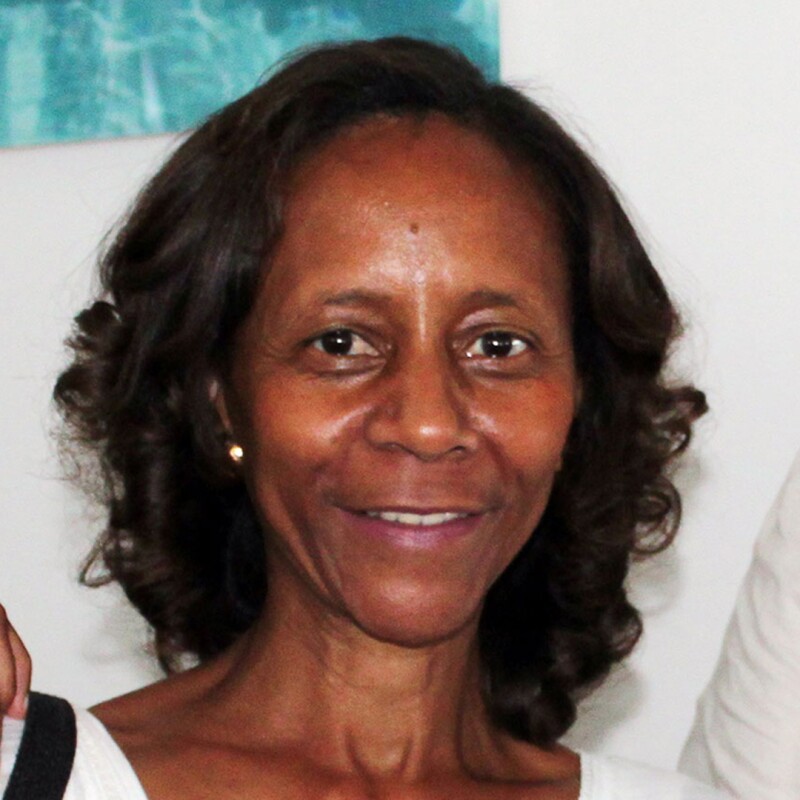 Marian Croak, 67, engineer

Croak and the late Patricia Bath became the first Black women to be inducted into the National Inventors Hall of Fame last May. Croak's research helped advance Voice over Internet Protocol, which allows calls to be made over the internet instead of a landline — that's essentially what makes remote work using Zoom and Google Chat possible. "At the time I never thought the work that I was doing was that significant and that it would lead to this, but I'm so very grateful for the recognition," Croak said in an interview with Google.


Sofia Ongele, 22, coder and activist

A self-proclaimed "hacktivist," Ongele has figured out how to use the power of social media (sis has nearly 300,000 followers on TikTok!) to make real-world impacts. The Fordham University computer science major's super skill involves creating websites that streamline civil engagement as part of her work with Gen Z for Change, a nonprofit that uses social media to promote social change. In 2018 she developed the app ReDawn, which uses artificial intelligence to connect sexual assault survivors with resources. Ongele's "hacktivism" includes flooding Starbucks with fake job applications after workers who were trying to create a union were fired, and doing the same to antiabortion websites when the Roe v. Wade draft decision was leaked.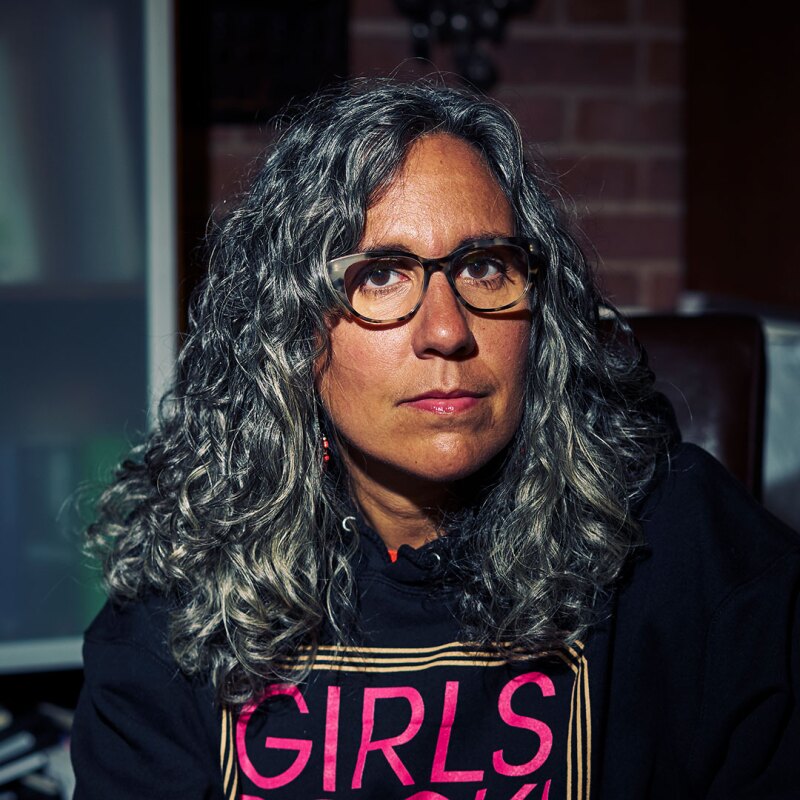 Lisa Gelobter, 51, computer scientist

Thank computer scientist Lisa Gelobter for the ability to send GIFs to your girlfriends. She developed the animation technology used to create the short clips. Gelobter also worked behind the scenes on some of the familiar platforms we know and love, including Hulu and Shockwave. In 2016 she founded tEQuitable, a platform to address workplace discrimination.




Keshia Knight Pulliam, Arian Simone and Ayana Parsons, cofounders of Fearless Fund

This powerhouse trio came together to support their fellow sisters through the creation of Fearless Fund in 2019. The venture capital fund has invested millions in businesses run by women of color to help close the funding gap these companies often face. "Women of color are the most founded, entrepreneurial demographic," Simone said at the Embrace Ambition Summit in June 2022. "They are just the least funded."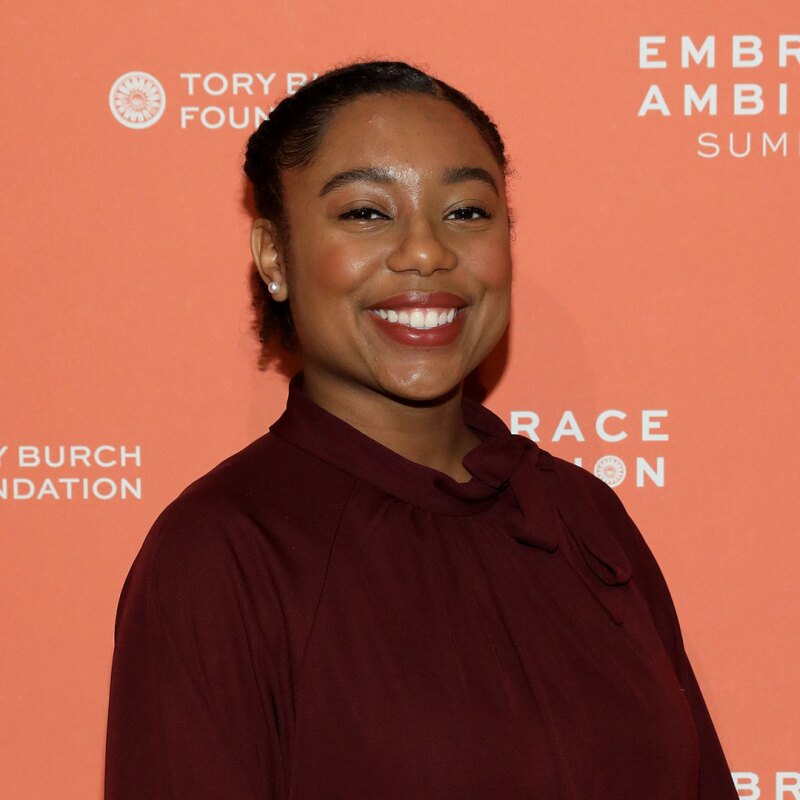 Tiera Fletcher, 27, aerospace engineer

Tiera Fletcher is doing the work to make sure little girls who come up behind her know it's possible to become a rocket scientist. It was her dream at age 11. This queen is one of the engineers responsible for NASA's Space Launch System that will send the Orion spacecraft and crew into space, and now she works at Boeing. She and her husband collaborated to form Rocket With the Fletchers, an endeavor to show kids from underrepresented groups what it's like to be an engineer. She's also the coauthor of Wonder Women of Science, about the stories of 12 female scientists. Fletcher knows representation matters. "People in the STEM field — we can't underestimate the impact that we can have on a student," Fletcher said, according to a recent profile in MIT Technology Review.


Nola Hylton, Ph.D., 65, professor and researcher

An international leader in breast cancer research for the past 20 years, Nola Hylton is responsible for the development of magnetic resonance imaging (MRI) detection, diagnosis and staging of breast cancer. (According to the American Cancer Society, Black women are 41 percent more likely to die from breast cancer than white women even though we are less likely to be diagnosed with it.) The professor and director of the Breast Imaging Research Group at the University of California, San Francisco, received the International Society for Magnetic Resonance in Medicine Gold Medal for her foundational work last May. Put some respect on her name as Dr. Hylton continues to inspire the next generation by serving as a mentor and sponsor in the field.