Carnival season typically falls between Epiphany on January 6 (also called Three Kings Day) and Fat Tuesday (Mardi Gras in French). It's an indulgent time to eat, drink and be merry before Lent — the Christian period of fasting and spiritual reflection — begins on Ash Wednesday. We're talking ornate feathered headdresses, eye-catching and often barely there costumes, elaborate parade floats, nonstop music and dancing in the streets!

Ready to let the good times roll? Here are 10 festive places to celebrate Carnival in February.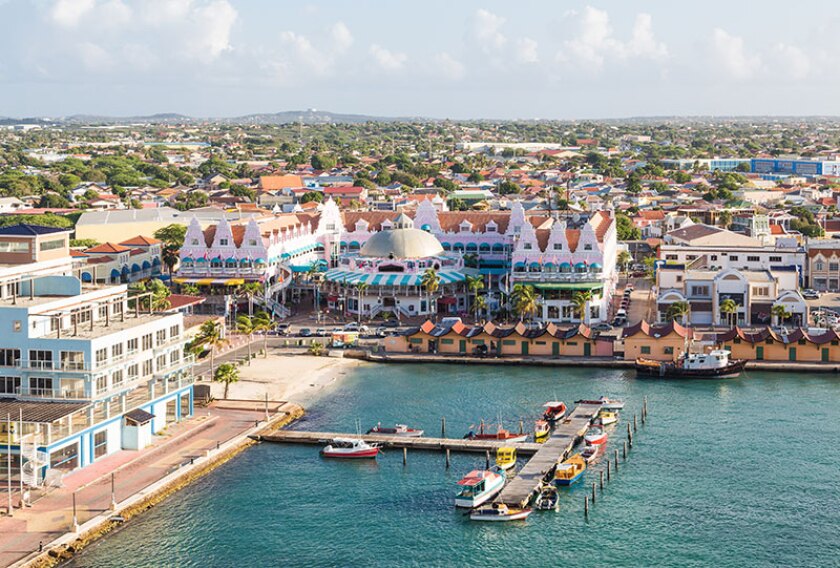 Aruba
(Jan. 7-Feb. 22)

Aruba is perennially known for its beautiful people, balmy weather and pristine beaches, but this "one happy island" is even more upbeat during Carnival. Energized highlights include street parties, musical events and intergenerational parades.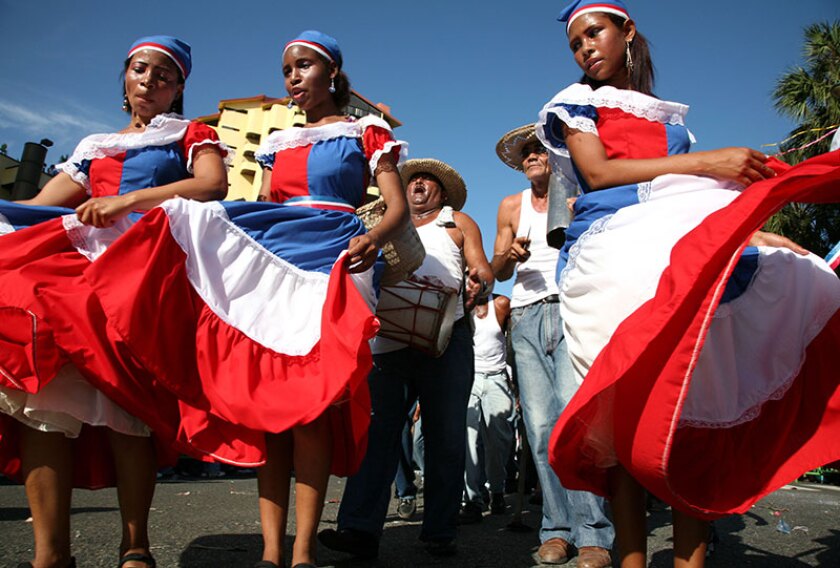 Dominican Republic
(Feb. 5-26)

Taking place every Sunday in February, the DR's long-standing Carnaval Vegano is a vibrant celebration of the island's unique blend of African, indigenous and Spanish heritage.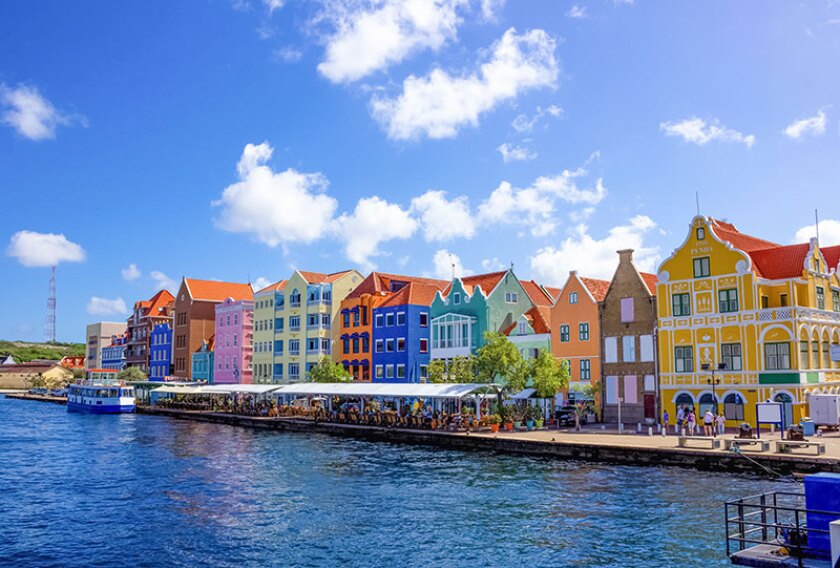 Curaçao
(Feb. 5-21)

Come to this Dutch Caribbean sister island of Aruba and Bonaire, located outside the Caribbean's hurricane belt, for the azure-blue waters and diverse culture. During Carnival, party up at the Grand Farewell Carnival Parade, a hedonistic hurrah before Ash Wednesday.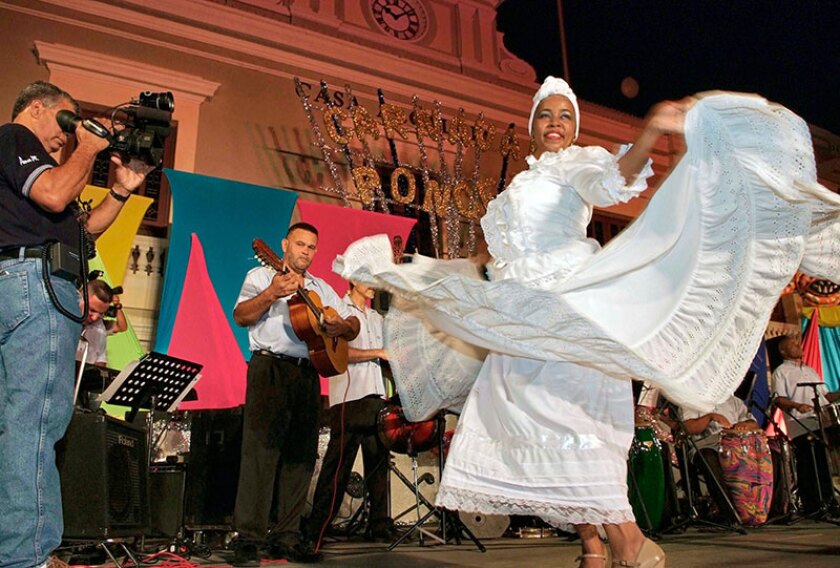 Puerto Rico
(Feb. 16-21)

The Carnival of Ponce in Puerto Rico combines old and new traditions that include colorful and ominous-looking vejigante masks made with papier-mâché, thematic floats, marching bands and Carnival queens.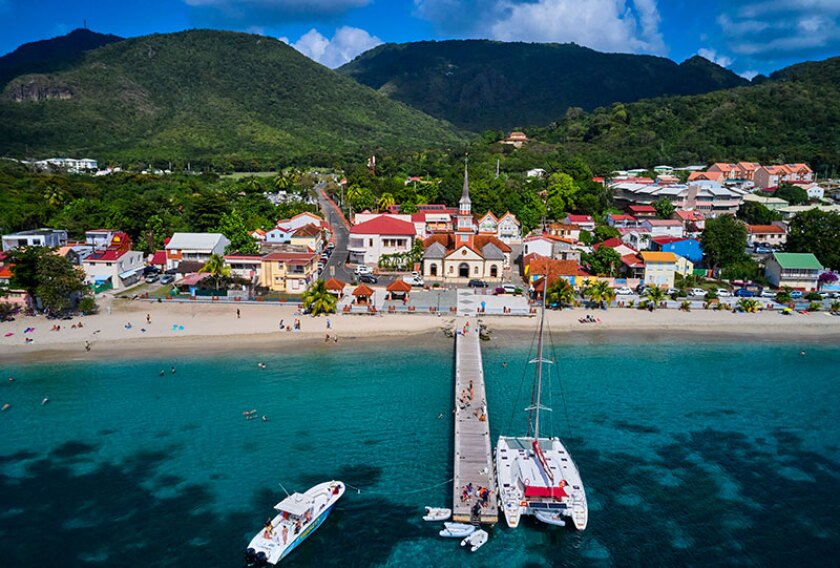 Martinique
(Feb. 16-22)

Catch Carnival fever on this French Caribbean island, where every event has a distinct theme, like "Burlesque Weddings," where men dress as brides. Festivities are spread throughout the island, and each village crowns its own Carnival queen.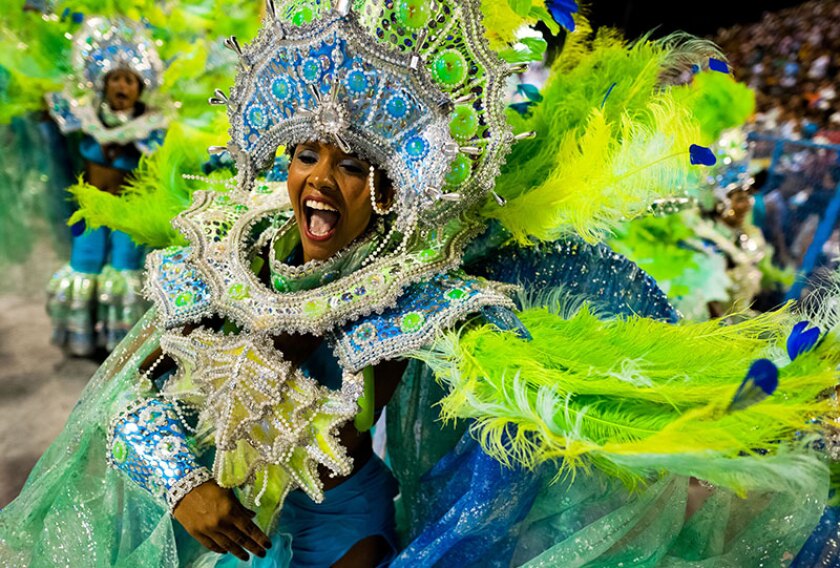 Rio de Janeiro
(Feb.17-25)

Get lit like the girl from Ipanema with a once-in-a-lifetime visit to the biggest Carnival celebration in the world. Rio's Carnival attracts millions of visitors annually who flock to watch stellar samba schools compete and to soak up the sun and seductive vibes. The rhythm is gonna get you, so come prepared to literally shake a tail feather.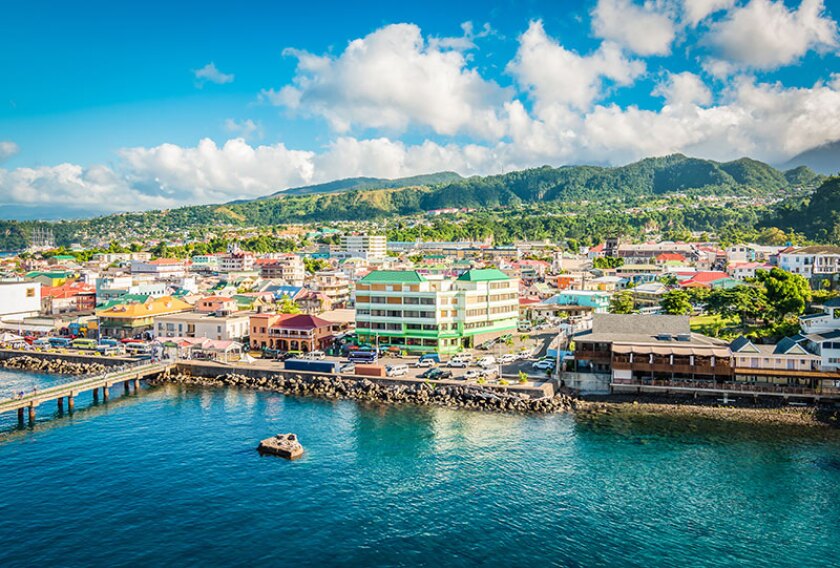 Dominica
(Jan. 14-Feb. 21)

Mas Domnik is a traditional Carnival mash-up of African and French traditions featuring calypso music competitions, pageants and colorful folklore characters.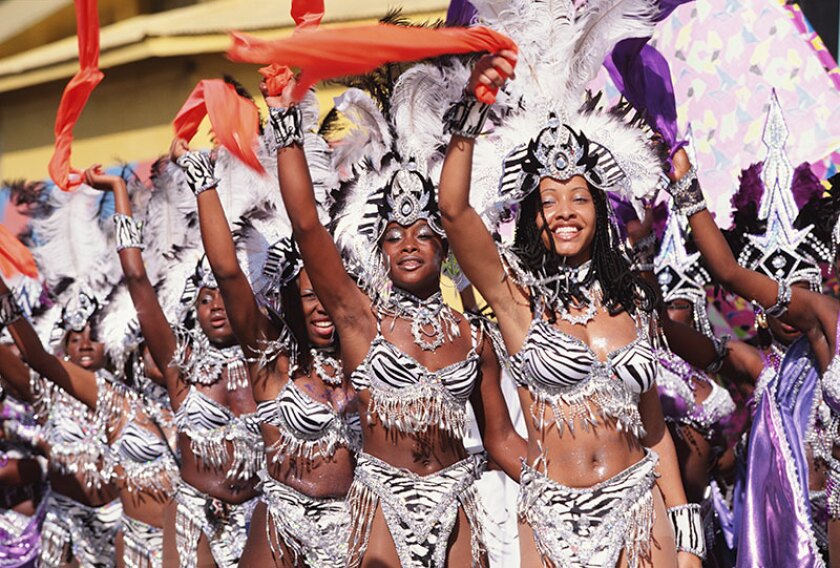 Trinidad and Tobago
(Feb. 16-23)

Jump up and whine! Trinidad and Tobago is reportedly where the first Caribbean Carnival took place, when French settlers brought the masquerade party tradition to the islands in the late 18th century. And the Mother of all Carnivals, typified by bold mas players, is still going strong.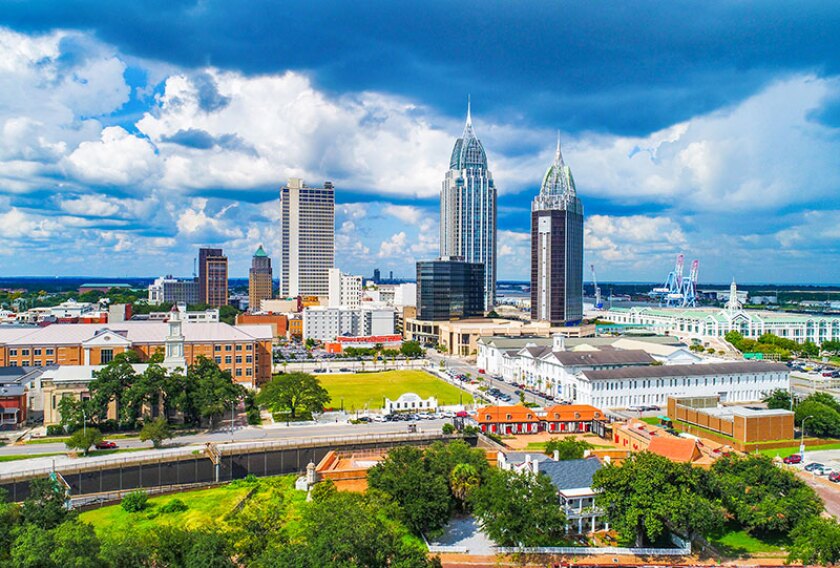 Mobile, Alabama
(Feb. 3-Feb. 21)
Hailed as the birthplace of Mardi Gras, Mobile has been celebrating Carnival since 1703, according to the Mobile Carnival Museum. Leading up to and on Fat Tuesday, you'll see parades, marching bands winding through the port city's neighborhoods, and front yards transformed into Mardi Gras floats.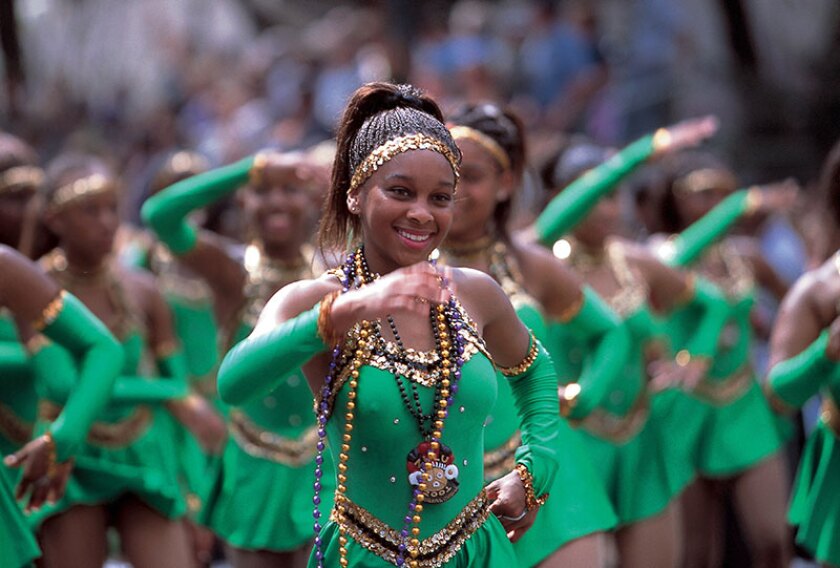 New Orleans
(Jan. 6-Feb. 21)

Mardi Gras is how NOLA has culminated Carnival season for centuries. So treat yourself to a slice of king cake (find the hidden plastic baby figurine for good luck), throw on some colorful beads, and join the masked revelers in the French Quarter on Bourbon Street.