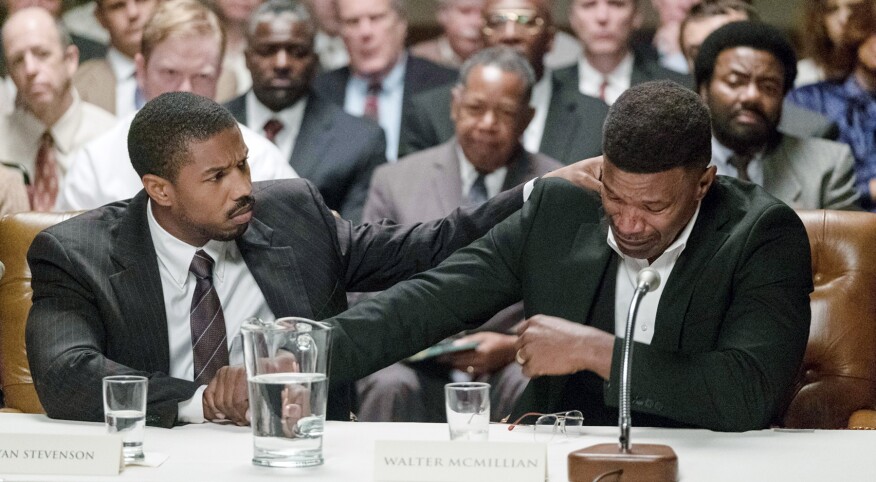 Movie theaters are beginning to reopen across the country, many with mask-wearing and social distancing policies in place. But this month, you have a front row seat to watch acclaimed films like Selma and Just Mercy in the comfort of your home, streaming for free on various U.S. digital platforms, including Google Play (you can download the Google Play app and watch it in your web browser or on supported phones and tablets) and Amazon Prime Video (you can sign up for a free 30-day trial). Also, Netflix offers a selection of films in its Black Lives Matter catalog (available to stream with a free 30-day subscription).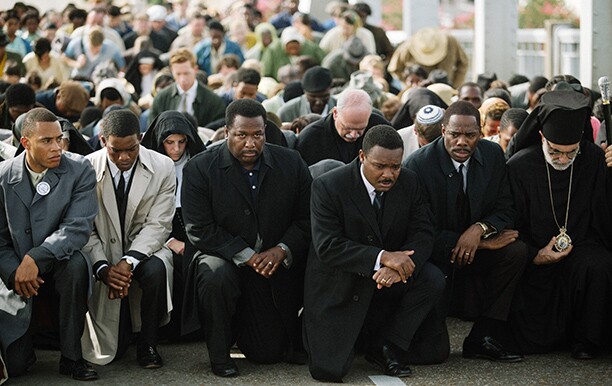 1. Selma (2014). Ava DuVernay's triumphant biopic gives us a more personal look at Martin Luther King Jr. (portrayed by David Oyelowo) and reveals the painstaking journey of MLK and his brave supporters during the historic and pivotal march from Selma to Montgomery, Alabama, in 1965. Free on Google Play and Amazon Prime Video through the end of June.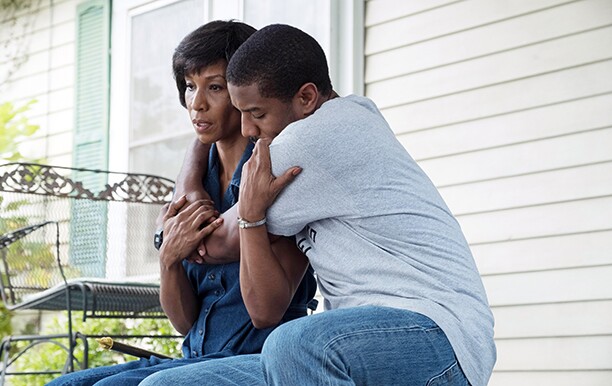 2. Just Mercy (2019). Based on a true story, Michael B. Jordan stars as a young civil rights lawyer fighting to free an innocent Black man on death row, portrayed by Academy Award winner Jamie Foxx. Free on Google Play and Amazon Prime Video through the end of June.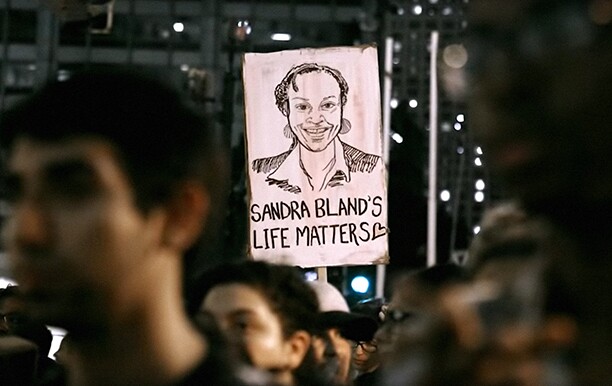 3. Say Her Name: The Life and Death of Sandra Bland (2018). Through interviews with her family, her lawyer and members of law enforcement, this HBO documentary delves into the mystery of what happened to Sandra Bland, an outspoken 28-year-old African American woman who died in police custody in a small Texas town. Video footage of Bland's brutal arrest during a routine traffic stop went viral and sparked protests. *Free on Amazon Prime Video.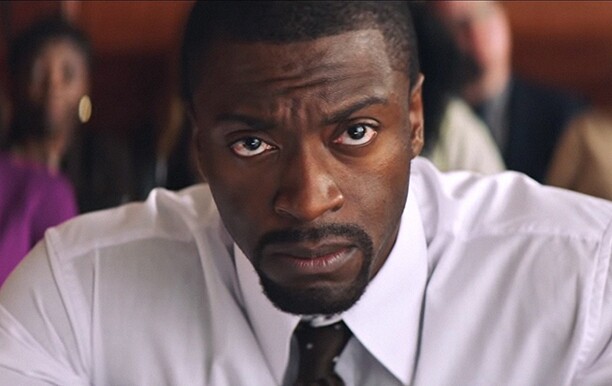 4. Brian Banks (2018). Also shining a light on the judicial system's unjust treatment of Black people, this inspirational true story of an NFL hopeful who is wrongfully imprisoned and later fulfills his dream to play pro football, features Aldis Hodge as the title character and Sherri Shepherd as Brian's mother. *Free on Google Play and Amazon Prime Video.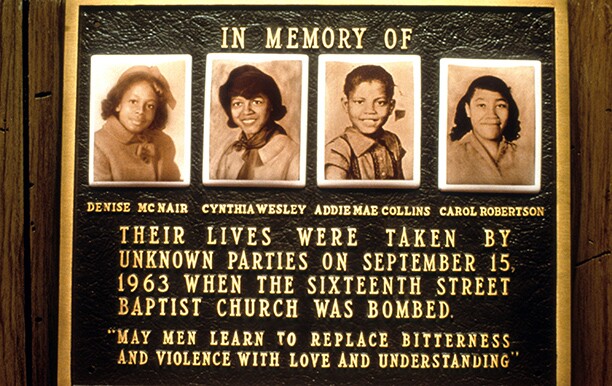 5. 4 Little Girls (1997). Directed by Spike Lee, this documentary tells the harrowing story of the 1963 bombing of a Black church in Birmingham, Alabama, by members of the Ku Klux Klan that killed four little girls (Addie Mae Collins, Denise McNair, Carole Robertson and Cynthia Wesley). This tragic event became a defining moment of the '60s civil rights movement. *Free on Amazon Prime Video

*Offered for free on the date of publication