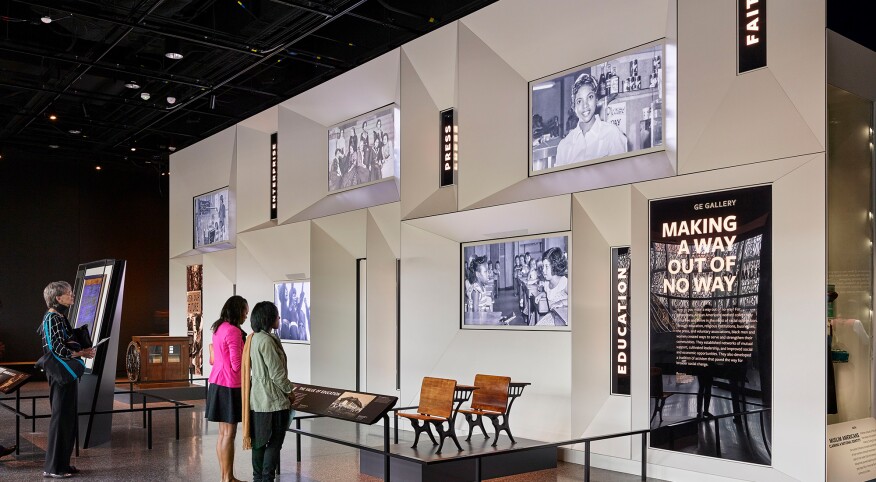 This Black History Month, take time to celebrate our regal and resilient culture by visiting a museum that chronicles and celebrates how we as a people have overcome seemingly insurmountable obstacles and achieved odds-defying wins. Start your tour of our journey from slavery to freedom at one of these renowned cultural institutions.


International African American Museum, Charleston, South Carolina (virtual events are scheduled in advance of 2023 opening)

Located on a wharf and former slave port where many captive Africans arrived on the shores of America, the museum's goal is "to honor the untold stories of the African American journey at one of the country's most sacred sites." The ambitious, 100,000-square-foot museum reportedly houses nine galleries, performance spaces, a genealogy center and a memorial garden, and features a short movie by filmmaker Julie Dash about the region's Gullah Geechee people. Although the highly anticipated opening was delayed, the museum is slated to open in 2023. You can register for free virtual events during Black History Month: Tuesday, Feb. 21, "Other" Spaces of Black Spirituality: African Americans and African Religions (seminar); Saturday, Feb. 25, Charleston Domestic Slave Trade (panel discussion).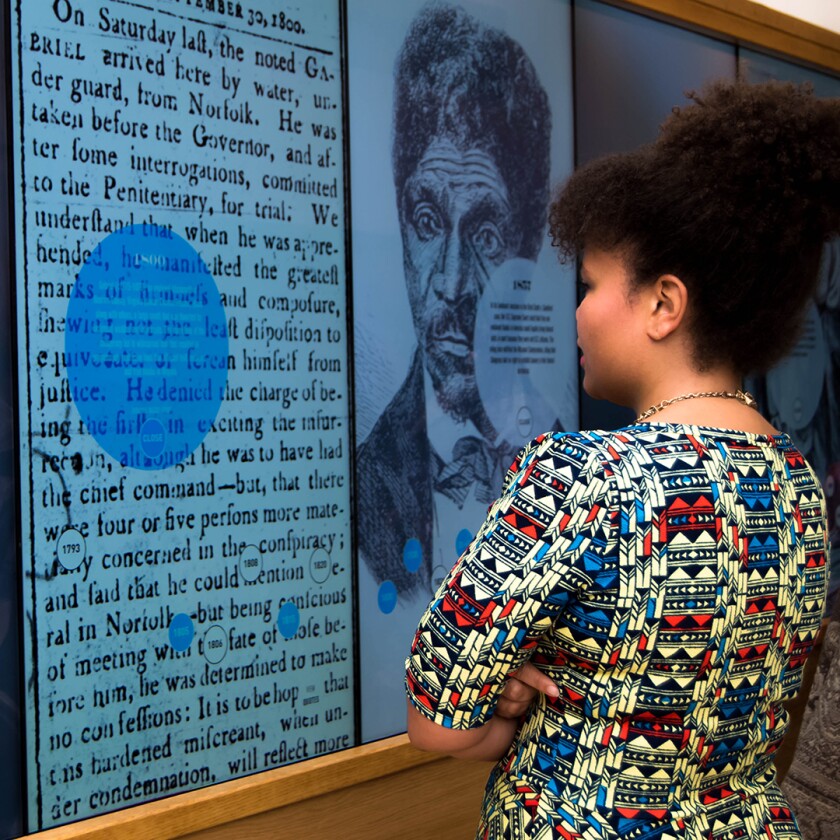 Black History Museum and Cultural Center of Virginia, Richmond, Virginia

Mary Lauderdale, the museum's director of collections, takes pride in preserving stories that inspire. The story of Henry Box Brown, a Virginia man who mailed himself to Philadelphia to gain his freedom, stands out. Brown never reunited with his wife and children, who were sold away. "It is a success story, but he paid a really high price for that. And I know they're all gone, but that is so unfair. When I have a bad day, I have nothing to complain about," says Lauderdale. To commemorate the 40th anniversary of this gem in the city's historic Jackson Ward District, the exhibit "Forging Freedom, Justice and Equality" (on display through April 2023) spotlights entertainers, sports legends and change-makers like Richmond shero Maggie L. Walker, the country's first female and Black bank president.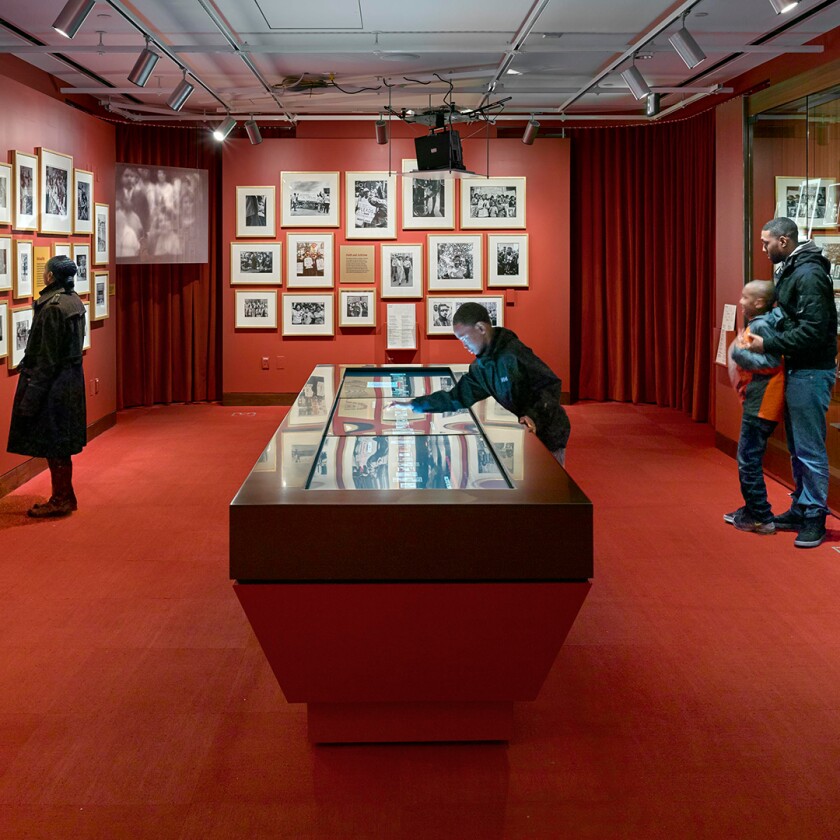 National Museum of African American History & Culture, Washington, D.C.

"A People's Journey, a Nation's Story" is the museum's catchphrase. And even if you've been to this stunning and comprehensive crown jewel of the Smithsonian museums before, there's always something new or overlooked that makes it worth a repeat visit. In March, check out the "Afrofuturism: A History of Black Futures" exhibit and browse the events calendar for free and family-friendly film screenings and programs. Plus, the Sweet Home Cafe's Southern cuisine (don't skip the cornbread or the mac 'n' cheese) is off the chain! Free timed-entry passes are required for entry.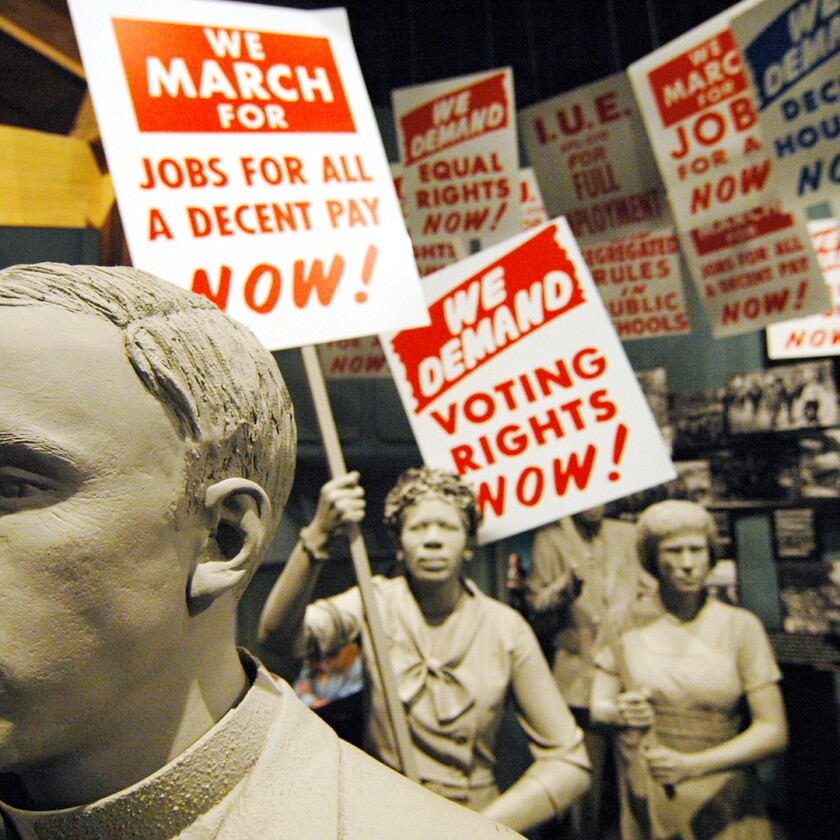 National Civil Rights Museum, Memphis, Tennessee

The Lorraine Hotel, where the Rev. Martin Luther King Jr. was assassinated on April 4, 1968, is the centerpiece of the National Civil Rights Museum. Via a self-guided tour, visitors can peer into Room 306, where King spent his final hours, and other exhibits, films and artifacts offer a compelling chronological look at our people's journey from enslavement to the pivotal civil rights movement that began in the 1950s.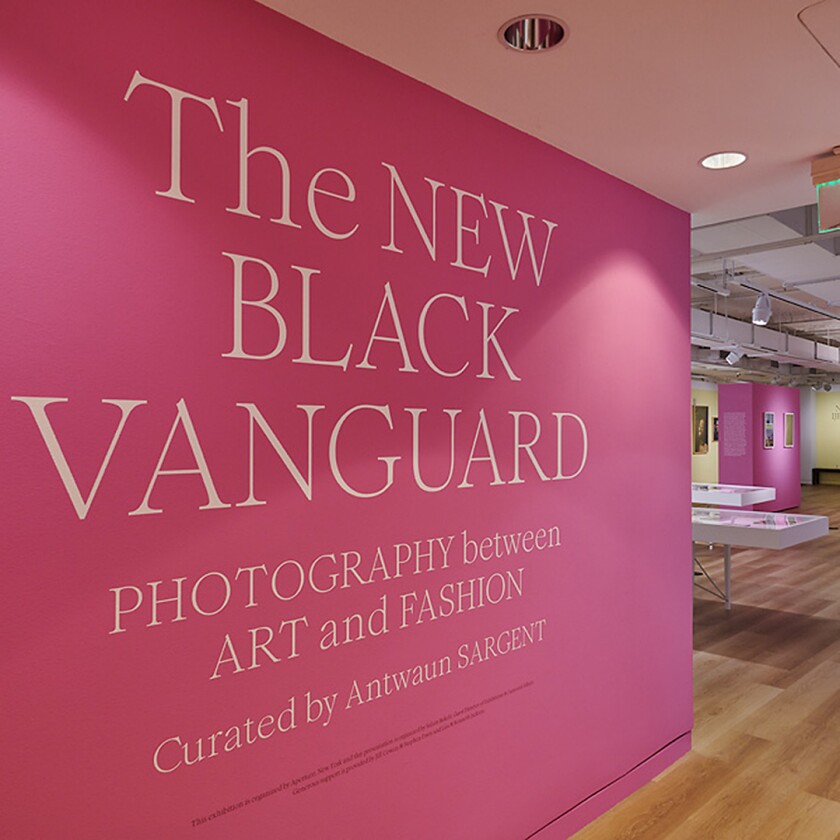 Museum of the African Diaspora (MoAD), San Francisco

Through its programs and exhibits, this contemporary art museum seeks to spark conversation about the beauty and complexity of the Black diasporic experience. Through early March, you can view the provocative exhibit "The New Black Vanguard: Photography Between Art and Fashion," showcasing over 100 select works from 15 groundbreaking, international Black photographers. Included in the exhibit is Tyler Mitchell, who became the first Black photographer to shoot a cover story for American Vogue when he was handpicked by Beyoncé to capture her dewy-skinned and floral-crowed 2018 cover.