From adhesive to zigzag parts, our glam glossary from a Hollywood stylist has everything you need to level up your hair game.
Loungewear offers the comfort of play clothes and pajamas, but is stylish enough to wear on a video call or to an outdoor café.
Black women often feel othered, guarded or ignored. A switch to telecommuting can make isolation worse. Learn to attract those who will ally with, affirm and advocate for you.
Listen to lively discussions that speak to the times we're in now, the resilience of our communities, the genius of our artists and the hopes for our future.
From being placed on a ventilator to restarting the heart, when a critically ill loved one can't tell hospital staff what measures to take or avoid, this is the document that guides the docs.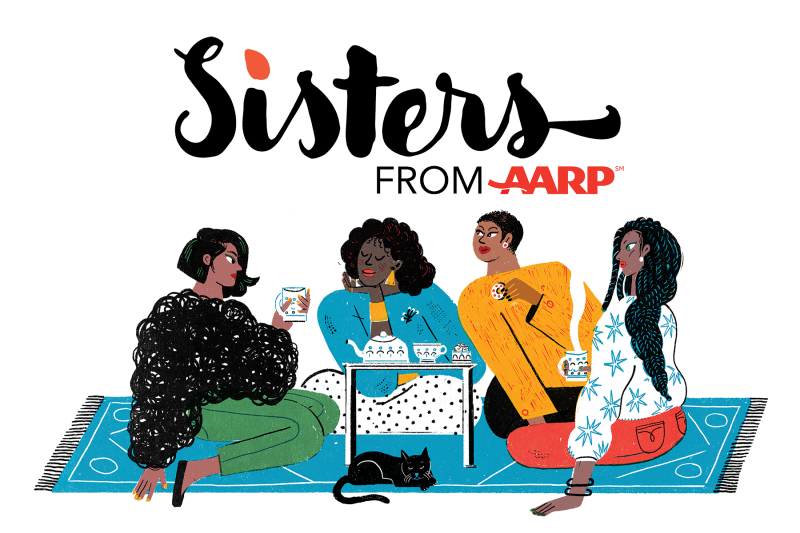 Real Talk for Real Sisters
Sign up to receive our free weekly newsletter every Tuesday.