No joke: The pharmacy of tomorrow may be a farm stand. But you can tap the power of a plant-based diet to fight inflammation, obesity, depression and diseases today.
In the age of COVID-19, CDC guidelines about social distancing are important. But if you crave closeness so much that you'll risk an embrace, here's what you need to know.
Show your curves some love by discovering what styles work best for you.
Months of coronavirus cleansing routines can leave skin dry and chapped. Give your hands — and the community — some love with these skin-saving products.
Here's a story to give you hope: A fire burned down Zahalea Anderson's business, but internet allies stepped up with a viral call to action and six figures' worth of donations.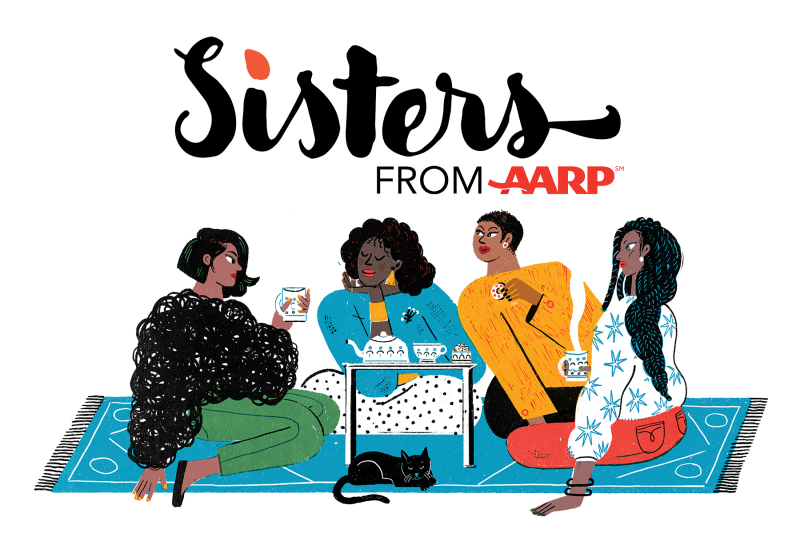 Real Talk for
Real Sisters
Sign up to receive our free weekly newsletter every Tuesday.