Tippi Shorter dishes exclusively to Sisters on how we can best care for our hair right now and look and feel our best, including one secret that surprised even me.
From Tiffany Haddish's big chop to Billie Holiday's hair prop to that documentary from Chris Rock, the culture around our strands is multitextured. Let's see if your head's in the game.
Hair isn't just what's on our head — it unites Black women and symbolizes where we are headed. Writer, producer and image activist Michaela Angela Davis shares a vision for what's to come.
Growing up in a Midwestern town with few Black people, it took me years to accept — let alone celebrate — my natural hair. When my niece was 4, I vowed her journey would be different.
When your city is being ravaged by a global pandemic, every curl being perfect becomes less and less important.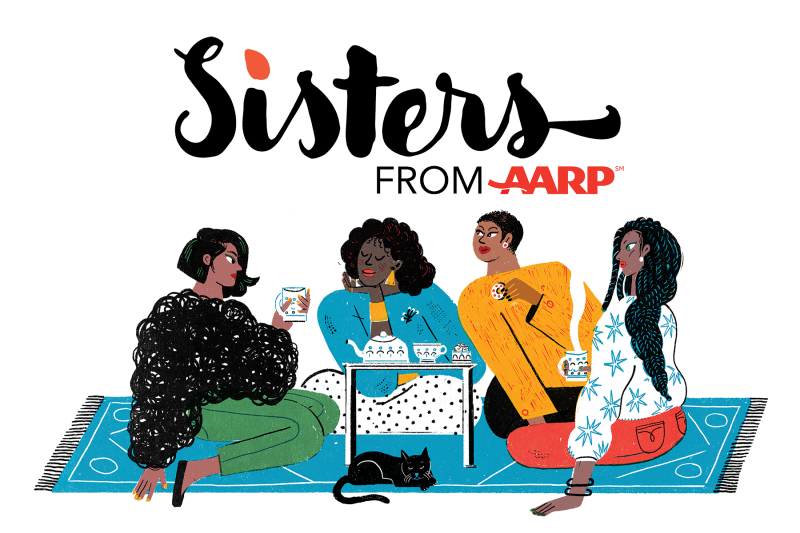 Real Talk for Real Sisters
Sign up to receive our free weekly newsletter every Tuesday.