Head wraps make an effortlessly elegant topper to an endless array of outfits, from layered boho separates to a little black dress. These looks are all the style inspiration you need.
Connection and time to unwind are important. Learn more about how you can improve your mood right now, connect with other readers online and try out a new self-care offering via our sibling site, The Girlfriend.
Trailblazer Tyson just set a new record for Emmy nominations, adding to her long list of acting honors. Here's a loving look at the legend's unforgettable roles.
Drug-induced hair loss can be reversed. If you're taking pills for pain, depression, glaucoma or for one of many other conditions, it's worth a talk with your doctor.
How the global pandemic made me rethink the reasons I love running — and why it's even more important right now.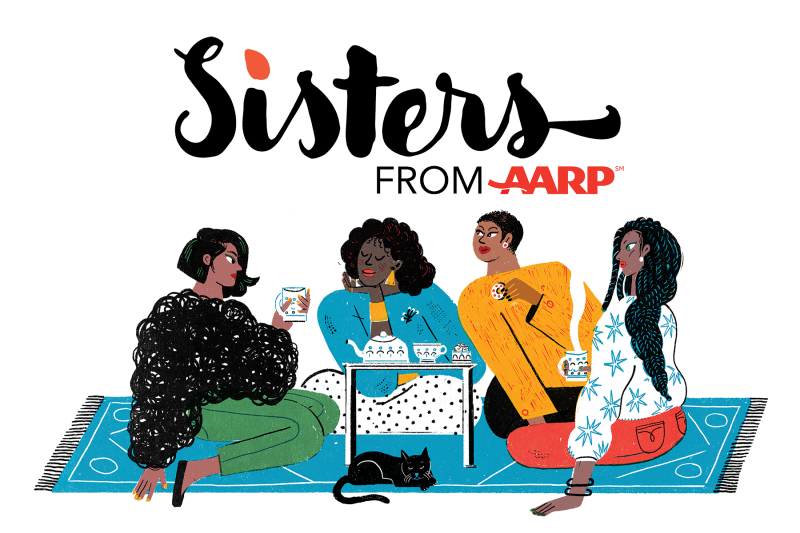 Real Talk for Real Sisters
Sign up to receive our free weekly newsletter every Tuesday.