New daytime talk shows hosted by Jennifer Hudson and Sherri Shepherd; Viola Davis bossing up as 'The Woman King'; Angela Bassett's regal return in 'Black Panther: Wakanda Forever,' and more.
A genius sister designer created Jackie Kennedy's wedding dress. Piper Huguley's juicy read, 'By Her Own Design,' captures the life of Ann Lowe, couturier to America's elite.
Black women are turning to this traditional practice to support weight loss and as a complementary treatment for anxiety, hot flashes, fibroids, diabetes and pain.
Subscribers delighted in the items we hand-picked or created to fit the season's 'Enjoy the Moment' theme. Plus, they had a good time connecting in our L&L Facebook group.
This list may encourage people to open up to you so you can have more meaningful conversations.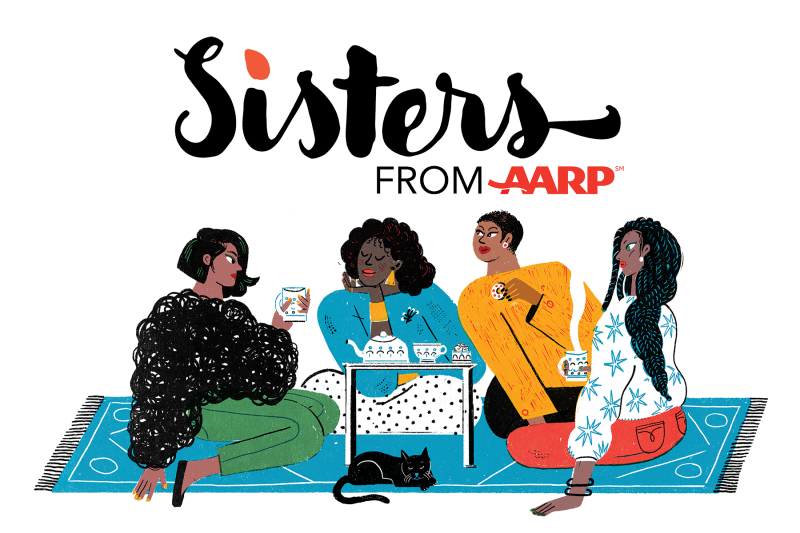 Real Talk for Real Sisters
Sign up to receive our free weekly newsletter every Tuesday.