Need a good giggle? Following the lead of Whoopi Goldberg, Tiffany Haddish and Wanda Sykes, check out the new crop of comediennes who keep us rolling.
Or jelly rolls. Or muffin tops. After months indoors with less movement, some women are seeing more wiggle around the waist than they'd like. Here's what you can do about it.
Poetry can motivate the spirit. Here are 10 poets to keep on your radar.
No need to pack your bags. We've packed this music mix with reggae, soca, dancehall, calypso and pop hits that will help you feel Irie!
If the pandemic has you feeling stuck, 'setting an intention broadens your scope and opens you up to even bigger possibilities,' says a career and life coach.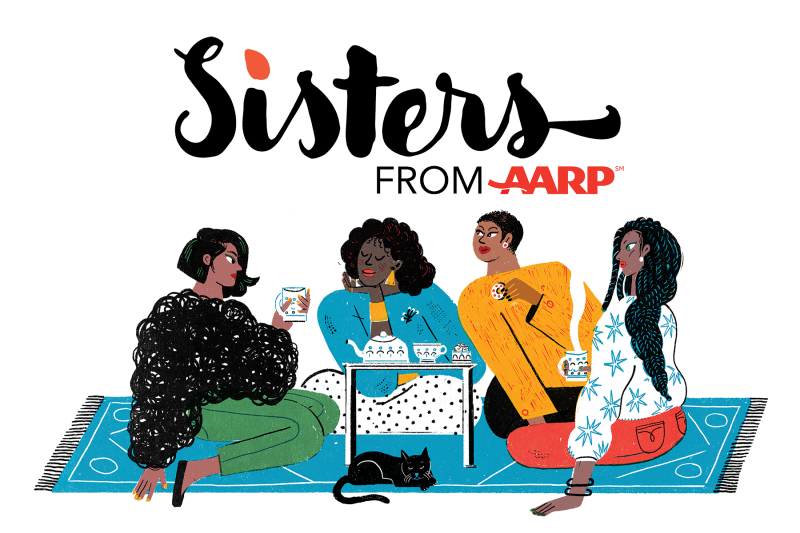 Real Talk for Real Sisters
Sign up to receive our free weekly newsletter every Tuesday.