Novels and nonfiction books by Pat Simmons, Kim Cash Tate, Sarah Jakes Roberts, Yolanda Pierce and others offer literary food for the soul.
From living legends to rising stars, these leaders, innovators, thinkers and creators are paving the way to a brighter future for us all.
This short style is beautiful now and forever. Plus, see these 8 celeb looks we love.
Aretha, Nina, Grace and others broke barriers as they cut albums. We're rocking these looks for Women's History Month and beyond.
The United States vs. Billie Holiday and One Night in Miami are two of the outstanding films that we'll celebrate.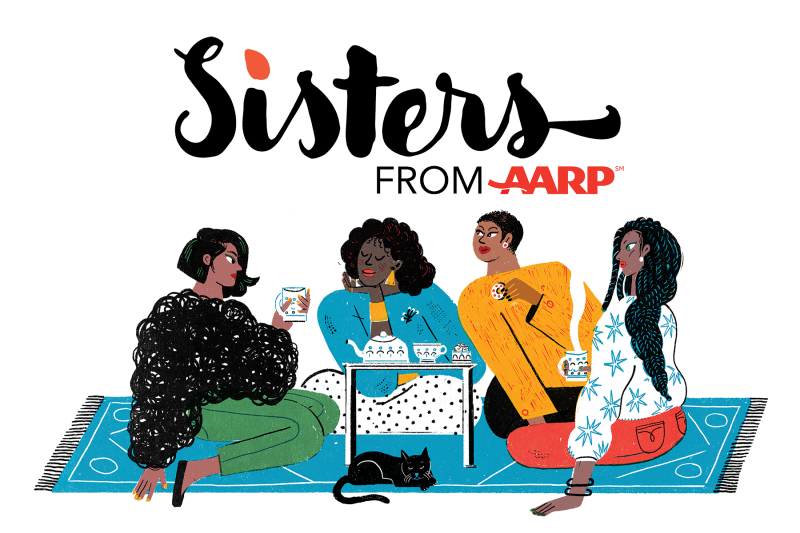 Real Talk for Real Sisters
Sign up to receive our free weekly newsletter every Tuesday.