Oh yes, we're more than ready to release some tension and get pampered. Plus: Cool cultural things to do while in the neighborhood.
Browse these boutiques and clothing lines to discover items you never knew you needed.
This debut novel gives us a bold, multigenerational family story
I unapologetically love and support my Black son who happens to be gay.
Because we all know that stress + worry + hormone shifts = 'Where'd I leave my phone?'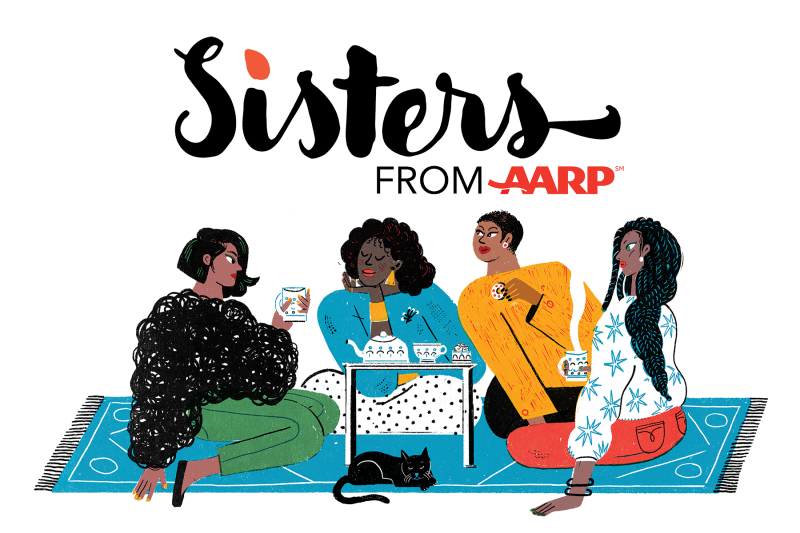 Real Talk for Real Sisters
Sign up to receive our free weekly newsletter every Tuesday.