What rituals of fulfillment, grace and self-care will you enjoy today? Sisters share how they treat themselves well.
Few of us want to talk about the M word. Here's why that has to change.
You've seen the TV therapist help Black women find harmony and healing on 'Braxton Family Values.' Hear what she has to say about self-care and mental health.
Not Naomi Osaka. Not any of us. Sis, here are 10 sacred ways to reclaim our rest.
Our African ancestors gifted the art of healing with scents to the world. Here's how to reclaim it for your own well-being.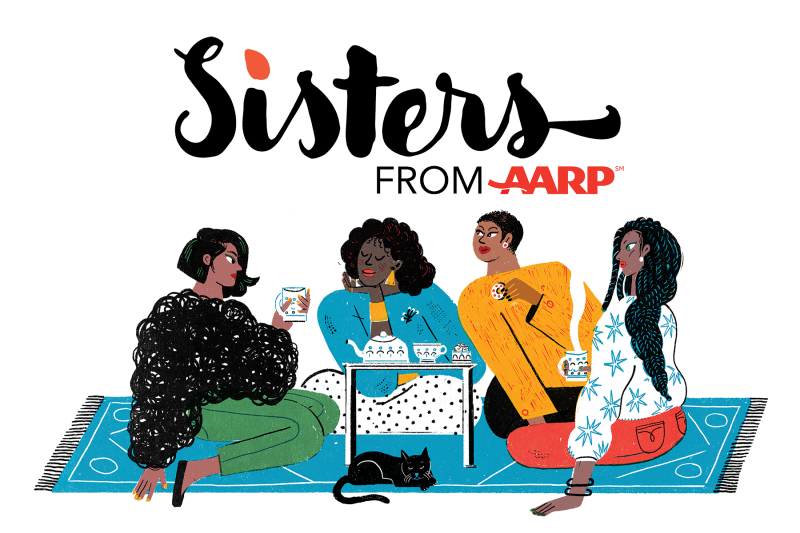 Real Talk for Real Sisters
Sign up to receive our free weekly newsletter every Tuesday.