'Pressed' for time? Here's where to hook up a holiday look — even last minute — with a pro who knows your hair. Plus: DIY tricks and tools for a salon-worthy blowout.
You're not alone if you've lost wages or reallocated funds for health care and bills. Here's what to know about credit. Plus: Free live event with The Money Coach Lynnette Khalfani-Cox
Some of Black women's best qualities — compassion, generosity — are what users and fakers count on. Don't harden your heart, get smart. (Lonely? Stressed? This is a must-read.)
Facing a mammogram, ultrasound, MRI, biopsy, colonoscopy or other screening can be stressful. Here's how to cope with 'Scanxiety.'
Whether you need a home workout, custom press-on nails, a good book, a Black-owned eatery, a sitter or a livestream of that driving-while-Black traffic stop, we've got you.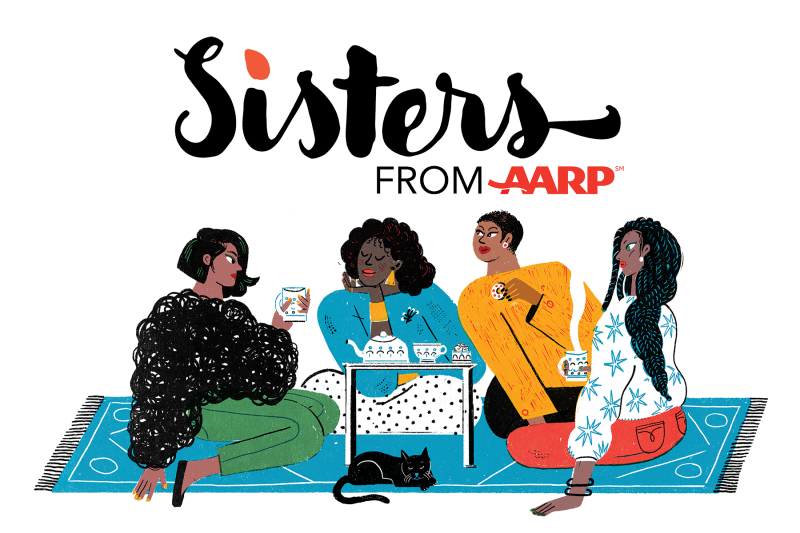 Real Talk for Real Sisters
Sign up to receive our free weekly newsletter every Tuesday.