Enjoy your holiday shopping and discover your next fabulous find (starting at $20) with these capsule collections.
Are you ready to truly live your life like it's golden? Take your fun, freedom and finances to the next level with these experiences.
Child's play, like double Dutch, bicycling and Hula-Hoop twirling, is fat-burning fun! Did you know that jumping rope can burn up to 300 calories in just 15 minutes?
Or, if you first got to know their gutsy sister heroines on screen, check out the books.
Treat your loved ones (and yourself!) to affordable little luxuries that inspire self-care, well-being, calm and relaxation. Great options from Black-owned brands, too.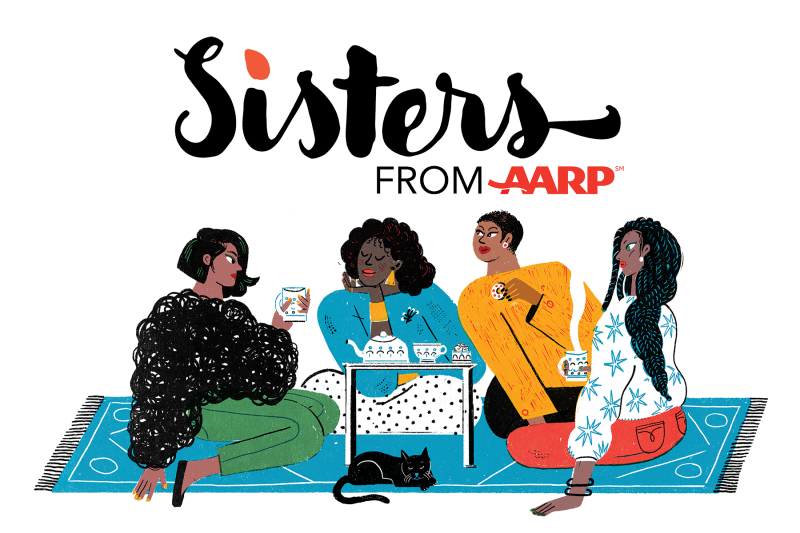 Real Talk for Real Sisters
Sign up to receive our free weekly newsletter every Tuesday.