Your 2021 Happy Holiday Gift Guide
Treat your loved ones (and yourself!) to affordable little luxuries that inspire self-care, well-being, calm and relaxation. Great options from Black-owned brands, too.
De-light them with the glow of handcrafted candles

Flicker and fragrance help grace any space with a festive and mellow mood.

Itika Oldwine-Grimble has added two candles to her luxury fragrance brand, Oldvine Fragrance: Find Your Zen (atlas cedar, lavandin and basil) and Bridal Bouquet (gardenia, violet and lily and the valley). $72 (OldVineFragrance.com)
Also, Black-owned, GIVEcandles were born as the result of the impact of COVID-19. Inspired by how good it feels to receive a specially created gift, Christina Adams Summers turned her hobby into a business handcrafting each candle to give joy. Designated candles also give 20 percent of the proceeds to community entities owned by or that serve and empower people of color. $28 and $35 (GiftGiveCandle.com)


Treat them to traditional remedies

Ancient tools from nature are a welcome way to take on modern stressors.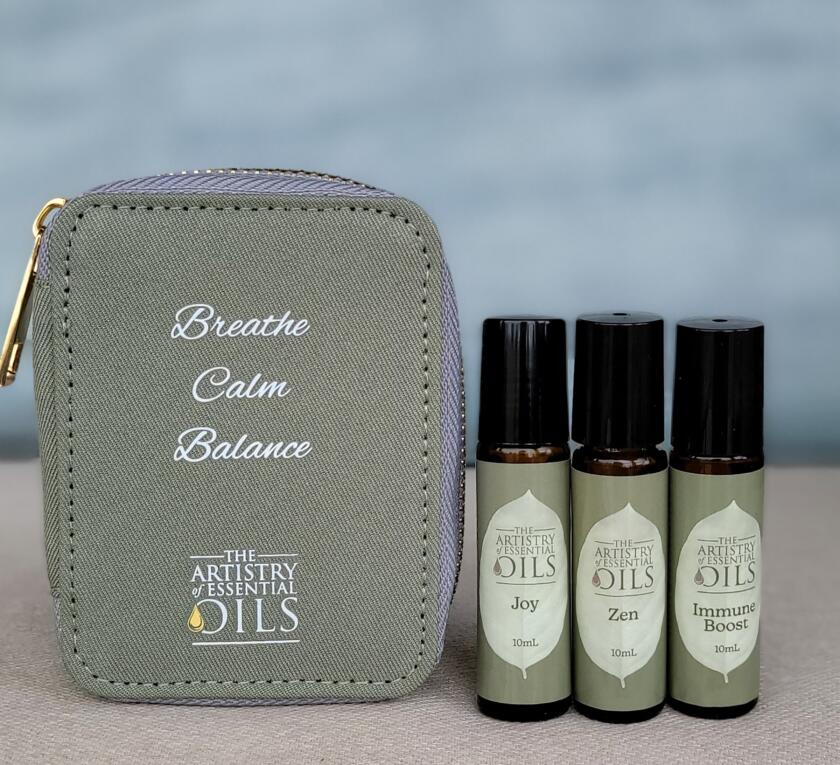 The Artistry of Essential Oils, a sister-owned company founded by Valencia McClure, utilizes essential oils in roll-on oils, candles, body scrubs and facial oils. Essential Oils On-the-Go Wellness Kit features three roll-ons with a travel case. Choose from either Joy, Zen and Immune Boost or Energize, Immune Boost and Sleep Well. $60 (TheArtistryofEssentialOils.com)

For those who believe in healing crystals, selenite is said to be good for removing negative energy. Gift the Selenite Tower to inspire calm and peaceful vibes and encourage calm sleep and soothing dreams. $15 (YuniBeauty.com)


Help them create a bedtime routine

Establishing a nighttime routine can help prepare our brains for sleep. Bedtime beauty products can be part of that ritual.

Beauties on your gift list will enjoy this kit, which claims to smooth out wrinkles and stress. The CURRENTBody Skin Project Revitalise Gift Set comes with Daily Restoring Serum Green Tea Eye Cream. Apply and then use the Dr. Harris Anti-Wrinkle Sleep Mask for 15 minutes or wear it overnight. $129 (us.currentbody.com)

Also consider Baloo Living's Sleep Stone Mask, which has a secret pocket to hold a crystal (from a choice of four) over the third eye chakra (believed to be associated with the pineal gland, which regulates biorhythms including sleep and wake time). It's comfortable, light-blocking and sound-muffling. $54 (BalooLiving.com)


Introduce them to the hypnotic bliss of sound therapy

Certain sounds can help relieve stress and anxiety, improve mood, focus and energy, or help drown out environmental noises to improve sleep and calm the nervous system.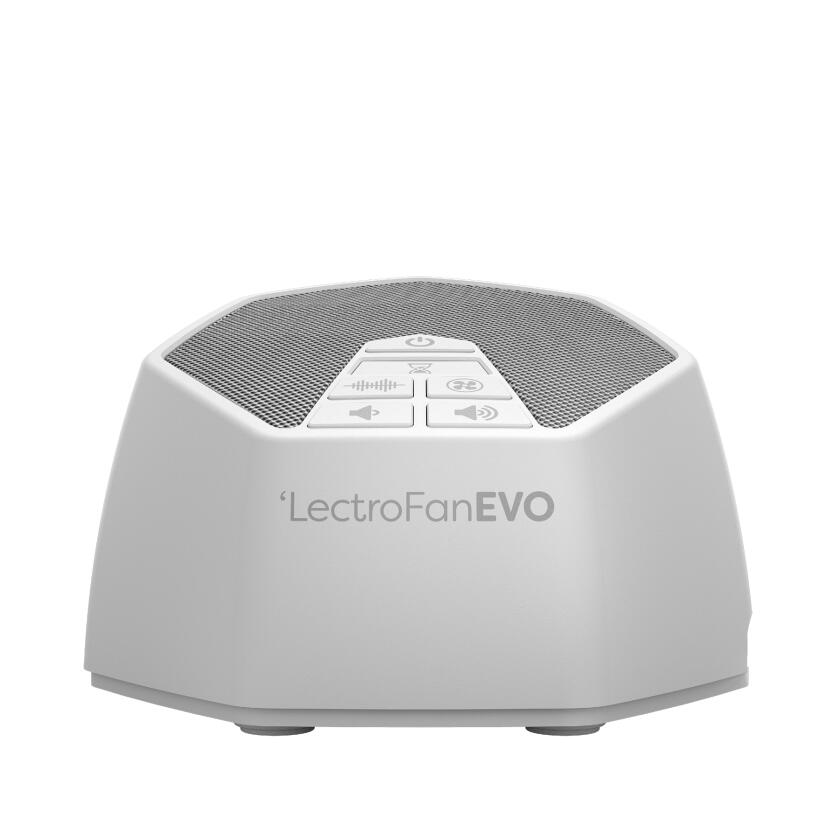 LectroFan EVO sound machine can help you relax, concentrate or fall asleep. It has multiple sound options including brown, pink and white noise, fan sounds and two ocean sounds to help you tune out distracting sounds while you sleep, study or simply relax. It also has an audio jack for connecting to a portable speaker, pillow speaker or headphones. $49.95 (SoundofSleep.com)

Soothing sounds can support meditation and relaxation. The N.O.W. Tone Therapy System has two small speakers that can fit in each hand, on the mat or a nearby surface, or on the body, while a tonal sequence plays for three minutes to slow a racing mind or inspire calm. $179 (TheGrommet.com)


Help them shift from screen time to dream time

Using a laptop, reading on your Kindle and scrolling through IG on a smartphone at night can mess with your body's natural sleep-wake cycle. Blue-light-blocking glasses may help.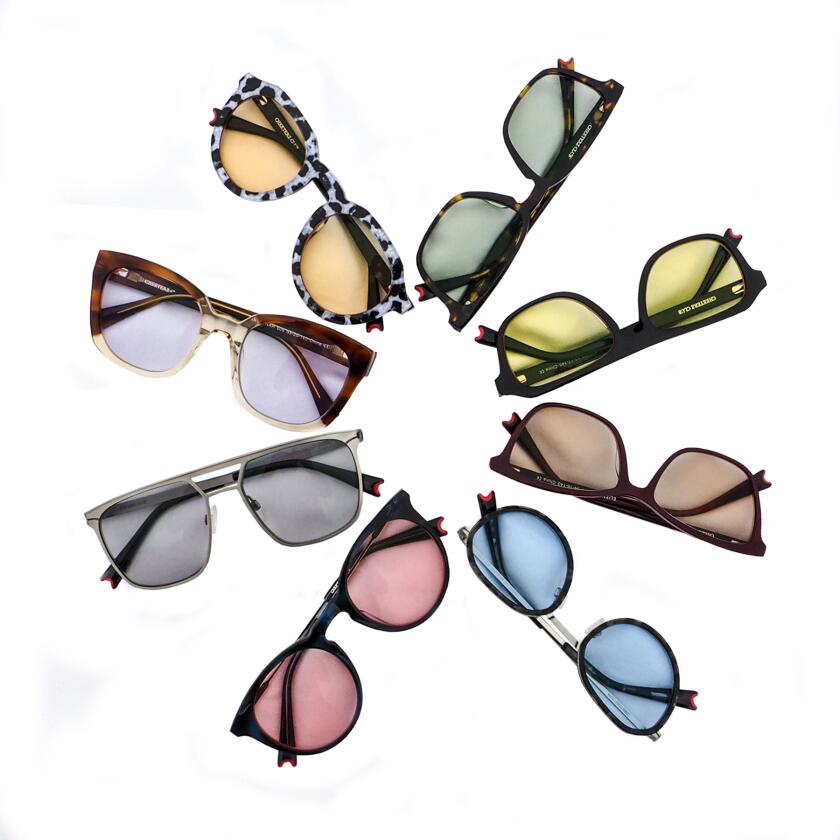 Privé Revaux has stylish frames you can customize, with blue-light lenses that are clear instead of the yellow look of some glasses, plus other features such as anti-glare and UVA/UVB protection. Staring from $30-$45. (PriveRevaux.com)

Cheeterz Club has on-trend readers and blue-light glasses made of plant-based acetate. Pick your style, tint and/or reader strength. Starting from $28.99. (CheeterzClub.com)

For the man on your list, the Blue-Light Evening Glasses from Bedfellow are designed to be worn in the evening to help the body get the restorative sleep it needs. $38 (BedFellowDreams.com)


Pamper them with nature-based beauty treats

A relaxed face looks fresher. Facial massage can be a healthy addition to a skin care routine.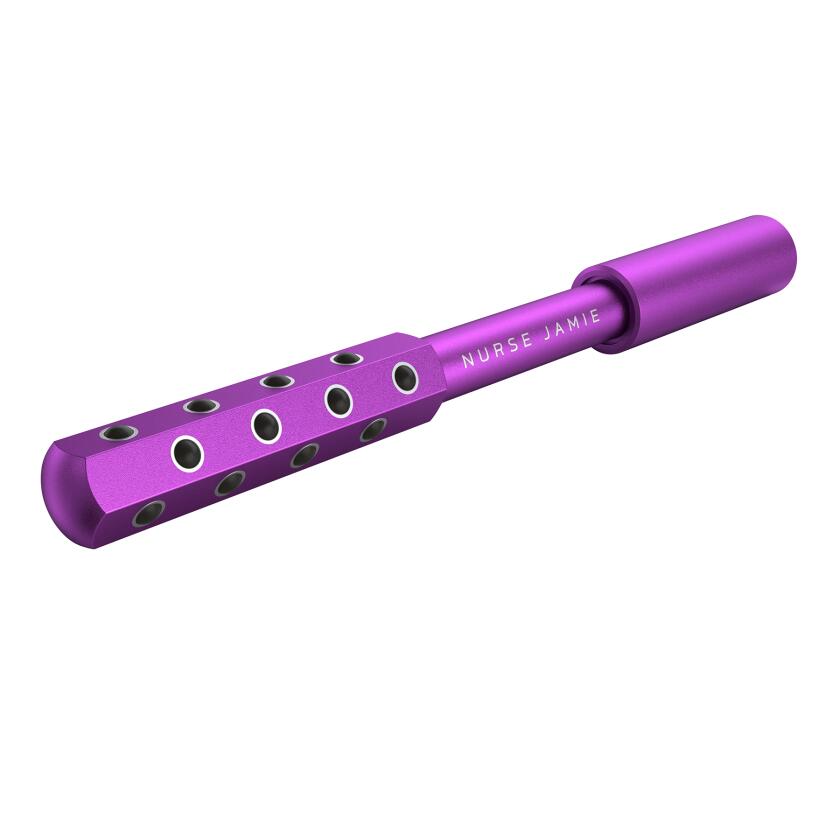 The Facial Boost Duo Set contains Theorem Serum Boost and Triple Molecule Mask, plus a Rose Quartz Face Ritual Stone meant to help detox, depuff and improve circulation. $128 (CaireBeauty.com)

The Nurse Jamie Uplift Massaging Beauty Roller has 24 massaging stones to use on the face and body to temporarily energize, revive and uplift for more youthful-looking skin. $69 (NurseJamie.com)


Turn their bathroom into a spa-like sanctuary

Taking a bath, according to the Cleveland Clinic, has great physical and mental health benefits from soothing muscles and joints to improving sleep and mood.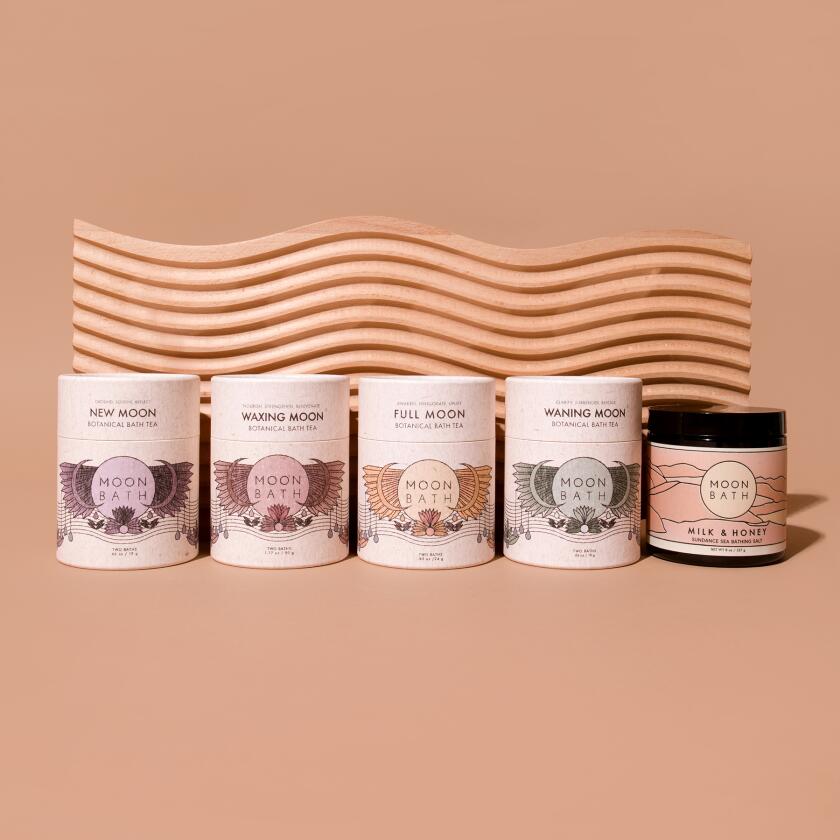 Moon Bath's Full Lunar Set comes with a different Botanical Bath Tea to correspond with each phase of the moon and Milk & Honey Infused Salt. $87 (MoonBath.com)

Or gift Mixture's Aromatherapy bath bombs. Each color has a different scent formulated to meet your needs: to energize (eucalyptus), provide stress relief (lavender) or boost your mood (grapefruit.) $9.99 (MadebyMixture.com)