A top dermatologist breaks down the science. Plus: Her tips for skin that might look up to 30 years younger.
Plugging these loot leaks now may boost your retirement fund by six figures over the long term.
If your lady bits are painfully dry, here's help to make sure you're screaming for all the right reasons. Plus: Amp up your pleasure with this game-changing hack.
The skin you're in now deserves the right shade and formula.
Let Mariah Carey, Donny Hathaway, Anita Baker, Run-D.M.C., Ledisi, Patti LaBelle, and more of our favorite artists help to keep the season bright.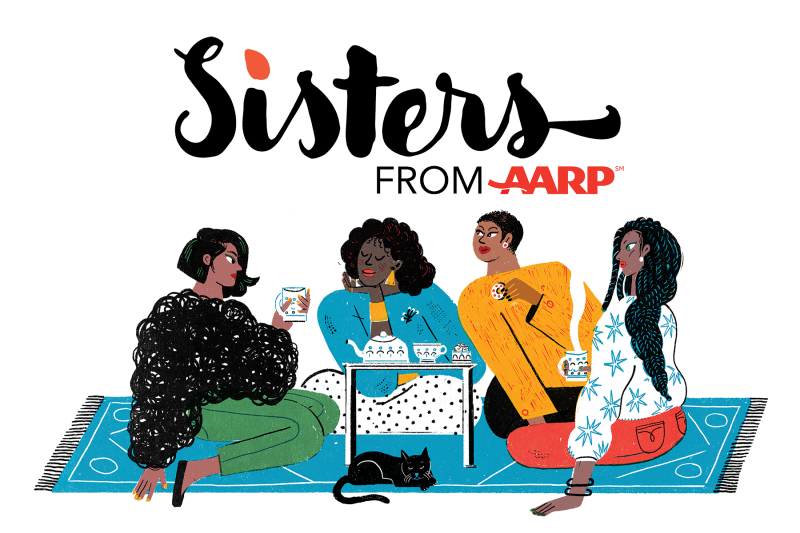 Real Talk for Real Sisters
Sign up to receive our free weekly newsletter every Tuesday.