A top Instagram fitness influencer shares her enjoyable plan for staying tight and toned. You can start your own with just 10 minutes a day.
The places to visit for lively events, classes or coffee. Plus, you can shop for best-selling and hard-to-find books safely online.
From connecting with her husband to finding a new job, this writer credits one particular technique with helping her achieve many things.
Millions watch Kee Taylor's 'Deeper Than Hair TV' videos on YouTube. Here's her DIY advice for supporting growth, preventing breakage and making styles last.
I was approved for an 8 percent discount on my auto policy after spending just a few hours taking the AARP Smart Driver™ Course online.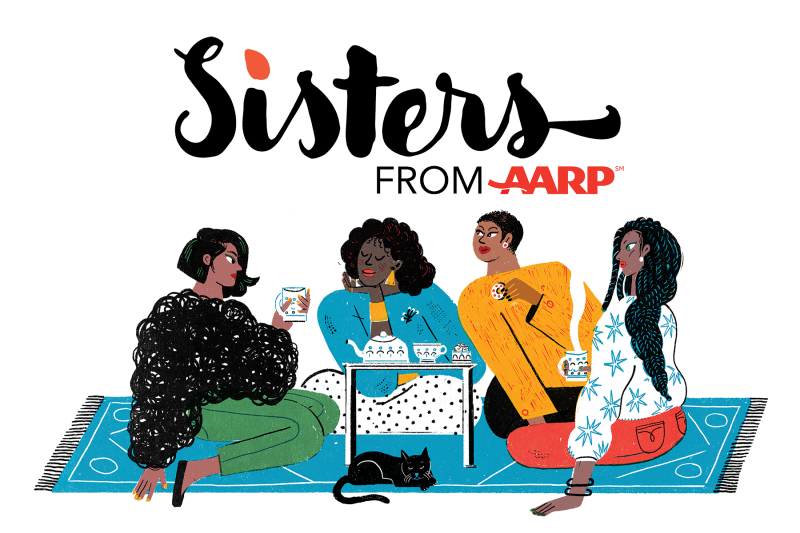 Real Talk for Real Sisters
Sign up to receive our free weekly newsletter every Tuesday.