Don't miss out on complimentary cooking classes, health screenings, dietician consultations, magazines, meal plans, medications and more
Julia. Catwoman. Kunta and Kizzy. Whitley and Dwayne. Oprah. Olivia Pope. Let's remember those characters, stars and moments that meant we didn't dare leave our living rooms.
Can a pack rat get to the root of her habit, toss her stuff and take charge of her life?
To me, going big on Feb. 14 is like cramming for a test you didn't study for. I want someone who consistently puts in the work.
Take a peek at all the treats you may have missed in our inaugural box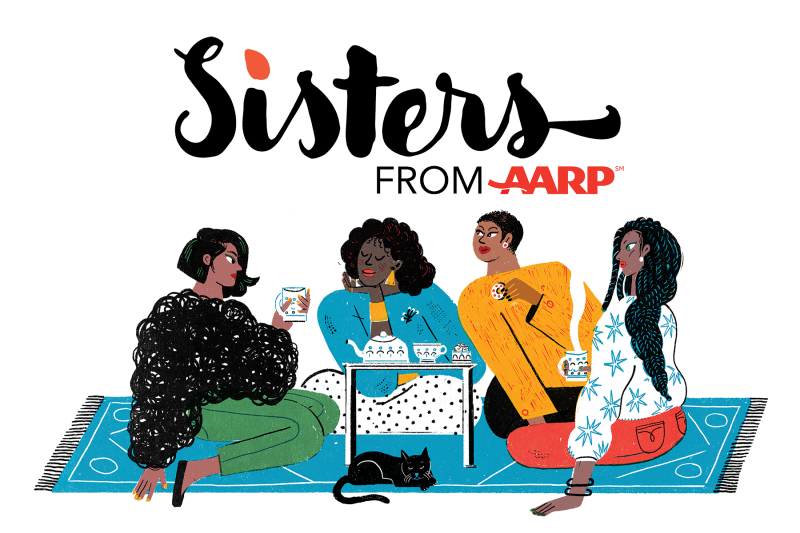 Real Talk for Real Sisters
Sign up to receive our free weekly newsletter every Tuesday.