Many sisters have planned or enjoyed a New Orleans 'Girls' Trip.' Now let's unpack details on dreamy destinations featured on 'Bridgerton,' 'Insecure' and more.
Got 12 minutes? Short intervals of exercise can benefit metabolic health, muscle tone, mood and more.
Want to step up your look? From retro to classic frames, an eyewear update will have folks saying, 'We see you, Sis!'
Our houses are being valued for much less than those of white homeowners. Here's what we can do about racist real estate practices.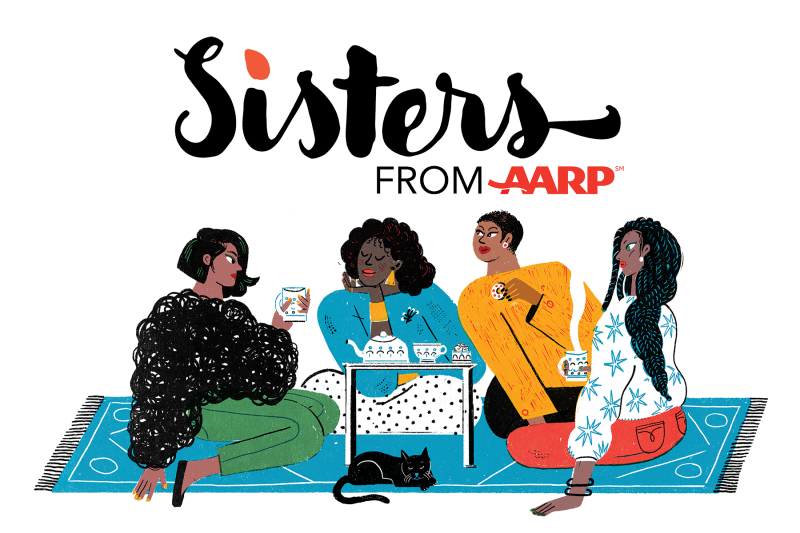 Real Talk for Real Sisters
Sign up to receive our free weekly newsletter every Tuesday.
Join our Facebook Live on April 13, when the trusted money columnist shares survival tips for keeping afloat during turbulent times.