Don't miss out on discounted salon and spa services, complimentary samples, dupes that rival luxury cosmetic brands and much more.
If you've been hard on yourself for any of the all-too-human 'mistakes' on this list, it's time to let judgment and regret go.
Headed to a music festival this season? Cool off during the day and explore our culture through the famous art scene and mouthwatering cuisine by Black celebrity chefs.
Donna defined disco, but her voice, style and influence were bigger than any genre.
Black people can and do get diagnosed. Here's what to do if it touches your family.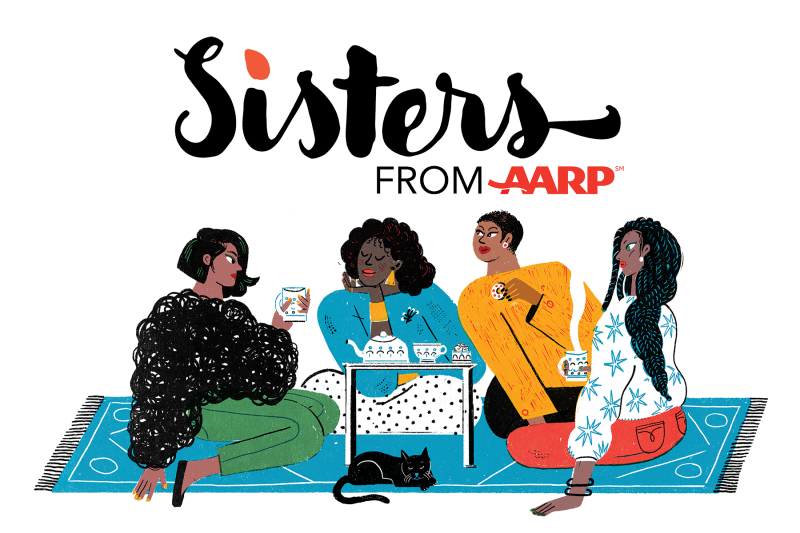 Real Talk for Real Sisters
Sign up to receive our free weekly newsletter every Tuesday.