Learn the simple pose that engages your abs, back, hips, butt, arms, thighs and even your pelvic floor — hello!
Are you missing that mojo, sis? Here's why I dance in the mirror wearing a fancy bra, say yes to a sensual massage and make date night a 'lights on' affair.
Shaper No. 3, Nikole Hannah-Jones, has said of her crimson coils: "This is for every Black girl who's been told she has to shrink herself or her Blackness in order to succeed."
Should that 'friendly' neighborhood savings and loan treat you like a bounced check, there's a lot more you can do than just bounce. Plus: Get the respect you deserve.
July is BIPOC Mental Health Month. Learn how you can find care, support someone close to you who may be affected and help promote healing in our community.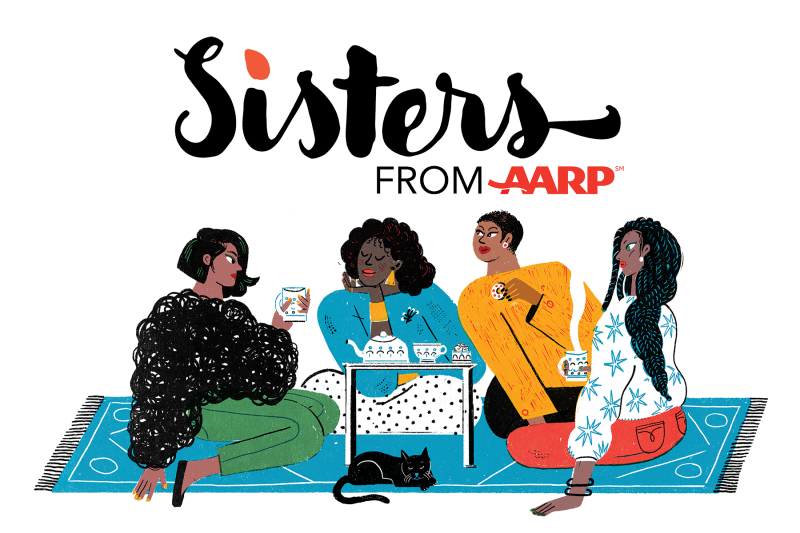 Real Talk for Real Sisters
Sign up to receive our free weekly newsletter every Tuesday.