With recipes ranging from seafood to sweets, Food Network star Kardea Brown inspires home cooks to experiment, have fun and explore history. Enter for a chance to win her new cookbook.
'Delicious Miss Brown' shares scrumptious and savory recipes from her new cookbook. We especially love her easy weeknight comfort meal — plus a special-occasion showstopper!
If you enjoy vegan mac 'n' cheese, gardening, Black-owned restaurants, frugal recipes or dandelions in your salad, you'll want to know about these women.
The delicious ingredients we plan our menus around can be good medicine, thanks to their superfood status. Here are great ideas from Black celebrity chefs and foodies.
Whether you're dining in or ordering delivery, in search of cheap eats or fine dining, learn where famous faces and foodies in your city go to enjoy a great meal.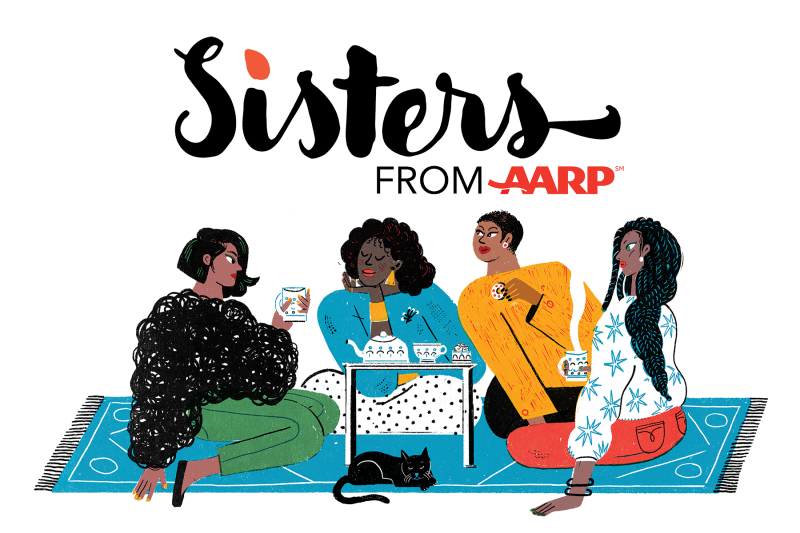 Real Talk for Real Sisters
Sign up to receive our free weekly newsletter every Tuesday.