Before your celebration approaches, know which retailers, restaurants and recreational venues offer goodies!
No meat, no excuses, no fear, no filter and no regrets. Chef Babette Davis, clean-eating and fitness disciple, invites us to embrace life's journey.
Need to recharge? If you often feel burned-out, overwhelmed or low, consider this game-changing self-care secret.
Events, performances and activities nationwide honor Dr. King's legacy and make for meaningful holiday travel.
Interior designer O. Stephanie Beverly's pro tips make this weekend project budget-friendly and a breeze.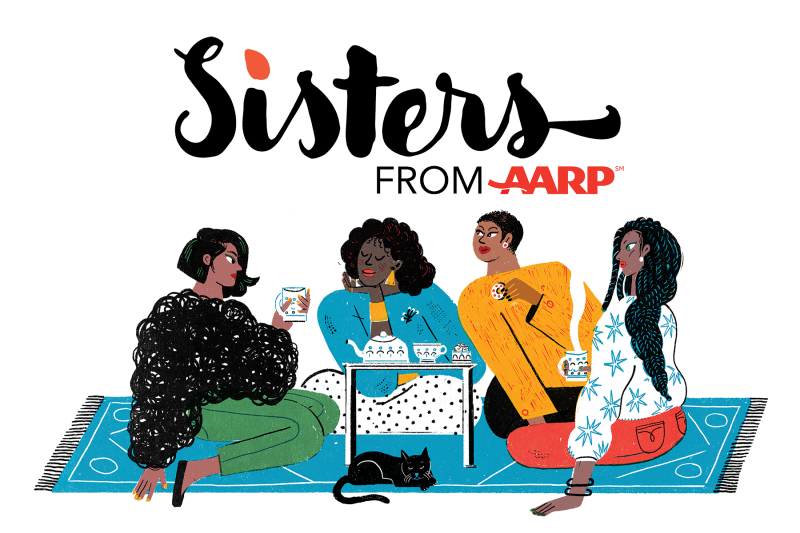 Real Talk for Real Sisters
Sign up to receive our free weekly newsletter every Tuesday.