Whether you're island-hopping, flying to Latin America, or driving to Mobile or the Big Easy, get ready for an unforgettable celebration.
Sister-friends, we hope the 'cozy and creative' items we've selected will lead you to moments of serenity, self-discovery and sensory delight.
Try these easy moves to help prevent or relieve soreness and stiffness so you can move more freely.
If you've made a video call, had an MRI, strolled an unspoiled beach or sent a GIF, these pioneering Black women just might have bettered your world.
The texts between my husband and his pretty, blue-eyed coworker referred to me as 'the b*tch.' Here's what I did next.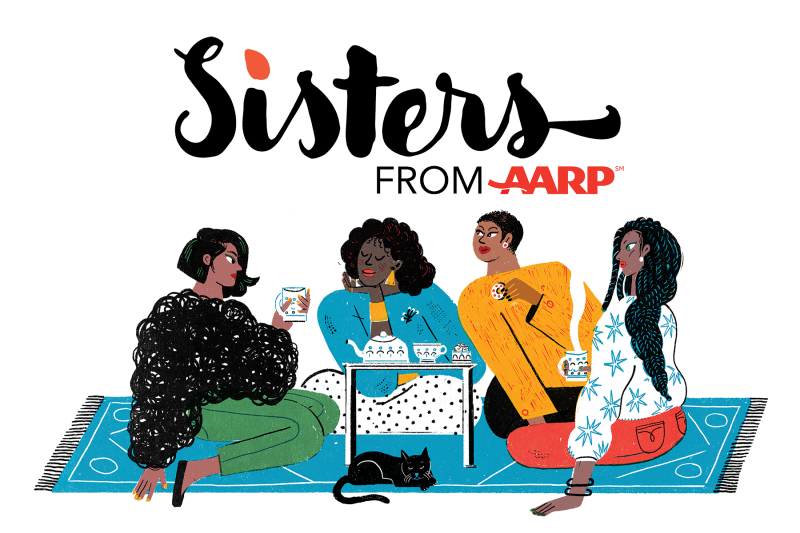 Real Talk for Real Sisters
Sign up to receive our free weekly newsletter every Tuesday.