No hair hassles, bulges, crepey skin or visible leg veins. Steal their secrets to 24/7 style!
Borrow these three strategies from the billionaire best friend in our heads.
You'll love sweating through this woke workout as much as we do!
Move over K-Beauty! The secret is out on A-Beauty: treatments using amazing ingredients indigenous to Africa that bring out the best in our skin.
Avoid the baggage when traveling with your Bae.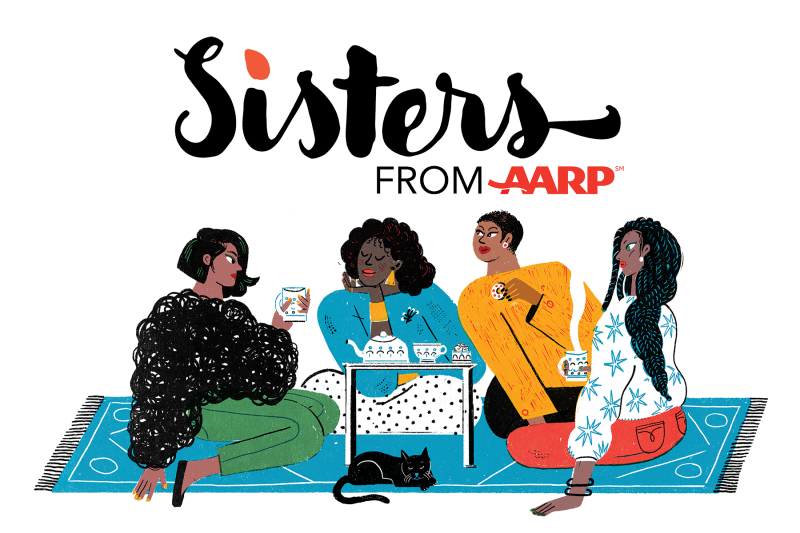 Real Talk for Real Sisters
Sign up to receive our free weekly newsletter every Tuesday.