We asked a top trainer how to get the tight tummy and rounded rear that curve models are famous for.
If you're dealing with poor credit, arguing with your partner, living paycheck to paycheck or struggling to save, these books can help.​
A mother-daughter duo's scrumptious dishes remix soul food classics.
Celebrate Dad with 9 films that highlight the excellence of Black fatherhood.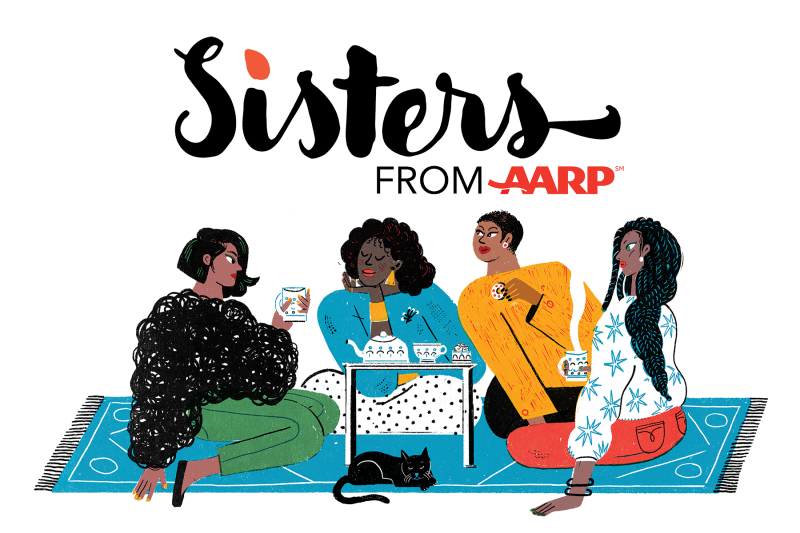 Real Talk for Real Sisters
Sign up to receive our free weekly newsletter every Tuesday.