You must see this list of freebies, frugal promotions and fun deals on meals, travel, books and more.
Tie one on for protection, pride, protest or prayer. This timeless textile art elevates our incomparable beauty. A celebration. Plus: Style tips, festivals and more.
Perimenopause symptoms can last up to 10 years in Black women. Here are pro tips for improving your mood, metabolism, sexual pleasure, muscle tone and more.
Her son needed a miracle. She needed a friend. How a quest for donor organs blessed the lives of three people and countless others.
Black art matters. 'Sisters' visits the world-famous Schomburg Center for Research in Black Culture, where curator Tammi Lawson preserves our story.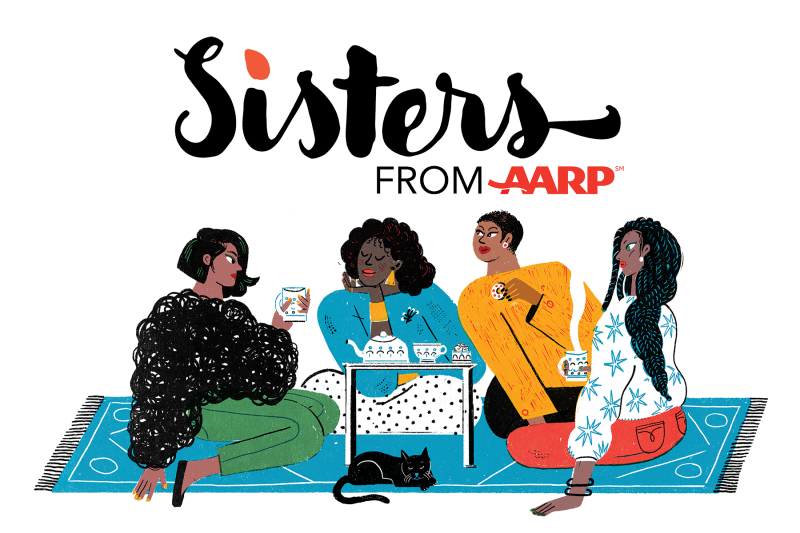 Real Talk for Real Sisters
Sign up to receive our free weekly newsletter every Tuesday.