A supersaver shares thrifty tips, plus how banking $20 a week could save you thousands in debt.
A new study linking hair color with breast cancer in Black women has me rethinking my roots. Going gray may have a silver lining.
Find solid fixes for common dating headaches — at any age.
8 must-try tips for sexy times when there isn't much time at all.
I switched careers later than planned. It felt awkward at first but was totally worth it.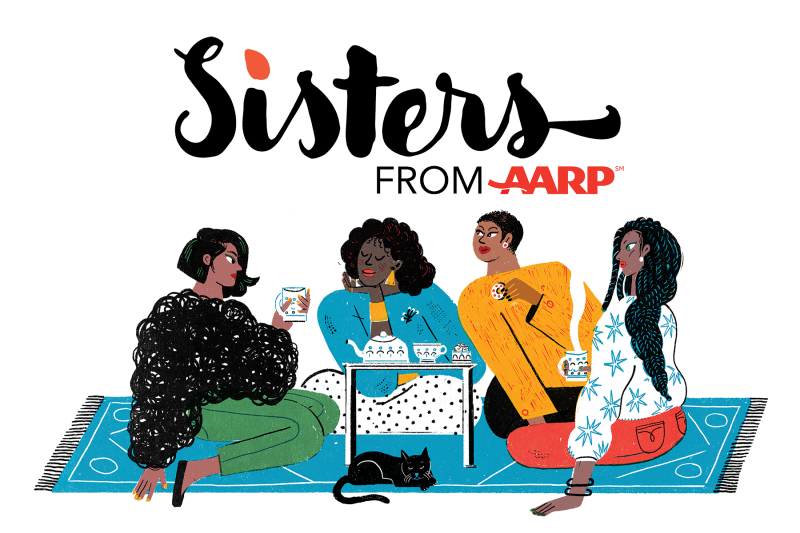 Real Talk for Real Sisters
Sign up to receive our free weekly newsletter every Tuesday.