These simple moves tone several muscle groups quickly so you can slay in that dress and haul groceries with ease. No dumbbells? Grab two cans of beans!
The coronavirus may have cancelled the usual Sunday service, brunch or visit, but you can still spend time and share love.
How do we get through this historically stressful year? One moment at a time, sis. Take a breath and claim peace often.
After I was adopted at age 3, my later-in-life reunion with my birth mother changed me in unexpected ways.
This isn't what I envisioned, but I've never been happier.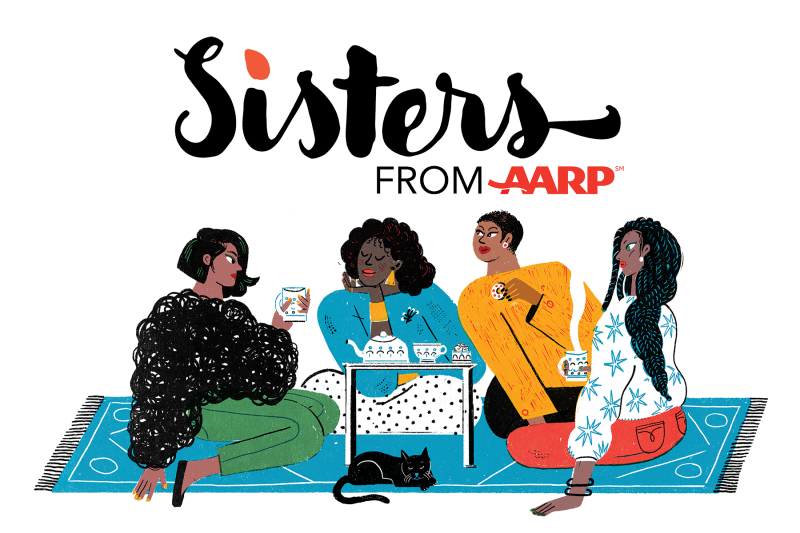 Real Talk for Real Sisters
Sign up to receive our free weekly newsletter every Tuesday.