You loved our list of books by literary legends that are worth rediscovering. So, we're back with more recommended titles by Roxane Gay, Toni Morrison and others.
Need a natural-looking, easy and economical style? These tips from Black Hollywood's "wig whisperer" will have you looking like an A-lister.
Soulful sounds from Mariah Carey, Yolanda Adams, Stevie Wonder, Billy Porter and others
Many couples are going out less, but that doesn't mean sparks have to fade. Try these creative ways to reignite romance.
I never thought this would happen — but these days really are 'A Different World.'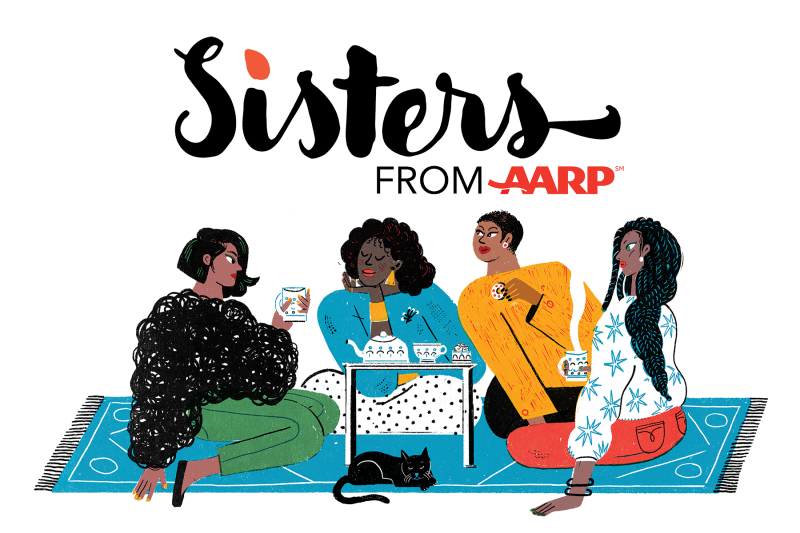 Real Talk for Real Sisters
Sign up to receive our free weekly newsletter every Tuesday.