With looks ranging from leggings and bra tops to track suits, hoodies and tees, trendy collections by Venus Williams and others let you exercise style options.
If we're doing something with our lives that's not in concert with our spirits, there couldn't be a better time to gain clarity and pivot.
Celebrate Dad with 9 films that highlight the excellence of Black fatherhood.
The '80s R&B star talks resilience, reinvention, rebounding from depression and reclaiming the spotlight after the Babyface and Teddy Riley "Verzuz" battle on Instagram Live.
As we deal with turbulent times, protecting our well-being may be on our minds. Here are health choices that can help.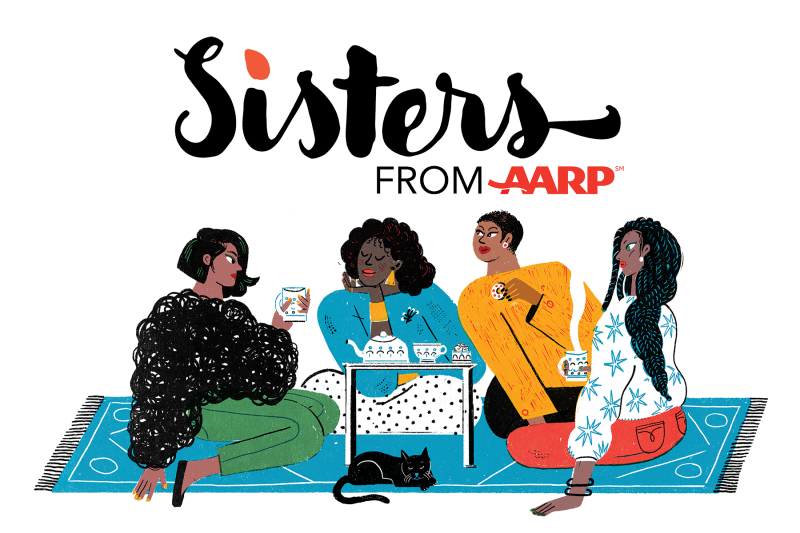 Real Talk for Real Sisters
Sign up to receive our free weekly newsletter every Tuesday.