6 Black-Owned Designer Footwear Brands Every Style Maven Should Know
Find your next favorite pair of flats, sandals, nude pumps, boots, wedges, slides or statement heels.
We know that the right shoe can set off a basic outfit while the wrong shoe can make an otherwise stunning ensemble look tasteless or basic. And, whether you're a shoe fanatic looking for the latest trend or a minimalist seeking everyday comfort, you're likely looking to refresh a pair or two. These Black-owned brands offer quality construction and materials, plus distinctive style. You'll find value-priced options and also serious splurges on this eclectic list, as well as sources for hard-to-find sizes. All sizes listed are U.S. unless otherwise noted.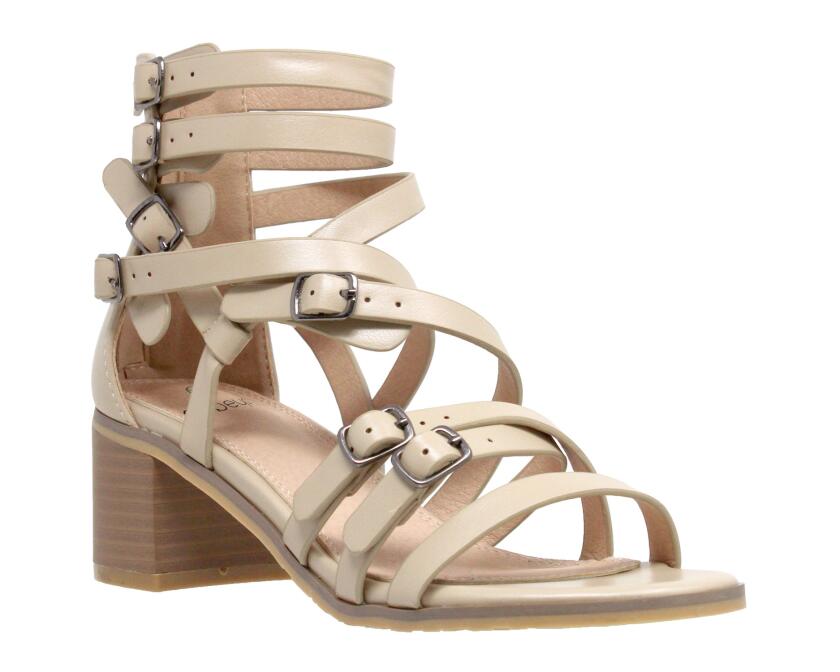 Low Heel No Heel

Founded by Shannon Ashmore-McMath, the collection here caters to those of us who demand comfort, whether we're working women on our feet all day or moms or grandmas chasing toddlers at the park. I have my eye on the Take a Bow flat. And the gladiator-styled Goddess sandal perfectly accents many summer silhouettes.

Price: $40 and up
Sizes: 6-11
(Lowheelnoheel.com)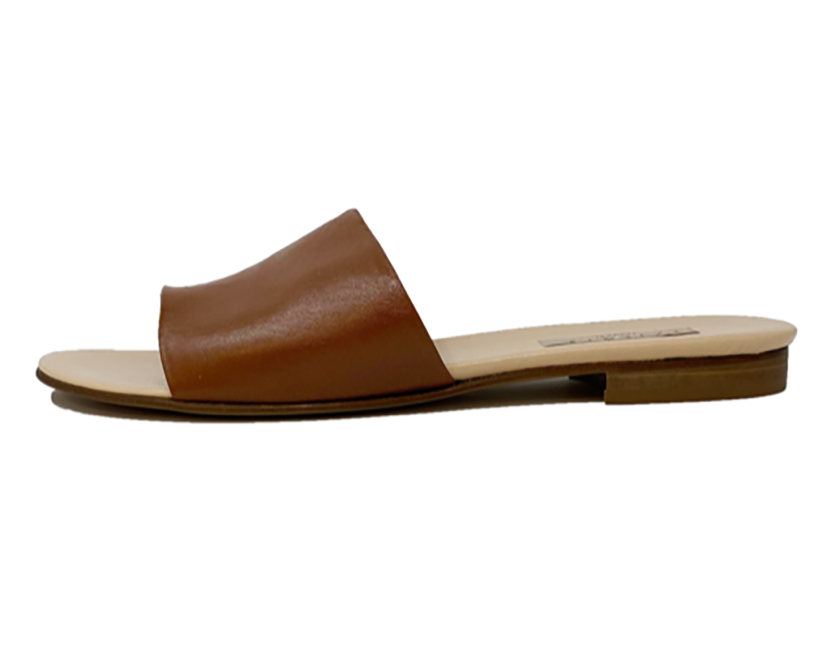 Kahmune

Founder Jamela Acheampong's inspiration was the simple desire for the perfect nude pump. Her brand now offers a variety of styles in 10 skin-toned shades. The sleek Afua Kumasi leather slide caught my eye because sheltering during this pandemic taught me the value of a slip on and slip off shoe. I also like the Lucy strappy sandals.

Price: $150 and up
Sizes: 4-14
(Kahmune.com)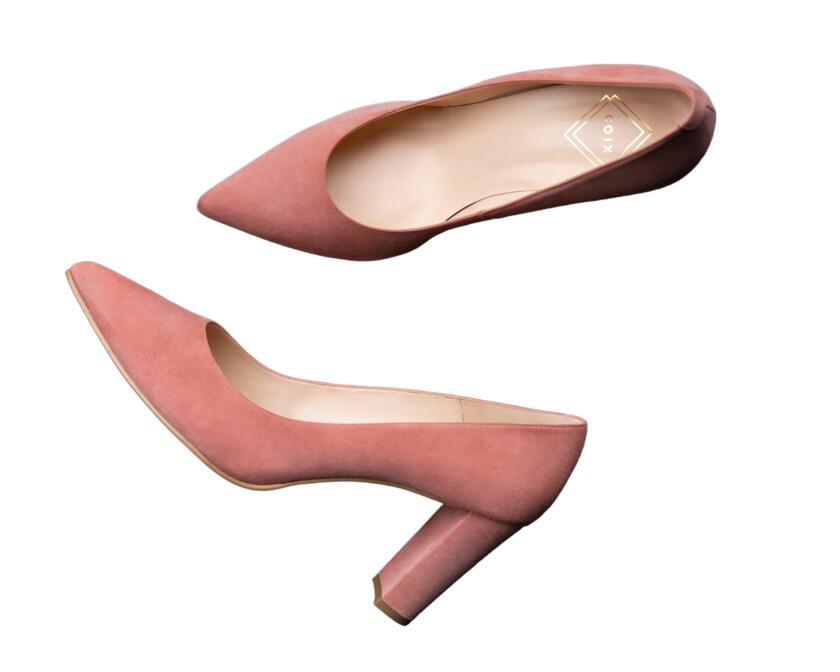 CoIX Shoes

CoIX Shoes creators Charlotte and Sherene personally faced the difficulty of finding stylish shoes in larger sizes. (As a shoe lover who wears a 10W, I've been there too. My style of choice was usually sold out, and available options looked like they were prescribed by an orthopedist.) CoIX offers five well-made styles in a variety of neutral tones and sizes 11-13. My personal favorite is the Marylebone Block Heel Pump that comes in steel and rose shades.

Price: $200-$280
Sizes: 11-13
(Coixshoes.com)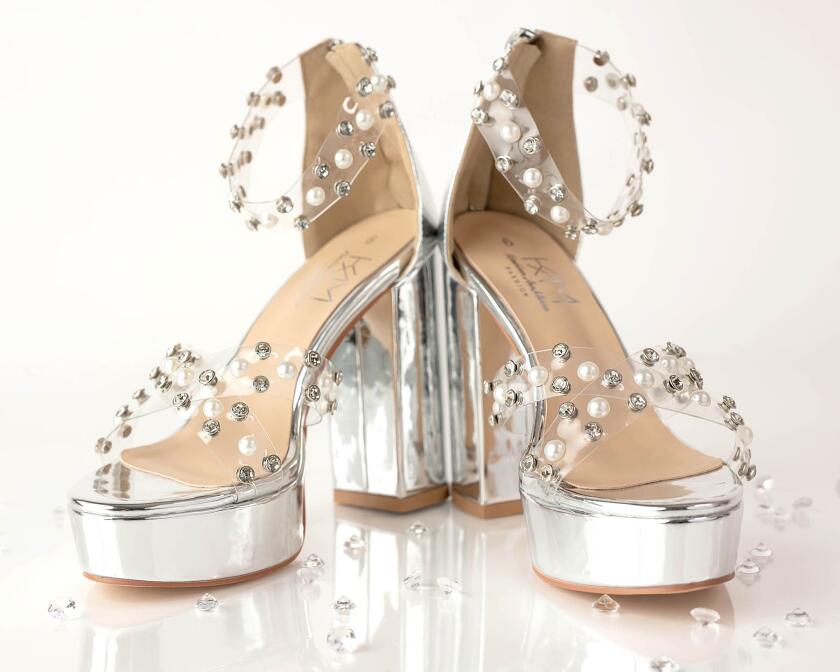 Karibbein Ann Mariee

This brand offers high fashion and high heels for those looking for a bold accent or an edgy look. The quality of the shoes and thigh-high boots impressed me. They are beautifully constructed with interesting materials. A fun date night or special occasion pair for a woman who isn't afraid of heights: the Glitzin Silver Platform Heels.

Price: $140+
Sizes: 5-13
(Karibbeinannmariee.com)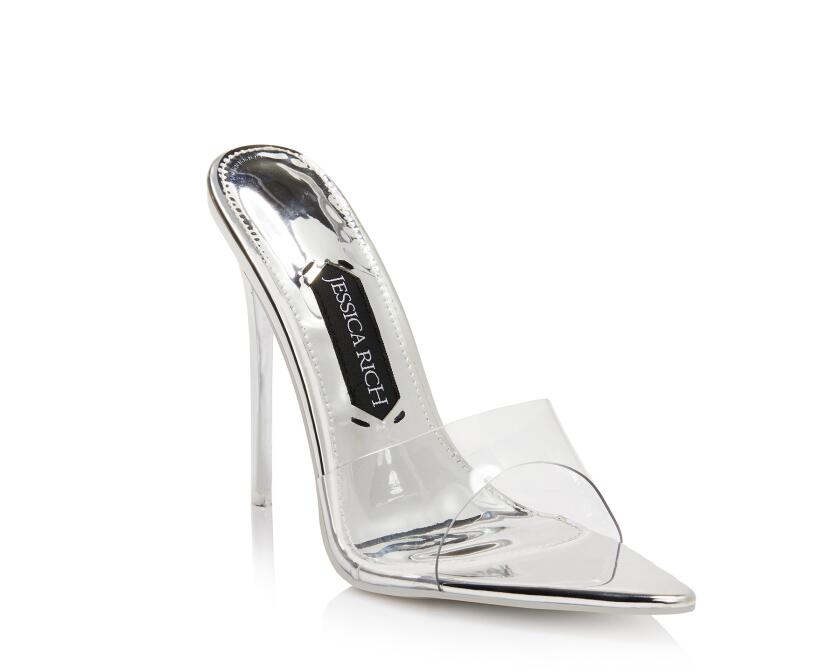 Jessica Rich

Former reality TV star-turned-fashion influencer Jessica Rich launched her eponymous line of shoes in 2017. A household name with a celebrity following, she's made PVC, stiletto heels and shoes with transparent or metallic features, her signatures. The Racy mule is one of my favorites among the posh pumps, slides and sandals on offer. It would pair perfectly with either a silky maribou-trimmed robe at home and a sleek city suit when going for drinks. Fun fact: Jessica is Patti LaBelle's grandniece.

Price: $215-$325
Sizes: 35–42 (Europe)
(Jessicarich.com)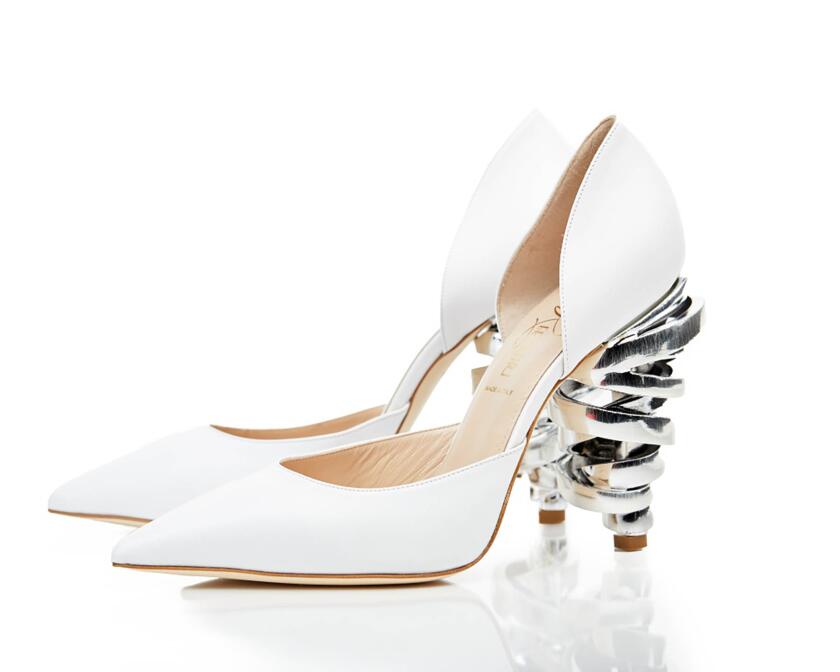 Keeyahri

The unparalleled designs here are modern art for the feet, and they come with the luxury price tags to match. If you're someone who enjoys splurging on status (perhaps you favor a designer known for red-soled showstoppers?) then this is a line you'll appreciate. Keya Martin's signature screw-shaped heel was inspired by a breathtaking chapel in Japan. You'll find it on thigh-high boots, lacy gold sandals and funky patterned pumps.

Price: $440+
Sizes: 5-12.5
(Keeyahri.com)