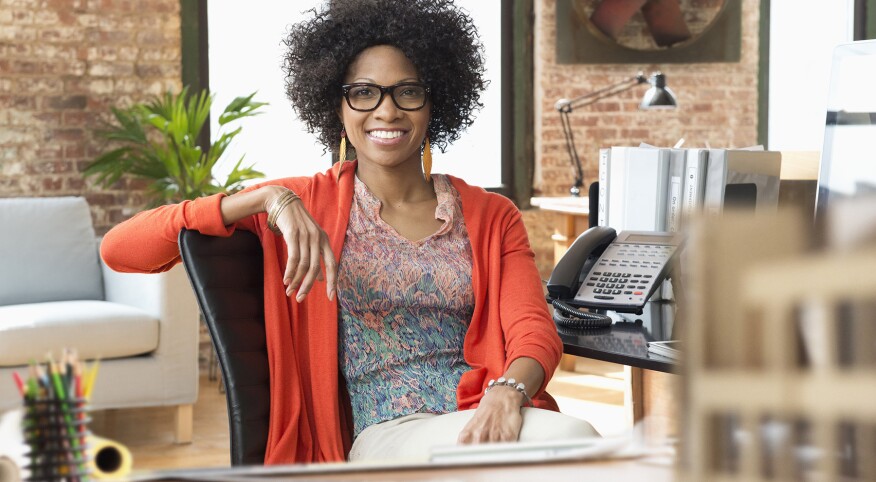 There's a hiring challenge facing companies that can also create real opportunities for people 50-plus who want to find work, earn more, change careers or improve their satisfaction on the job. Managers face a wide gap in skills between the current workforce and the positions they need to fill because of rapid advances in technology.

Several major labor trends are addressing this:

Upskilling enhances a worker's current skill set via training.
Reskilling equips a worker with new skills to prepare for a different position.
Skills-based hiring encourages managers to post jobs by listing responsibilities, rather than requirements, such as a degree.

Many of us remember the pre-digital workplace, when continuing education often meant taking a course or certificate training every few years to keep up-to-date in one's field. But keeping pace with technology in our work lives today can mean getting up to speed on a new software, process or people skill in a matter of days or weeks, and continuously doing so throughout our careers.

In-demand skills vary from digital skills (such as social media, UX design, programming, IT support) to analytics (such as problem-solving, data science, research) to soft skills (such as creativity, persuasion, emotional intelligence and adaptability).

Just like cross-training — varying your fitness activities for a well-rounded approach to conditioning your body — upskilling supports you in achieving flexibility, strength and balance in your career. And, you need to keep moving to maintain and build on those gains!

You can start today by asking about e-learning opportunities available at your company, contacting a community college or investigating online-training resources such as Udemy, Coursera or LinkedIn Learning.

Also, visit aarp.org/work often for updates on offerings related to thriving at work. For instance, you can read about "15 Work-From-Home Jobs That Don't Require a College Degree." Some of these jobs can pay $30 or more per hour.

Another recent article shares how AARP works with community colleges in Connecticut, Florida and Massachusetts to provide affordable courses in advanced manufacturing for older workers and retirees who want to return to work. There's a significant shortfall of workers to fill these skilled positions even though some manufacturing workers earn an average of $61,700 a year, according to the Bureau of Labor Statistics. "If you can do this, you will get a job," says Damian Kieran, who teaches manufacturing technology at Quinsigamond Community College in Worcester, Massachusetts. He points out that he and his colleagues hear several times a week from employers who need workers.

Sisters From AARP has joined with AARP Rewards to support career growth and continuous learning. AARP members, as well as nonmembers, can earn points and valuable retail discounts for a variety of activities, including personal finance-related learning activities and activities supporting wellness. One training course, for example, focuses on finding funding for a small business. You can read more about AARP Rewards here.