Are you ready to rumble? Take this quiz to test your knowledge of our favorite cinema sheroes. They inspire us to summon resilience and renegade baditude in ourselves.
Developing and maintaining passive income streams can help you build wealth. Here's what to know about the basics.
Edges that are laid to the gods are the finishing touch for hairdos of all textures. Loving and caring for them is a must.
Your happiness doesn't have to be on hold for the future. Here's how to feel content in the present.
We have been a key voting bloc for decades, and we know what's at stake this time around. 'Sisters' highlights issues driving us to the polls and ways to get involved.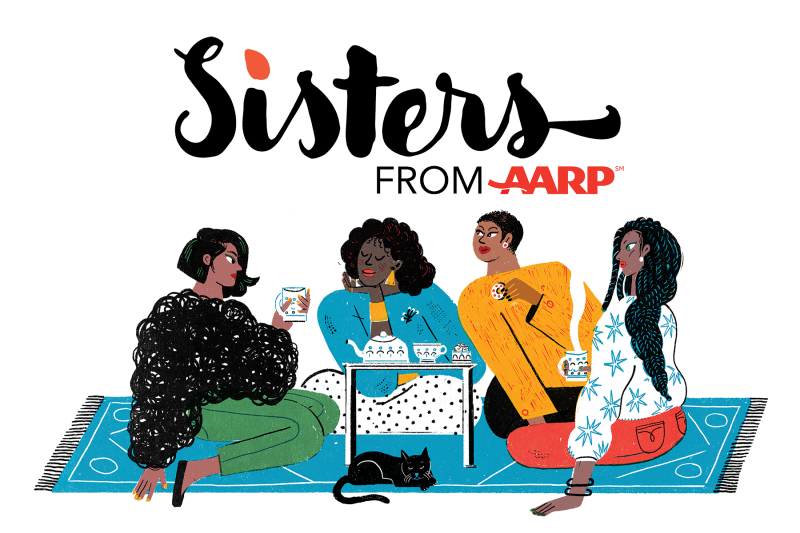 Real Talk for Real Sisters
Sign up to receive our free weekly newsletter every Tuesday.