Festive and funny films sprinkled with Black Girl Magic to put on your must-view list.
We've selected offerings from sister-owned companies that bring wellness and #BlackGirlJoy. With finds this fabulous, you'll want to choose a little something for yourself!
Even if we're not seeing loved ones, we can have connection and hope. Consider these tips, including advice from two mental health professionals.
You'd never exclude protein or carbs from your nutrition plan. But if your fitness routine is mainly strength, cardio and flexibility, you need another activity to stay balanced.
Pandemic stress is linked to hair loss, high blood pressure, teeth-grinding and headaches. This ritual can help relieve symptoms. Plus, it feels and smells divine!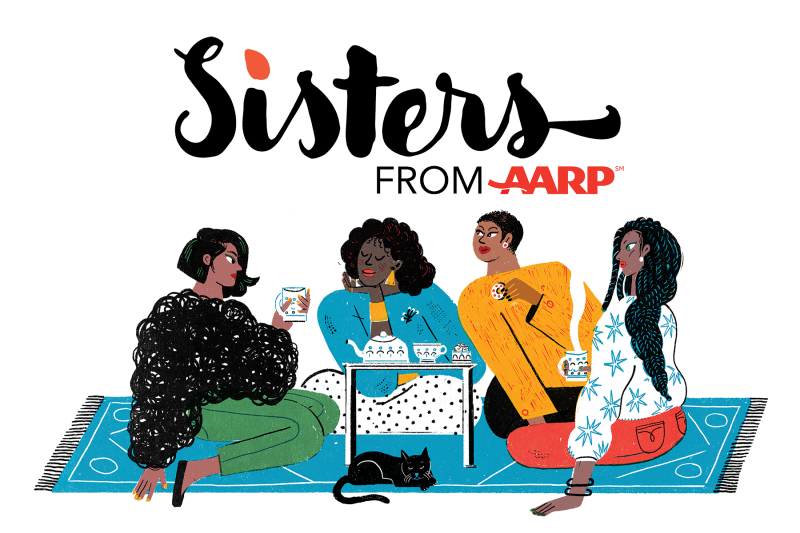 Real Talk for Real Sisters
Sign up to receive our free weekly newsletter every Tuesday.