Join our health coach's feel-good challenge for a daily dose of pleasure to help you shed or maintain pounds.
Though the cryptocurrency market, including Bitcoin, is volatile, it offers the chance to build wealth. Here are some basics to consider.
As I swished down the produce aisle in my satin-bowed, five-inch heels, I received a few puzzled looks, but also many amusing and encouraging comments.
In her new book, the TV and radio personality and former advertising executive reveals why our goals and stories are so important — and how we can respond to trials.
Black women have an edge when it comes to body confidence as we age. 3 top docs talk sexual satisfaction, self-care and radical self-acceptance — gravity, grays and all.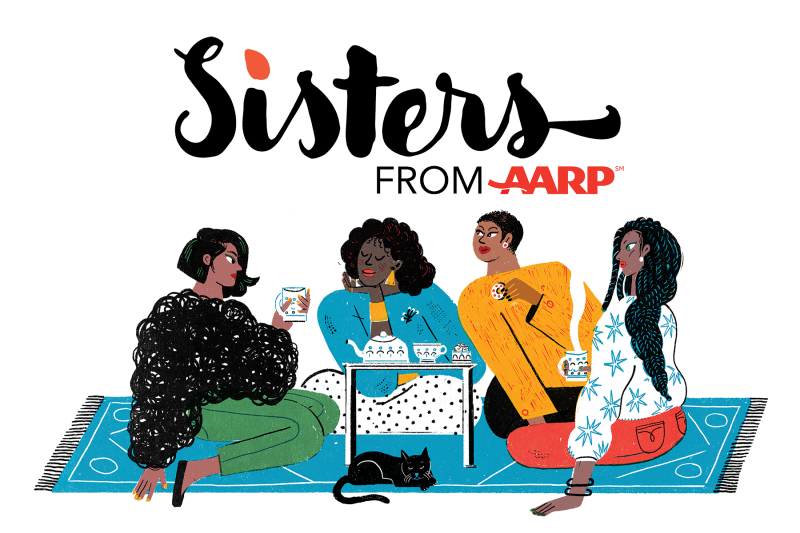 Real Talk for Real Sisters
Sign up to receive our free weekly newsletter every Tuesday.