The 12-time Grammy winner and pastor has a new album, a new grandbaby and a powerful message about living in grace, gratitude and unity.
New e-commerce tools help small businesses make big profits as online sales boom. Sisters earning $1,000 to $6,000 a month show you how it's done.
From biking in Dubai to a run on the beach in Mexico, these free video tours will make your cycling, treadmill or walking-in-place workout feel like a true escape.
Their presence shows we can thrive as tech leaders, and they're making space at the table for others.
I shrieked in horror. The wedding was in two days and the mother of the groom was bald. My hair was sending a message, 'I've had enough of chemicals.'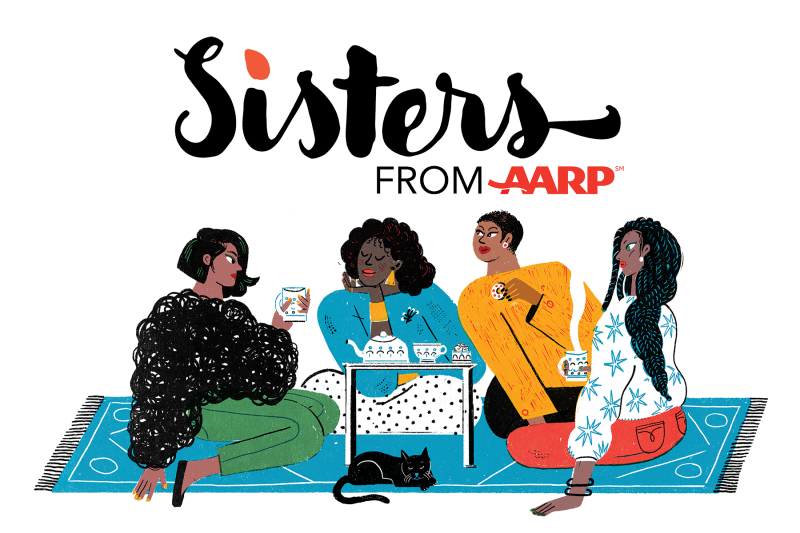 Real Talk for Real Sisters
Sign up to receive our free weekly newsletter every Tuesday.