The actress, TV host, entrepreneur talks with 'Sisters' about her personal life and career, and one simple thing that can help us succeed right now. Plus, watch the 'Sisters' premiere event!
These wellness hubs in several large cities offer great music, groovy tunes and moves and programs for every fitness level. Plus: Virtual workouts you can enjoy anywhere!
Got the gift of gab? Put it to work and pad your pockets with extra money.
These sisters in the spotlight let their alluring uniqueness shine. They remind us that what's on our heads doesn't determine how regally we wear our crowns.
You're hearing more about products that sellers claim guard against eye damage and photoaging. Here's advice to help save your sight, your skin and your money.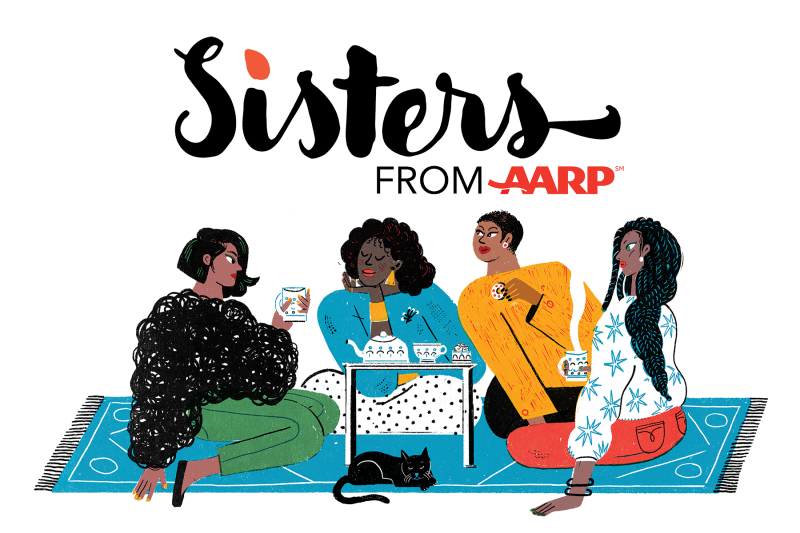 Real Talk for Real Sisters
Sign up to receive our free weekly newsletter every Tuesday.